How to Teleport in Pet Simulator X
Get around fast in Pet Simulator X!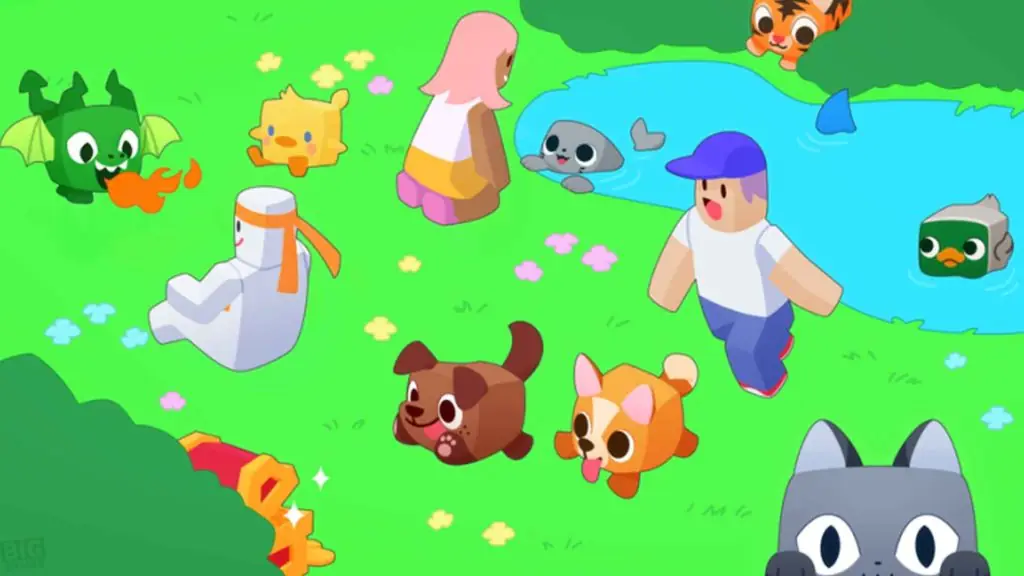 Not having a fast travel system in your game is a great way to lose your player base quickly. Luckily, the Pet Simulator X developers have added an excellent teleport system to help players get around the world fast. We will review how the teleport system works and some tips on getting around faster without using teleport.
How to Teleport in Pet Simulator X
The teleport system in Pet Simulator X is very simple. Let's take a look at how it works. To teleport, click the remote on the left side of the screen.
The teleport menu will pop up and give you all the unlocked areas available to teleport. But not so fast. You will first need to unlock the teleport for that zone which will cost you Diamonds. The cost will vary depending on the zone.
One way to get diamonds quickly is using some of the available Pet Simulator X codes. You will also get diamonds on rank-ups, so use them wisely. Don't want to spend the time grinding Diamonds? You can unlock all of the teleports at once with 250 Robux. The Shop will be one of the more essential teleports for you to unlock, but you can also get back to the Shop by switching worlds and restarting your game.
Can I make my character faster?
Besides teleporting, you can also meet yourself and your pets faster with upgrades. The Forest Zone will have the Upgrade shop where you can upgrade your Player Speed and Pet Speed. Besides that, you can also upgrade the Orb Reach, Diamon Drops, Pet Strength, and Storage.
Another way to make you run faster is to buy the hoverboard, which will cost you 250 Robux. You can buy the hoverboard anytime by clicking it on the left side of your screen. Once you have purchased it, you can equip it using the Q key.
We hope this guide will help you enjoy Pet Simulator X more. Be sure to check out our other Roblox game content!