How to take a screenshot in Tower of Fantasy
How to take stunning screenshots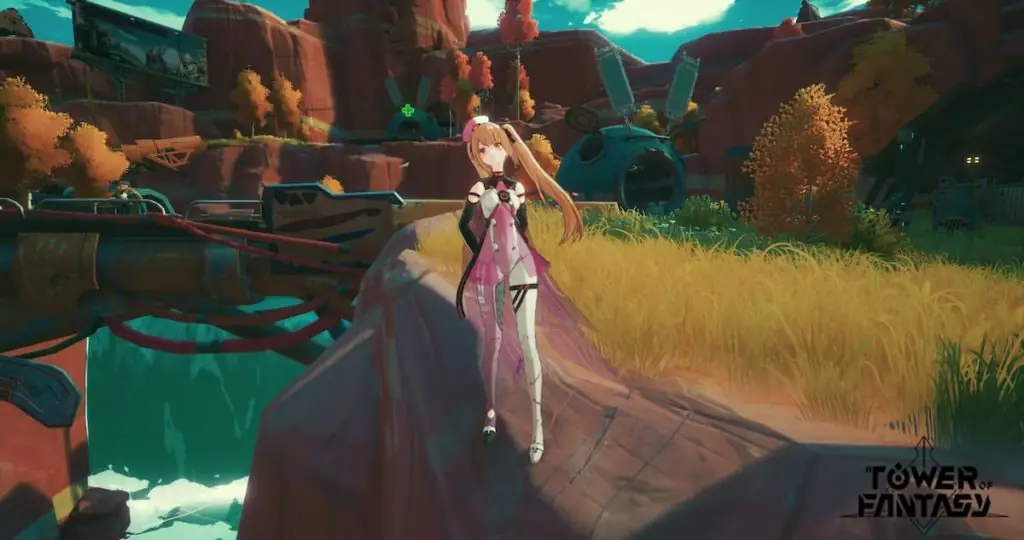 Tower of Fantasy, the free-to-play anime MMORPG, is a stunning game. No doubt about it. There are plenty of excuses to take screenshots to commemorate achievements, and to simply appreciate the stunning beauty of the environment and background. Tower of Fantasy provides you with a camera to take pictures, which is great, but some players may want to take screenshots of menus or things the camera cannot access, at which the game prevents the screenshots from being saved to the computer.
How can you take screenshots of Tower of Fantasy?
Using the camera feature in Tower of Fantasy
Firstly, let's cover the game's own screenshot feature. In the top left of the game, when you are not in any menus, will be a white camera image. Once clicked (use the 'alt' key to access your cursor), you will be greeted with the camera function.
The camera function is a fantastic piece of kit, as players can, using the settings, modify the time of day, the weather, whether or not name tags are used, and so much more. Using this feature, players can really get to grips with their photo-taking, and can produce stunning images to the player's liking.
But if a player wished to take a screenshot of their achievements, or of their backpack inventory, the game's camera will not be available. And, strangely, the 'print screen' screenshot feature will not work either, as any screenshot taken will not be saved onto the PC's files and will be nowhere to be seen.
It is possible, however. How can players use 'print screen' for their screenshots in Tower of Fantasy?
Using 'print screen' for Tower of Fantasy
There is a little work involved in grabbing your cherished screenshots.
Firstly, you must understand that screenshots taken do not only get saved to your PC's files, but they also get copied to the clipboard, as if you had co[ied the image. You can use this to your advantage.
If your PC has Powerpoint, you can paste the image onto a presentation slide – and there is it! Be sure to save the image as a picture file, however, and not a PowerPoint presentation if you want to keep it as an image.
If your PC does not have Powerpoint, then you can go to a free image-hosting website. We would recommend Squoosh, as you can simply hit the 'paste' text on screen and the website will provide your image right in front of you.
Related: How to Unlock the Omnium Shield in Tower of Fantasy
You can also play around with the image and modify things. Oh, and this is all for free without limits.
There you go, both ways you can take stunning or informative screenshots and pictures in Tower of Fantasy. Keep an eye on Gamer Journalist for more gaming and Tower of Fantasy content.