How to Start Beachhead in No Man's Sky
Your time is limited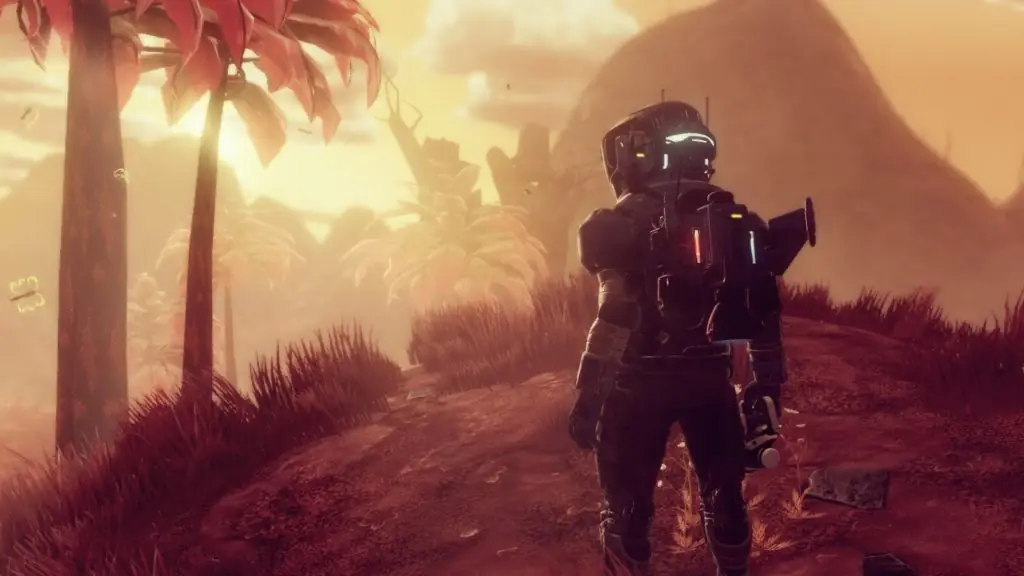 If there's one iron-clad way to get people back into your game after a while, it's to add crossover content from other games. People like new and exclusive stuff in their games, but they really like new and exclusive stuff from other games in their games. It's fun! Case in point, you know what would be really cool to do in No Man's Sky? Cruising around in the Normandy from Mass Effect. To make that happen, though, you'll need to play the Beachhead expedition. Here's how to start Beachhead in No Man's Sky.
Beachhead is the second major Expedition update added to No Man's Sky. The Beachhead expedition features five phases, and completing each will reward you with helpful stuff like materials, upgrades, blueprints, and the very end of phase five, the SSV Normandy SR1, a Frigate-class ship fresh outta Mass Effect. Before you can make your way toward this fantastic prize, though, you gotta actually start the expedition first.
How to Start Beachhead in No Man's Sky
To start Beachhead in No Man's Sky
Start a new single player save file
Select "Community Expedition" when choosing a game mode
This will only work until December 21st, 2021
Expedition game files work a little differently from your regular game saves. You can't just load into it from an existing save file; instead, you need to start a new game in a new save slot. When the expedition eventually ends, this will become a normal save file.
On the mode selection screen, choose "Community Expedition" all the way on the right. This will load you up in your selected location in an expedition instance. Bear in mind that expeditions are a timed affair; this particular instance of Beachhead will only be running until December 21, 2021, so if you want that Normandy, you'd better get the lead out.