How to See Game Time Played on PS5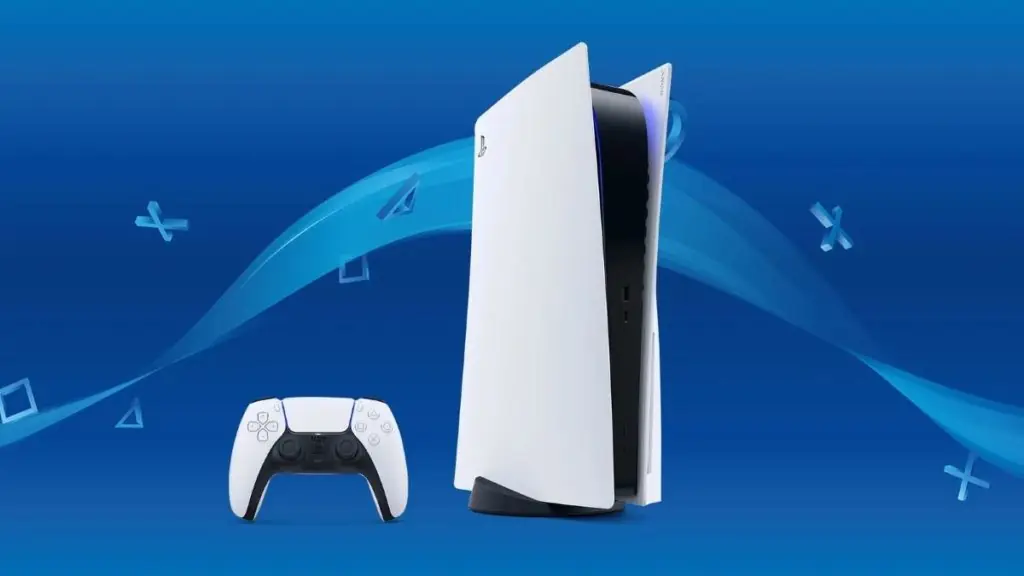 The new release of the PlayStation 5 console comes with tons of really cool features. One great one is the ability to check your playtime for your games. If you've ever wondered how many hours you've sunk into a game, it's now possible to find out with the PS5. Read on to find out how to see your game time played on the PS5.
How to See your Game Time Played on PS5
Once you get your PS5 setup, here is how to find your playtime:
Open Your Profile from the main menu (top right corner).
Under your profile, go to the Games tab.
Scroll through your games list and look at your Total Play Hours.
From the final menu, you can see all of your played games along with the hours you put into them. Another cool feature is that you can also see your friend's game time. Just hit Friends instead of Games from your profile and pick the friend you want to check.
If you put some serious time in with the PS4, then don't worry. The PS5 playtime feature will also include your PS4 game time.
This PS5 feature could also be used for parents to monitor their kid's playtimes. A parent could check the playtime of a game, and if they deem that the kids have been playing too much, they could use the PS5 playtime controls to restrict the playtime. On the PS5, you can find this setting under Family and Parental Controls > Family Management in the settings menu.
We will be curious to find out if the playtime clock on the PS5 continues to run if your game is paused or if you are sitting in a menu, as those actions may potentially skew your overall time. We know the times are tallied in real-time but are only grouped by the hour, so you will not be able to see the extra minutes or seconds played. Either way, this is a nice new feature for the PS5, and we can't wait for the console release on November 12th.