Is PSN Down? How to Check PSN Server Status
Always know when and what issues are affecting your gametime.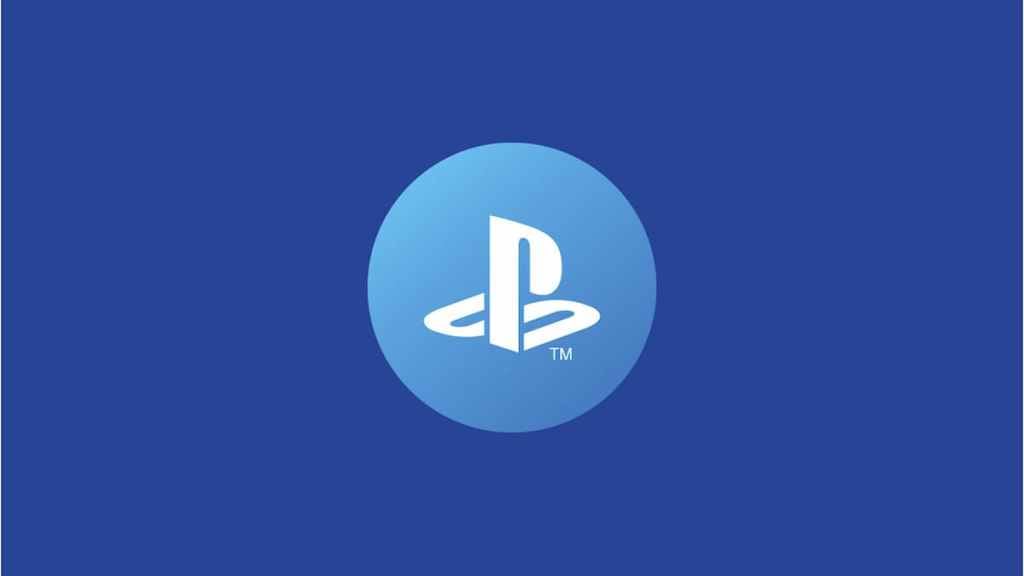 No one is ever happy when servers go down for their favorite services. PlayStation players are exactly the same, and the time has come again for players to ask a very key question: is PSN Down? The PlayStation Network servers provide players who own a PlayStation console with a myriad of features. These can range from account management, to running the store page, to even playing games and socializing on said games. Let's figure out how to check PSN sever status and see if they are down as of writing.
Is PSN Down? How to Check PSN Server Status
Players who want to check on the servers can go on over to the official PSN Server Status website and see any updates they provide there. There are of course other third party outage websites that, unlike the official website, add your voice to the many others. You can let people know if you are experiencing outages, which can hopefully let more people know the real picture. There are also ways to comment on these other website and talk to the other people who have reported problems.
Related: How To Join PlayStation Stars Loyalty Program
As of writing this article, PSN servers are currently experiencing a 'Gaming and Social' server issue. They go into more detail and say that 'Game Services' are affecting players on PS4 and PS5. It goes on to say that, "you might have difficulty launching games, apps, or network features. We're working to resolve the issue as soon as possible. Thank you for your patience."
---
Follow our Facebook page for more updates on PlayStation servers and more. There are other great articles and guides for you to peruse right here at Gamer Journalist.
About the author