How to Rotate Buildings in Anno 1800
Just a little bit to the left, please.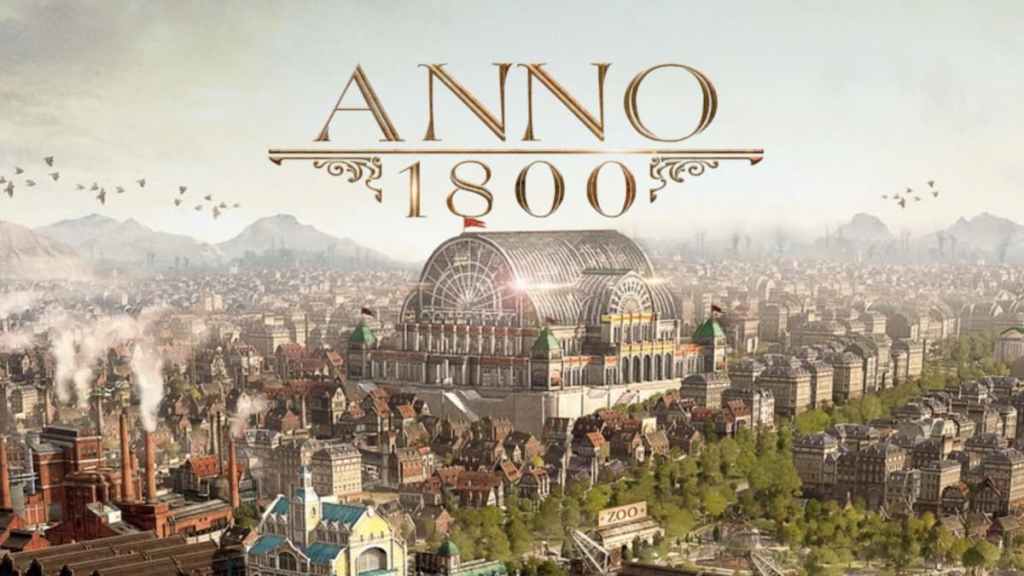 Have you encountered a situation in which, while building your brand-new city in the simulation game of your choice, you find out you lack the space necessary for that new unlocked building you have been saving a decent amount of resources for? Well, you might not have to destroy buildings after all, all you need is a little bit of, let's say, perspective. Here is how to rotate buildings in Anno 1800.
How to Rotate Buildings in Anno 1800
Building a city in any simulation or RTS game is oftentimes similar to a game of Tetris. So many buildings of many kinds, shapes, and forms will make our use of the available building space a real challenge. If I have some issues with Age of Empires, I cannot imagine a city built in Anno 1800. Things can get just as difficult as building a city in the real world. Well, not really, but you get the hyperbole. And while a degree in engineering could feel like a necessity, there is a tool or, well, a mechanic that could probably solve some positioning issues, as well as save you a couple of headaches: building rotation.
This is a skill you will be able to perform, but certainly, it is a little bit obscure. Obscure because it is a bit counterintuitive. There are several ways you will be able to rotate buildings, so take notes. First, you will make use of your mouse. Hover over the building that is already placed and click the middle mouse button to rotate it. Second, you can use keyboard shortcuts. Left click on the building you desire to rotate, and he used the comma (,) or period (.) keys to rotate it left or right, respectively.
Related: How to Play Anno 1800 for Free
Once you know how to rotate buildings, then your possibilities open up considerably. Just be sure to make the best out of your available space, optimize it, and you will have a very efficient city in front of you. I wish you the best of luck as a city administrator and hope you
---
Anno 1800 is available on Windows, PlayStation 5, and Xbox Series X/S. Please check out Gamer Journalist on Facebook to join the discussion and keep up to date with our content. You might also like to check out our guides on Anno 1800 Tourist Season DLC arrives alongside a free update or How to Delete Roads in Cities Skylines.