How to Play The Heilwald Loophole – All Platforms
Welcome to the Clinic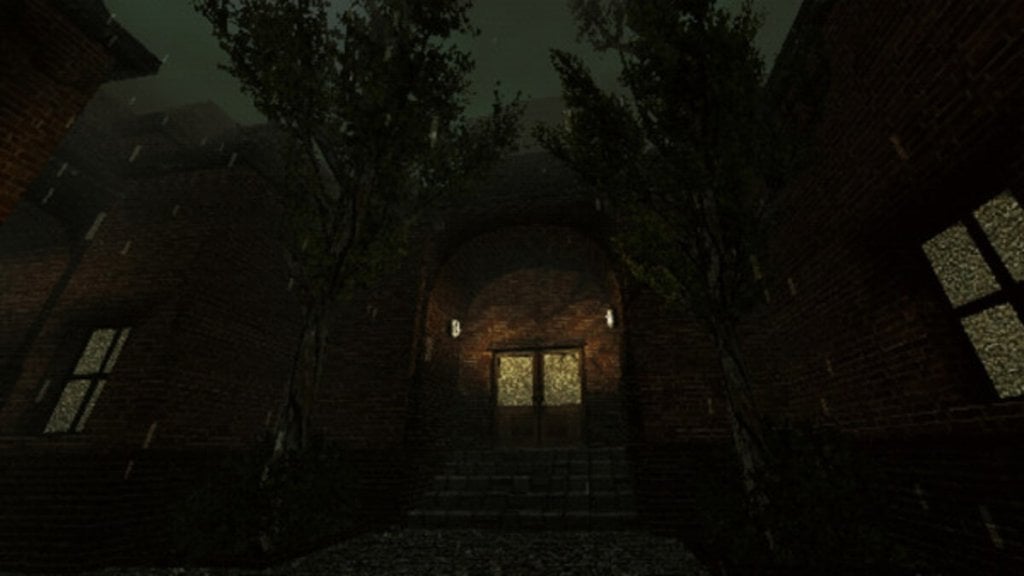 Welcome to Heilwald Klinikum, a place where its residents come for treatment and stay for life. You awake in an known place, soon to be greeted by a Doctor who appears confused by your presence. All pathways appear to lead towards your demise, but once you learn of the mysterious loophole, you would soon discover a way to escape from Joseph's grasps. But what lies beyond the Clinic? Will you pull back the veil and discover the truth? In this totally bizarre, surreal and horrifying PS1-style game that will leave you feeling frantic, puzzled and traumatized all at once. What are those gigantic plugs found around the Facility? What happened to the Clinicians, Doctors and Nurses? Is there anyone you can trust in this cursed world? This is how to play The Heilwald Loophole.
What is The Heilwald Loophole?
Honestly, I am not sure anyone truly knows. The game leaves you in the dark for you to try and piece the puzzle together through very cryptic messages. In a place where supposedly no one ever can die inside Heilwald, you question whether this can actually be true. All patients appear unresponsive, with their carer having completely lost who they were originally. Blinded by their desires and ideologies and spreading it like a disease to 'cure' their patients. Whether or not the protagonist is a patient themselves is completely unknown, but you appear special compared to the others. The loophole allows you to learn of your past mistakes and to try again for a new outcome.
Alongside the insane, horrifying and somehow qualified members of staff you will face throughout the game, there lies a supernatural, otherworldly and perhaps religious being in the Facility's core. Can you make sense of the Heilwald Klinikum?
Related: Where to Play Night of the Consumers – All Platforms.
How to Play The Heilwald Loophole
Although The Heilwald Loophole released in February, 2022, this Indie Horror Game is making its way around YouTube once more due to Creators searching and covering a large number of PS1-style games, that are almost always highly received. The Heilwald Loophole appears as a gem hidden within the Steam page. As someone who regularly plays Horror Games and tries to keep up with the Indie scene, I cannot believe that I had missed out on The Heilwald Loophole when it originally released. With the rise of Indie Developers such as Chilla's Art, Puppet Combo and Rayll, Developer Jan Malitschek deserves some credit for making such a surreal, unique and eerie game.
If you are interested in playing this Horror Game for yourself, you can find The Heilwald Loophole at Steam and Itch.io for $9.99. This game is available on Windows only.
---
That was our guide on how to play The Heilwald Loophole. For more Horror Game content, feel free to see all of our related articles over at Gamer Journalist.
About the author