How to Play Spiderman 2 Early?
Start your web-swinging adventure earlier than most!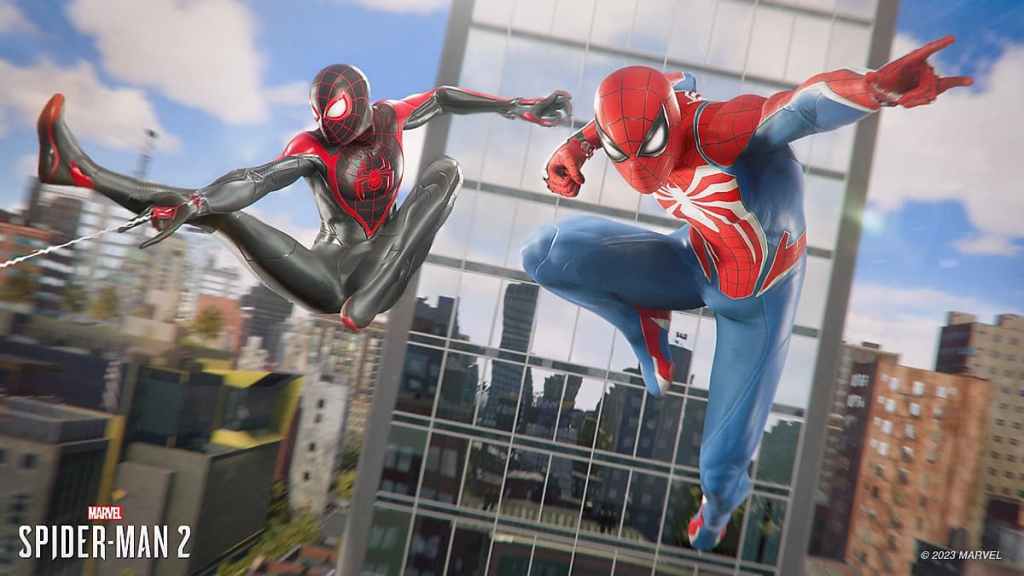 As its release date gets closer and closer, fans are eagerly awaiting the launch of Spider-Man 2. Officially released on October 20, 2023, there are some people who don't want to wait to play it. What's more, players have found ways to start the Spider-Man sequel earlier than most. The method we're looking at today requires a bit of extra cash, as well as a separate PSN account. So, let's swing into action and figure out how to play Spiderman 2 early.
How to Buy Spiderman 2 Early?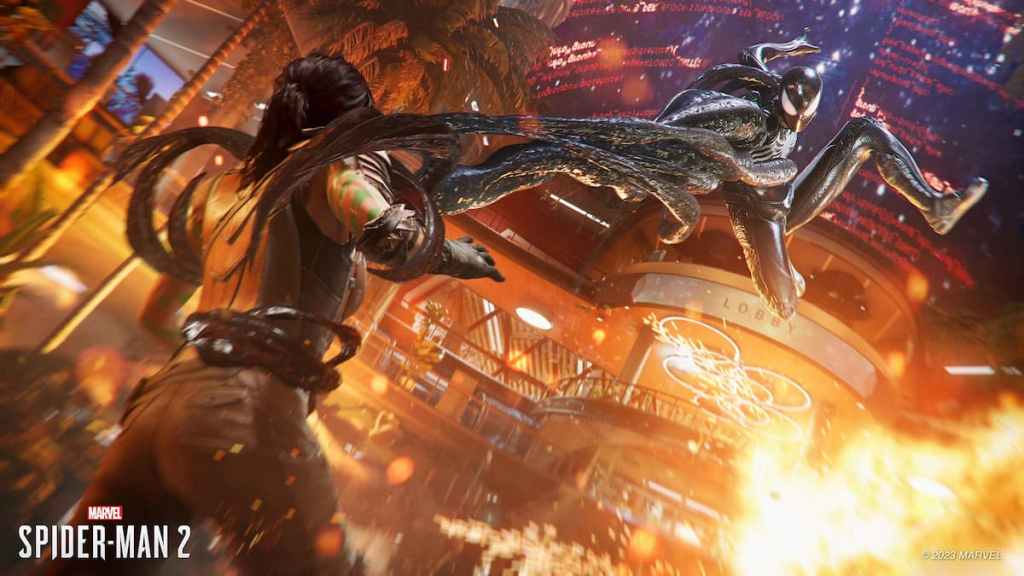 There are a few things you'll need to get sorted before buying the game. First, for our method, you'll need to create a new PSN account. When creating a new PSN account, you need to make sure the region it's in is somewhere like Australia or New Zealand. This will ensure that you receive the game as early as possible since the games are released in Australia and New Zealand before any other country.
Next, find out the price of the game in that region. We'll be taking a look at New Zealand prices, and the game costs $140 New Zealand dollars. Then, you'll need to go ahead and get PSN gift cards for your PSN accounts in your respective country.
Related: 10 Best Linear Games on PS4
There are a multitude of ways you can purchase PSN gift cards from other regions, but you should know this method will be fairly expensive even when compared to the default game price in your region. But once you have the PSN gift cards, head to the PSN store under your new account. Add the funds to your wallet, and you should be able to purchase the game. Once you start pre-loading Spider-Man 2, you should see that the game releases earlier than the 20th. Allowing you to make all your friends jealous while they're waiting for the game to come out and you're already swinging through the new boroughs in New York.
---
Follow our Facebook page for more gaming news and updates. Make sure to check out our other articles like 'How To Play PS5 Spiderman on PC' and 'Midnight Suns vs Marvel Snap – Which is Better?' For more guides, lists, and articles for all your gaming needs, stay locked in right here at Gamer Journalist.
About the author