How to Play Roblox at School using Maths Spot
Sneak into Roblox at your school.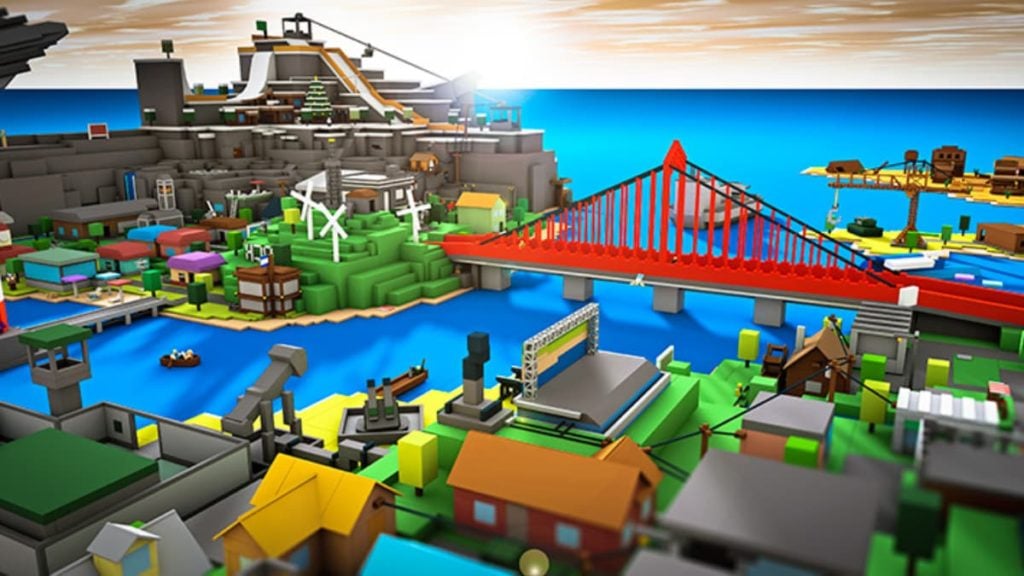 Roblox is fun and addictive to play. If you are one of those who wants to have a mini-match between classes, there is something interesting for you in this guide. Most video games are not welcome in school. Either your school's firewall blocks them or there is some other form of security preventing you from entering the dreamland. We have made a brilliant plan to help you play Roblox in your school.
Related: Roblox Promo Codes List on Attack of the Fanboy
How to play Roblox at school using Maths Spot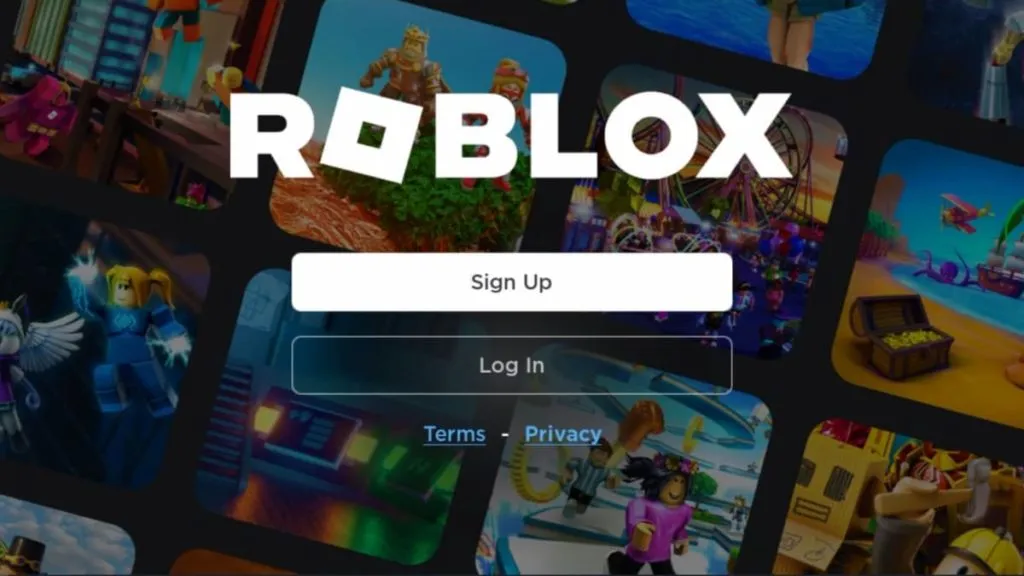 Your school may be smart to block Roblox and its Internet Protocol (IP) addressees to prevent students from connecting to the servers, but they are not smart enough to block the alternative paths.
Related: Roblox: How to Fix Error While Updating Worn Items
Maths Spot is a substitute for the official game. It is a cloud-based website that runs the game for you without the need of downloading the actual files of the game. It also selects an alternative path for connecting to the official game servers and bypasses most firewalls easily. Just open the site with the embedded link and log in to the game using your credentials. Something cool about the website is its name. Even if a school staff checks your browsing history, "Maths Spot" sounds like an academic/learning website.
Related: How to Play Roblox on now.gg
You can think of Maths Spot like an emulator running the game in a different window. It's fast and reliable for students looking to have some fun during their school hours. The site doesn't require any hardware to run. It only uses the internet connection, which makes it easy to play even on the wooden computers of your school. Thank you for reading!
About the author