How to Play Phasmophobia on Oculus Quest 2
Looking to take the immersion to the next level?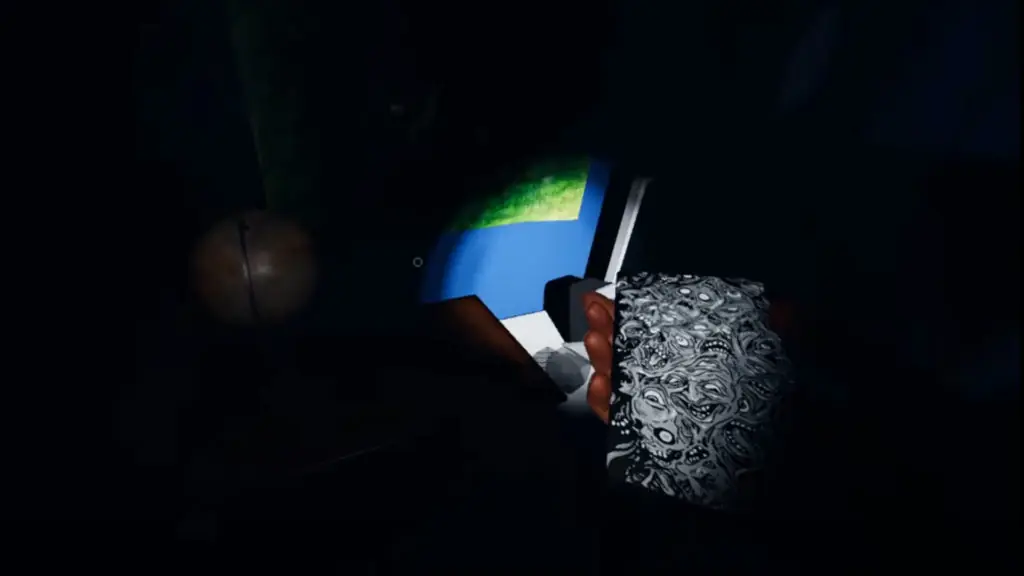 If there's one game that really handles horror effectively, it's none other than Kinetic Games' own Phasmophobia. A perfect marriage of survival horror with work simulation gameplay, it really makes you feel like a paranormal investigator. There's really so much to love about what this game has to offer, whether alone or with friends, because of the immersion on display.
But while Phasmophobia can be pretty immersive even if just playing on a mouse and keyboard, it could be even more so if you utilize the VR features that the game has to offer. And if you're like me and own an Oculus Quest 2 and want to use it in-game, then we can explain how to do so!
How to Play Phasmophobia on Oculus Quest 2
When it comes to utilizing your Oculus Quest 2 and playing Phasmophobia through it, there are actually quite a few ways that you can do so. Some are easier than others, but we'll explain each one so that you can get right into the action and be scared even easier than before! Before we get into how to use the Oculus Quest 2 with Phasmophobia, it's important to preface that you cannot play it through an app from the Oculus Quest Store, and you will need a computer and Steam to do so.
Related: All Phasmophobia Planned Updates: Phasmophobia Roadmap Explained
So, with that out of the way, let's check out how to do it!
Playing with a Wired Connection
The easiest way to play Phasmophobia with the Oculus Quest 2 is going to be by plugging your Oculus Quest 2 into your computer. Here are the steps to take to get going.
First, you'll need to download the Oculus app for your PC and launch it.
Next, turn on your Oculus Quest 2.
You'll then want to connect to your computer via a USB Type-C cable.
Put the headset on.
You'll need to "Allow access to data" and then hit "Allow" when prompted.
Enable the Oculus Link which is currently in Beta.
Lastly, launch Phasmophobia from Steam to play!
Playing Wirelessly
If you want to play Phasmophobia without the encumbrance of cables, there's another way to play it wirelessly, though your GPU (Graphics Card) will need to have Oculus Link support and a steady, strong wifi connection.
Download the Oculus app for PC and launch it.
Next, enable Air Link through the Oculus app settings which are located via the Beta tab.
You'll also need to enable Air Link in your headset's settings which can be found in the Experimental Features tab.
Lastly, launch Phasmophobia through Steam via the Oculus Quest 2.
But that's how it's done! Whether wired or not, playing Phasmophobia with the Oculus Quest 2 can definitely be achieved, pretty easily. Be sure to check out some of the other great games that can be played through the Oculus Quest 2!