How to Pick Up and Move Items around in Starfield
In case you want to place 100 potatoes right next to your cockpit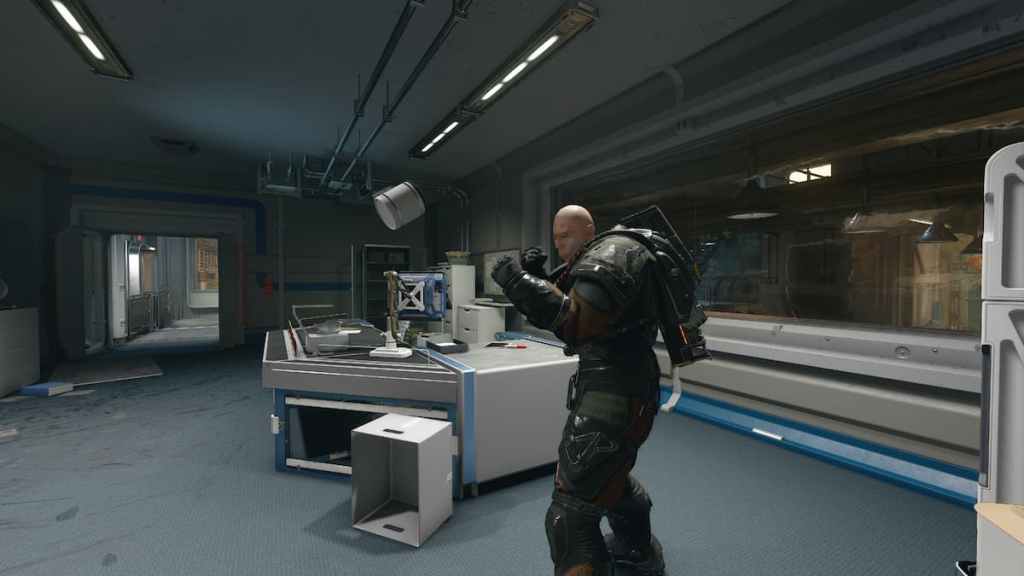 If you've been enjoying Starfield, you've probably noticed the fact that there are a plethora of items in the game. From weapons and spacesuits, to things such as cheese sticks and sandwiches, there's a ton of things to interact with. However, it would seem that there is a feature that isn't properly explained, allowing you to move things freely in the world. If you wanted you could take 30 beer juice boxes and place them in your cockpit. So let's drag and drop things around and figure out how to pick up and move items around in Starfield.
How to Pick Up and Move Items around in Starfield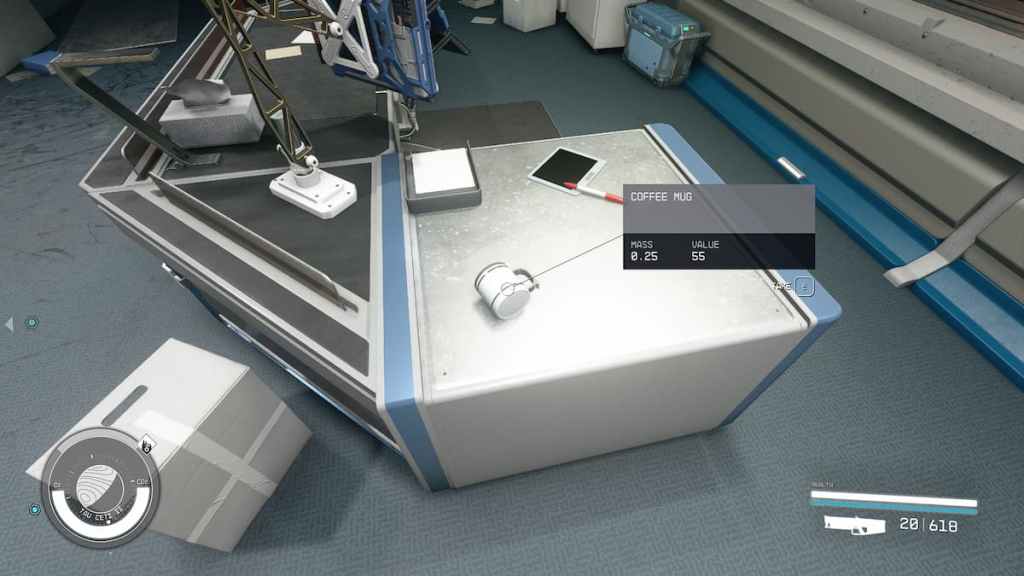 Starfield is hailed for it's object permeance, allowing you to place an item somewhere and come back to it being in the exact same spot. This allows for some very silly moments, as well as making the world feel more alive and real. Players can put items in their inventory and then drop it at a later time to place it somewhere else. On the other hand, if you're wanting to simply drag something from one place to another without adding it to your inventory, you're in luck.
Related: Best Ballistic Rifles in Starfield
In order to pick up and move items around in Starfield, simply press and hold the interact key. Press and hold the 'E' key on PC or the 'A' button on Xbox. Doing so will make the item look like you are moving it using the force, allowing you to move it, or even rotate it. This might not be a completely practical feature, as you won't have time to drag things around while you're in combat. But on the other hand, it's very funny and interesting to pick up a coffee mug and slap people across the face with it.
---
Follow our Facebook page for more gaming news and updates. Be sure to check out our other Starfield articles and guides for all your space exploring needs, right here at Gamer Journalist.
About the author