How to Merge Equipment in Survivor.io: Survivor.io merge guide
Merge to Survive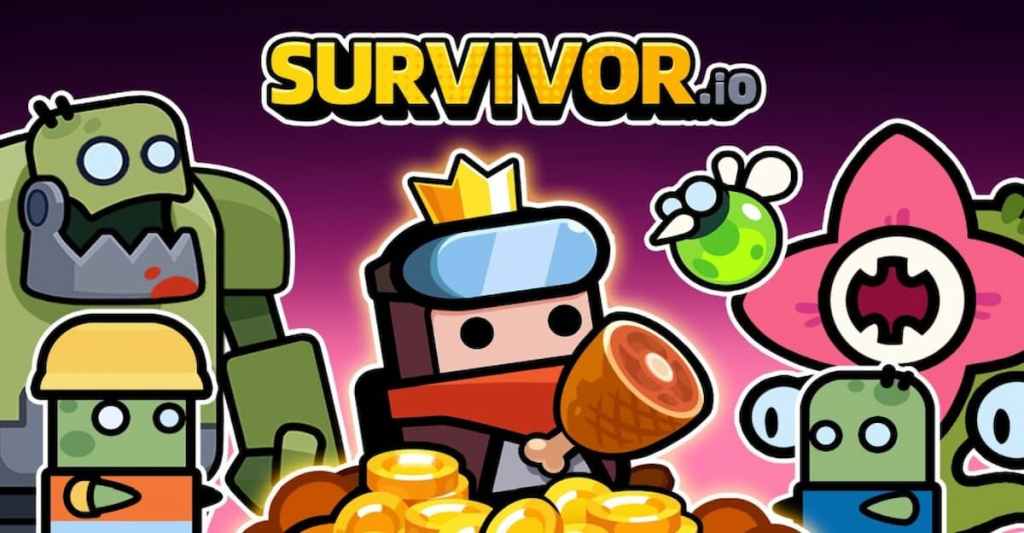 In Survivor.io, equipment is the name of the game. To get better and last longer against the hordes of the undead, upgrading is essential to getting to harder content. It doesn't matter your strategy or weapons, eventually zombies will come at you with higher stats. It's up to the player to get bigger numbers. For new players, the process of upgrading equipment can be a bit confusing, but that's alright. All it takes is a bit of playing the game and players will be on their way to becoming a strong slayer of the undead.
How to merge equipment in Survivor.io
Related: How to Make New Drones in Survivor.io
Merging equipment is thankfully a rather easy task thanks to the natural gameplay loop. Simply put, the more you play, the better you get at the game. With each successful mission and daily login, players are rewarded with coins and gems. For this instance, gems will be the currency we will be focusing on. In the store, it's as simple as buying crates to get more equipment to wear. Even if players don't get higher level gear, there's nothing to worry about. Duplicates are essential in merging to upgrade. In the Forge menu, players can merge three copies of the same piece of equipment. Once done, said equipment will jump up a level in rarity. The rarer the equipment, the more benefits it will provide, such as damage increase, healing, or Inspire.
One thing to note, this needs to be done for each level of rarity. so it may take a while to get three of the same equipment on higher levels of rare equipment.
---
Hopefully this guide to merging equipment helps players out in their crusade against the undead armies. If you want more gaming discussion, be sure to take a look at our Facebook page. For additional Survivor.io tips and guides, be sure to check out Survivor.io Mod APK Download Link or What's The Best Weapon Combo in Survivor.io?