How to make Hasty Elixir in Zelda Tears of the Kingdom (TotK)
Useful elixir to get you out of a pinch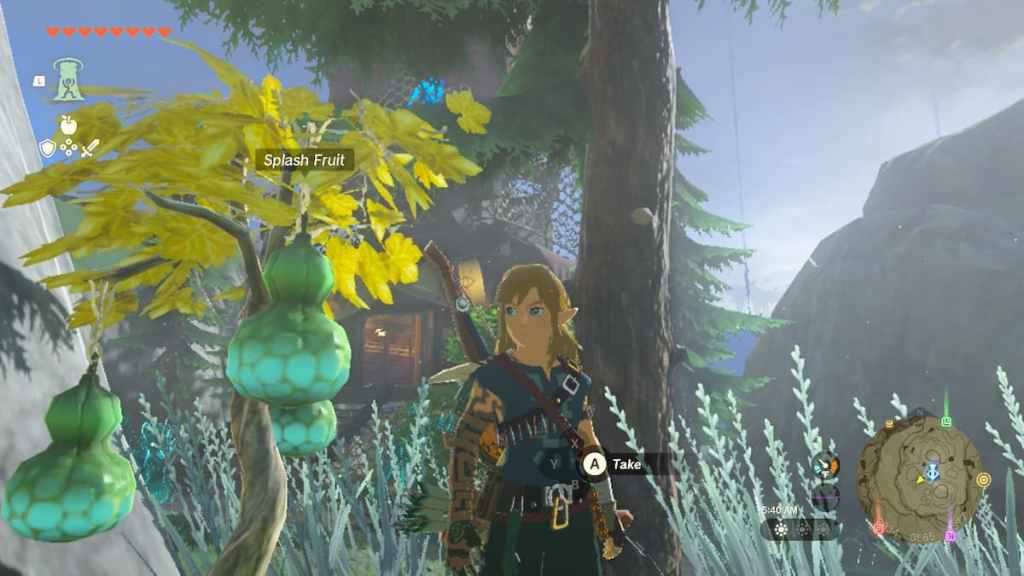 There are plenty of opportunities to cook unique food that Link can use to help boost his stats. If you need to heal, cook food, to grant healing bonuses. Do you need to glide somewhere far and need extra stamina? Cook some food. There's something else you can make in Tears of the Kingdom and those are elixirs. The hasty elixir is a perfect concoction to make if you need to boost your movement abilities. Do you know how to make the Hasty Elixir? If you don't know, we can help you. Here's how to make Hasty Elixir in Tears of the Kingdom.
How to Cook Hasty Elixir in Tears of the Kingdom
A hasty Elixir is a useful item you can make while cooking in Tears of the Kingdom. This potion will boost movement speeds for Link so he can traverse mountains and glide through Hyrule at ease. It is a mid-level potion, and although it's not as strong as other potions, it's still useful to keep handy. If you want to make this elixir there are only two ingredients you will need. Here's how you can cook Hasty Elixir in Tears of the Kingdom.
The first ingredient you're going to want to get is Hightail Lizard or a Hot-Footed Frog. The second ingredient you need is any monster part. Combining these two ingredients will create the Hasty Elixir. There are plenty of elixir potions you can create, however, this potion, is easy to make and doesn't require a lot of ingredients.
What Elixirs Can You Cook in Tears of the Kingdom?
If you want to cook a lot of different elixirs so you can have a hefty amount of resources while traveling then this list is perfect for you. These are useful if you want to boost Link's stamina, adjust his resistance to terrible climate conditions, or recover your health. There are a total of six elixirs you can make in the game and here they are:
Energizing Elixir (restores stamina)
Hasty Elixir (boosts movement speed)
Sneaky Elixir (boost stealth)
Fairy Tonic (restore health)
Bright Elixir (grants glow effect)
Spicy Elixir (boosts resistance to cold)
---
If you're looking for more updates on Tears of the Kingdom please check out Gamer Journalist on Facebook to join the discussion and keep up to date with our content. You may also want to check out How to Reach Dragon Head Island in Zelda Tears of the Kingdom or All Yiga Frog Statue Offering Locations in Zelda Tears of the Kingdom
About the author