How To Make Any Loot Filter For Any Build in Last Epoch 0.9 Convergence Multiplayer
Hashtag NO FILTER.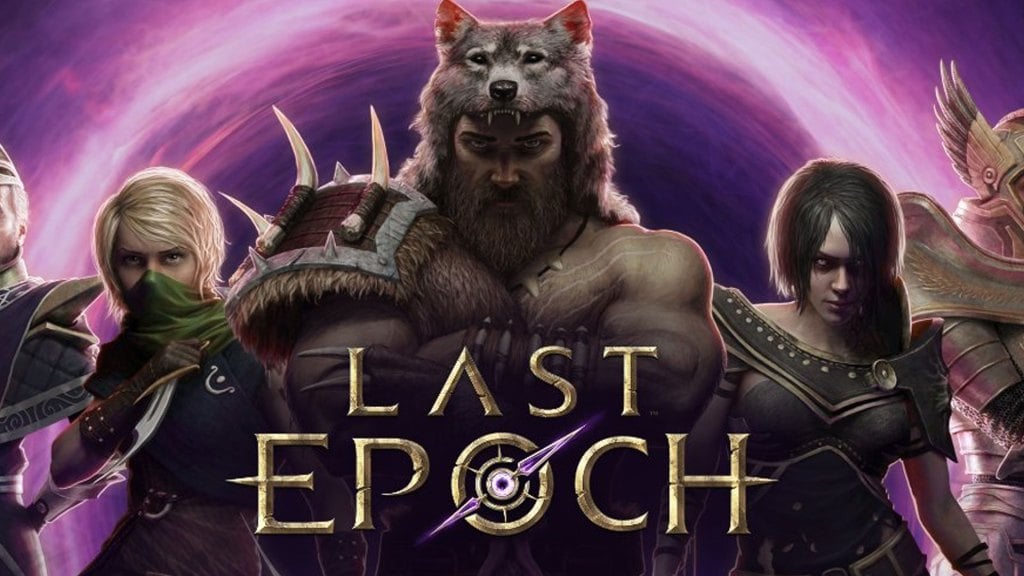 Need help making a Lost Epoch Loot Filter? Lost Epoch is an up-and-coming Action RPG from Eleventh Hour Games. This team has been working hard on their game for the last four years! It's still in an early access state but is slowly approaching a 1.0 release. This week's update added multiplayer component
Lost Epoch Custom Loot Filters
Last Epoch has an amazing competitive advantage against the other games in its genre. It's in early access which allows the developers to add and remove features that they may at one time have thought to be a good idea. On top of that, this allows the devs to react to their competitors by making Last Epoch do something another game may not do.
Related: Last Epoch: The Best Acolyte Builds
What is a Loot Filter?
A loot filter allows you to remove items that will appear when an enemy drops loot. All the items in the game will still drop of course. The game won't highlight any of the items that do not fit your specific parameters that have been set within the Loot Filter. The settings for the Loot Filter in the game also allows players to change the color of items when they appear too. There's literally endless amounts of customization to be had.
Ideally, you want to create a filter that is accommodating to where you are progression wise in the game. A well-thought-out Loot Filter can save many hours of play time. Think of all the time that has been wasted picking up every piece of armor and weapon. Then think of all the time wasted comparing those new items to the ones you have equipped.
How to Access the Loot Filter
The best example of this in our opinion is the ability to make a loot filter within the game. In a game like Path of Exile you need to use a website and create a filter inside there then download a file and then access the filter within the game. In Last Epoch it's as easy as pressing SHIFT+F or pressing Escape, going to settings then scrolling down to the interface option and clicking Manage Loot Filters.
To the right of the filter selection is a plus button. When you click on this there will be three options that you have access to, creating a filter from scratch, importing a filter from your pc or importing one via text string. Since we are just going over how to create one click the first option!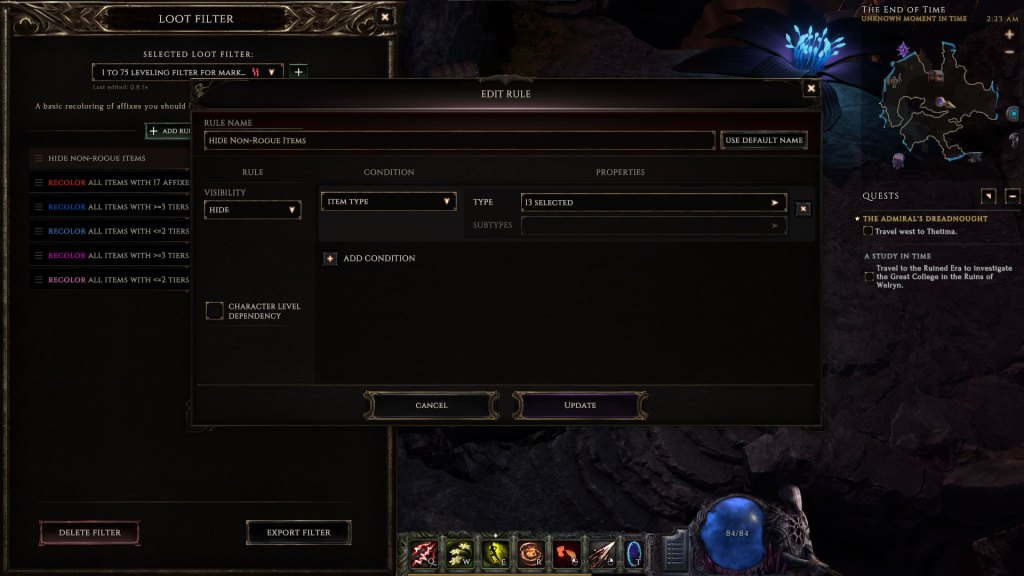 How to Utilize the Loot Filter
Once you're in the Loot Filter of your choice, click Add Rule. This is where all the magic happens! There are hundreds upon hundreds of combinations here, so we'll keep it simple at first. We want to make sure that there's at least one filter in here that will cover our bases of getting something better than what we have, so we should assign 4 affixes to be equal to or higher. This ensures that we will see items that are important to us to use in our build or ones that we can use to turn into other materials down the line. Within this we want to go into the affixes list and make sure that every affix we need for our class is selected.
---
---
This marks the conclusion of our Last Epoch guide we hope that you learned a lot from it! In order to read more about this fantastic RPG title, be sure to check out our Last Epoch section on the website! We are also active on our official Facebook page, which is where you can join the discussion and keep up to date with all of our latest content on games you know and love to play.