How to Listen to Soundtrack for Bomb Rush Cyberfunk
Players can jam out to Condensed Milk anywhere, anytime.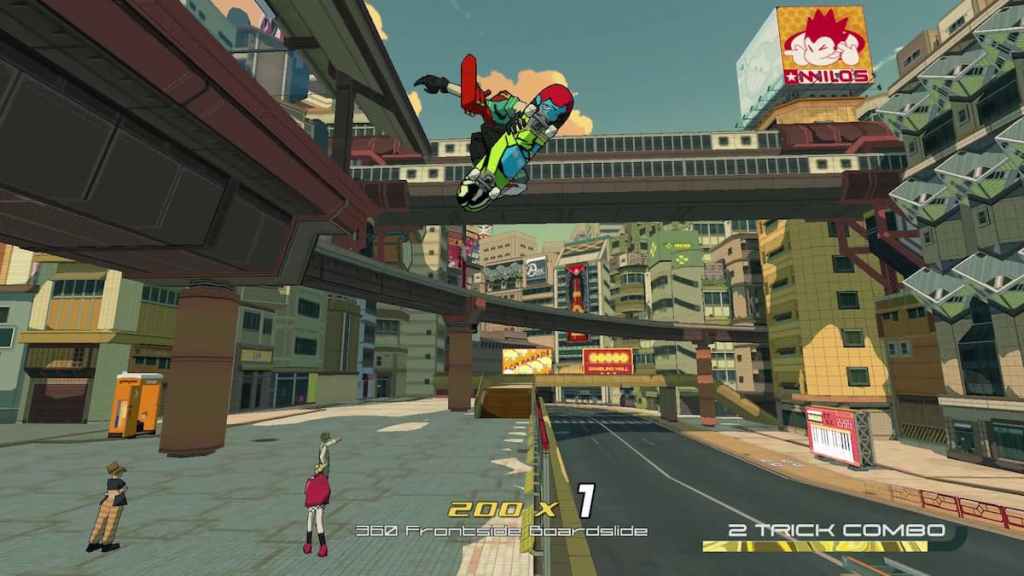 For those of us who've missed the days of skating around town to some funky music, we needn't wait anymore. Bomb Rush Cyberfunk is out for players to skate, graffiti, and conquer the boroughs of New Amsterdam. Paying a beautiful homage to games like Jet Set Radio, developers Team Reptile spare no expense in putting their own spin on the genre. And if you're a fan of funky fresh beats, then you'll be clamoring to listen to the music outside of the game. So let's bust a move and figure out how to listen to soundtrack for Bomb Rush Cyberfunk.
How to Listen to Soundtrack for Bomb Rush Cyberfunk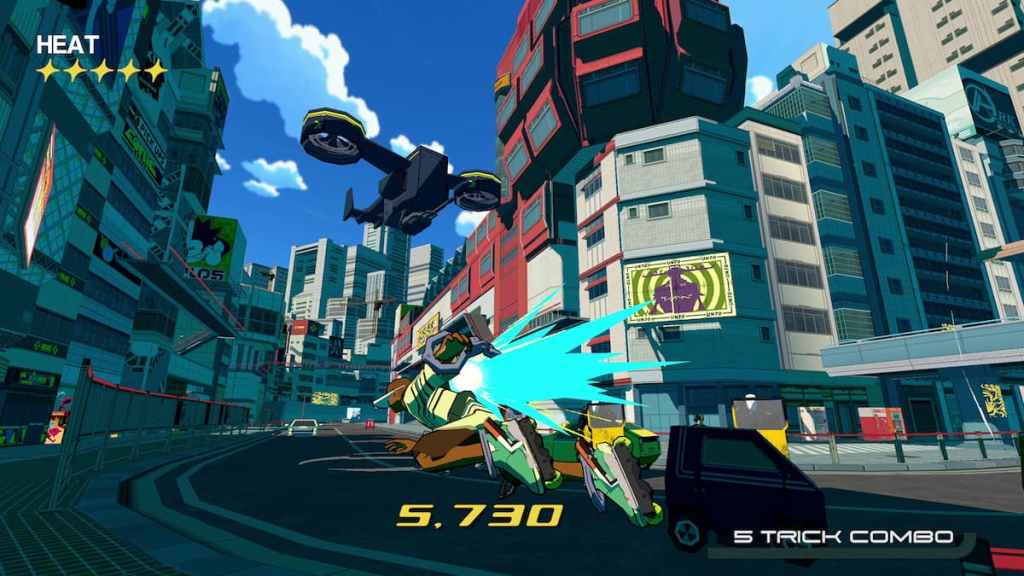 Now this one's a no-brainer, but of course players who own the game can listen to the songs simply by playing it. But what if you're AFK, or maybe you feel like busting a move to the tunes in real life. For those people, you've got a few options to choose from. Of course, Team Reptile released the soundtrack on Steam for players to purchase separately for $15. The price point might seem steep, but when you take into account the over 30+ bangers included, it can be very reasonable. On the other hand if you've spent your money elsewhere and would like to find alternatives to listen to the songs, you're in luck.
Related: How to Unlock All Characters in Bomb Rush Cyberfunk
While there are technically no other alternatives to finding the soundtrack from official sources, many of the tracks included in the game are available to listen to on Spotify from their respective artists. What's more, many fans have begun compiling playlists with most of the songs on Spotify for people to find through a simple search of the game. The music has been reported from the developers to be claim-free for any streamers/YouTubers. However, certain people have begun to reupload the soundtrack on SoundCloud, only to then turn around and copywrite strike content creators for music they never made. If none of these options work for you, a simple search for the soundtrack on YouTube will provide you with a plethora of uploads and options for you to jam-out with.
---
Follow our Facebook page for more gaming news and updates. Cyberfunks looking for more radical articles and guides on Bomb Rush Cyberfunk can unlace their skates, right here at Gamer Journalist.
About the author