How to link Bloons TD 6 Cross-Platform Steam and Mobile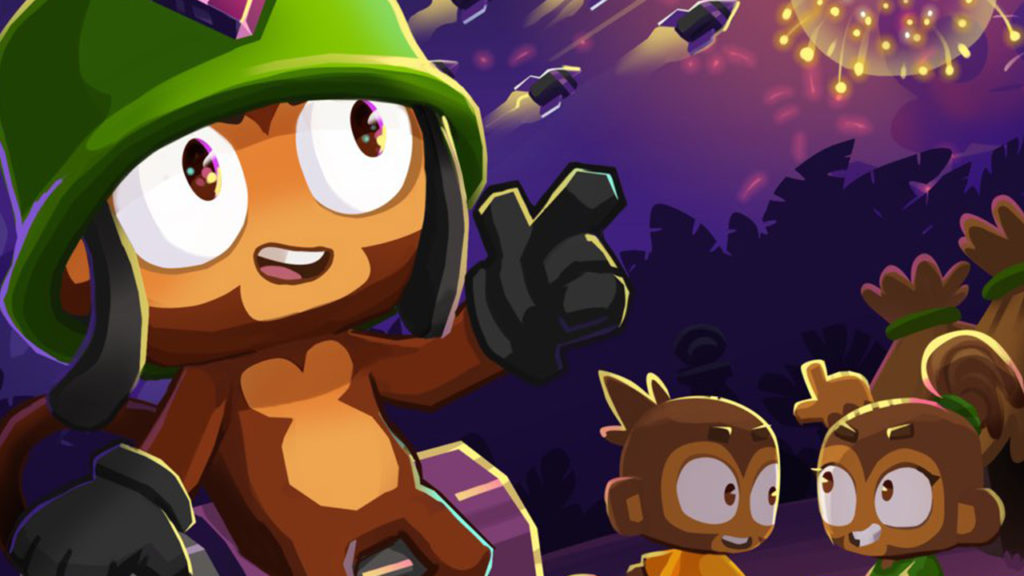 Bloons TD 6 is the most popular tower defense game on the market, available for nearly every platform imaginable. It's the latest installment of Bloons Tower Defense, a series of tower defense games from developer Ninja Kiwi. The game is simple to access from any device, so you may be wondering how to link Bloons TD 6 Cross-Platform, primarily between PC and Mobile. We'll walk you through the process to use for any device or platform if you want to sync your progress.
How to link Bloons TD 6 Cross-Platform Steam and Mobile
To enable Cross-Platform and sync your progress, you can follow these steps. First, load up Bloons TD 6 and tap on the button that says, "I've Played Before." You should see it on the screen's top left. From there, you'll have a few options depending on your platform.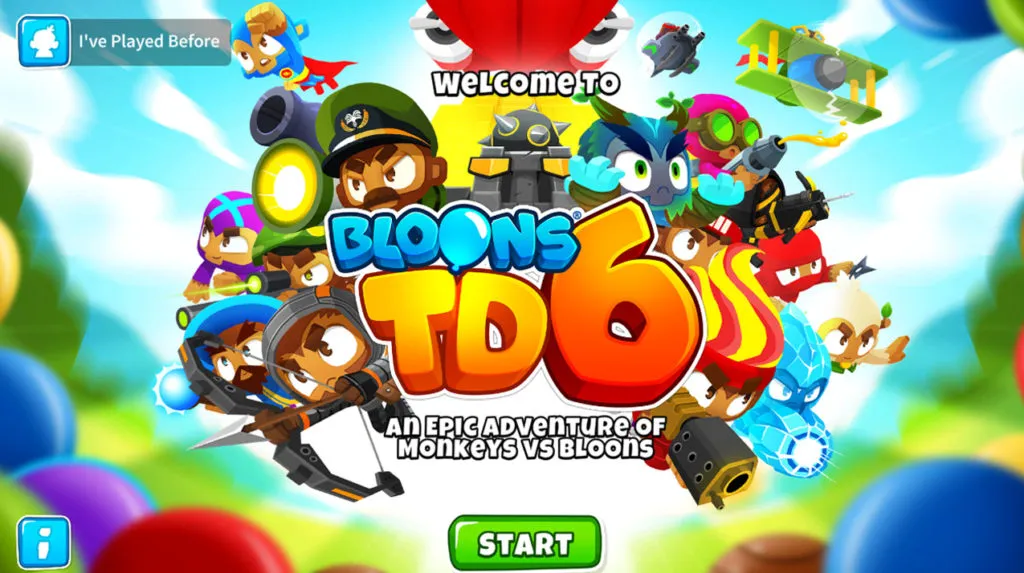 Cross-Platform login supports accounts through email, Facebook, Twitch, Steam, and simple Linking Codes. The process we'd recommend is clicking on the email option and creating a Ninja Kiwi account on your primary device. It's an easy process and entails filling in your email and password.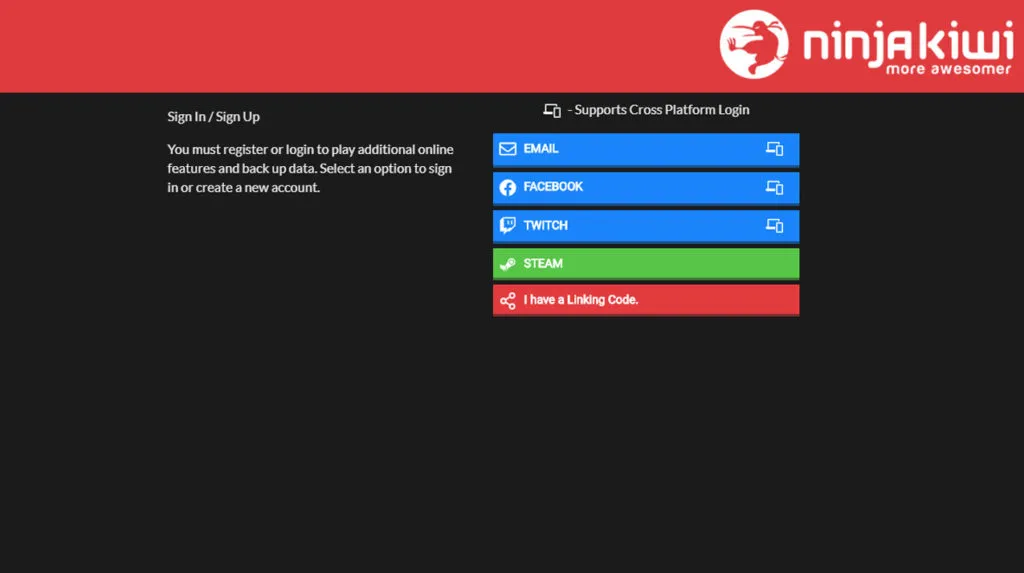 Once you have your Ninja Kiwi account created, you can then create a Linking Code. Using that linking code, you can sign on any other device and resume your progress. Keep in mind; you can only actively log in to Bloons TD 6 on a single device. When you activate a linking code and choose your save progress, the other session will automatically log out. It's not an issue, though, because your progress is saved to the cloud.
That's how to link Bloons TD 6 Cross-Platform between Steam and Mobile, and any other supported device. Now you don't have to worry about doing twice as much work to keep your progress going. Good luck!