How to Level up Fundamentals in NBA 2K23
Get those sweet endorsements.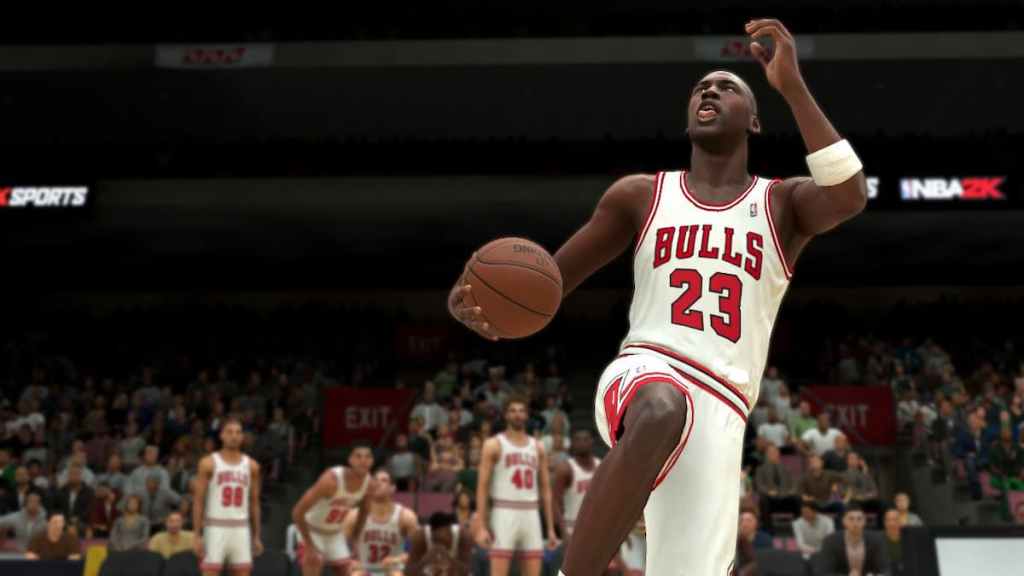 The MyCAREER game mode in NBA 2K23 is one of the most interesting ones you can play. We are not just saying that because of the features in the game mode, but because of the diversity it offers to the users.
There are various ways you can grow as a player in MyCAREER, and one of them is the endorsements you get. You need to have decent Brand Levels if you want those sweet endorsement deals. While there are many Brand Attributes in the game, we will solely focus on building the Fundamentals in this guide.
How to Level up Fundamentals in NBA 2K23
There are various ways you can raise your Fundamentals level. Engaging in scheduled team practice under the Side Quests will help raise the Fundamentals. You will also notice a Coach Grave Scenario Challenge, which will do the same. Both the side quests will grant you with 25 points for Fundamentals.
Related: How to Increase your Fashion Level In NBA 2K23
After each match, you get a chance to do interviews. You basically reply to multiple questions from the interviewers and get some Fundamental points. Last but not the least, playing the general matches will also raise your levels slowly.
Fortunately, multiple Brand Attributes are connected to each other. This means when you try to level up one attribute, the others are also affected. For example, raising the Fundamentals will also raise attributes like Team Oriented, Solo Player, and more.
That covers everything you need to know for leveling up your Fundamentals in the game.
---
For similar guides on the game, check out How to Play Blacktop Online – NBA 2K23 and All NBA 2K23 Locker Codes And How to Redeem Them (March 2023). Have a look at the Gamer Journalist Facebook page for latest stories on other games.