How to Increase your Fashion Level In NBA 2K23
Every NBA star has their own brand and fashion sense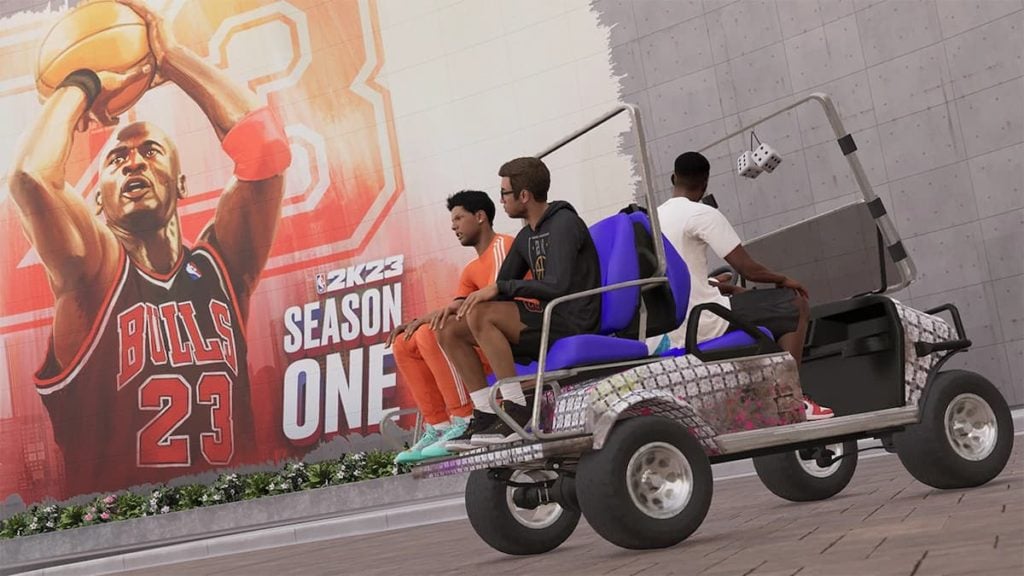 What comes with being an NBA superstar are sponsors and business partnerships. Of course, to reach new heights and become a legend in NBA 2K23 MyCareer, you're going to need to build up your brand. Which means that you not only need to interact with your fanbase and sign lucrative endorsement deals but also focus on becoming a fashion icon as well.
In this guide, we will explore how to increase your Fashion level in NBA 2K23.
How to Increase your Fashion Level In NBA 2K23
In NBA 2K23, there are numerous challenges players will encounter throughout their MyCareer journey. However, as an up-and-coming NBA superstar, one of the challenges is to be "Fashionable", which can be done by raising your Fashion Level.
Related: NBA 2K23 – How to Get Endorsements in MyCareer
Fashion is one of the Brand Attributes in NBA 2K23 MyCareer. Raising your Fashion Level will help to grow your brand in the game, which will result in more business partnerships and opportunities. To raise your Fashion Level in NBA 2K23, all you need to do is;
Complete all of Ricky's missions in Daily Quests
Participate in Runways within The City
Change your clothes before every NBA game
Truth be told, there are multiple ways to increase your Fashion Level in NBA 2K23 MyCareer. However, these are the three easiest and most proven methods to do so. Particularly with the last method of changing your outfit prior to every game. As this will garner attention from the reporters, who will then as you questions about your sense of style. Answering these questions will increase your Fashion Level over time.
That's everything you need to know about how to increase your Fashion Level in NBA 2K23. If you're interested in more NBA 2K23 content, be sure to check out our guides section here at Gamer Journalist. Where you can find loads of helpful information like how to use MVP Points in NBA 2K23 MyCareer.
About the author