How To Join PlayStation Stars Loyalty Program
PlayStation Stars has officially launched, bringing a new way for PlayStation gamers to engage with their favorite brand.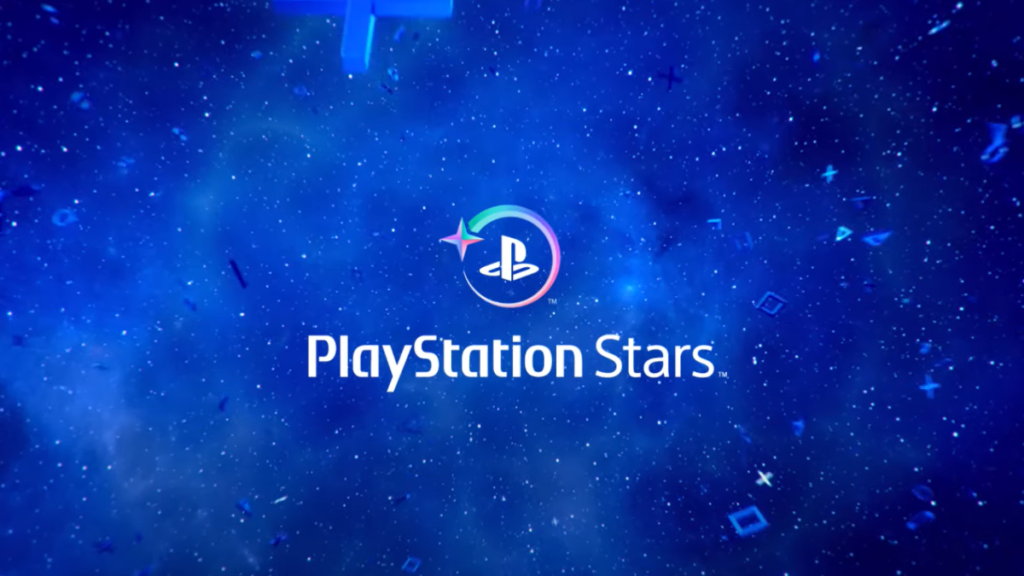 PlayStation has officially introduced a new loyalty rewards program with a new name and structure. PlayStation Stars is a free service that allows PlayStation gamers to earn special rewards for engaging with the PlayStation ecosystem. These rewards come in a variety of forms, but you'll need to sign up before you can start unlocking them.
How To Join
Joining PlayStation Stars is pretty straightforward. First, head to the PS Stars website, where you'll see options to join now and sign in. Even if you already have a PlayStation account, you'll need to select the join now option to activate PlayStation Stars.
Related: Is Roblox on PlayStation? Answered
Sign into your PlayStation account to enroll in the program, giving you access to all of its features. But while the webpage does offer details about PlayStation Stars, the PlayStation mobile app is where you'll get the full experience.
What Is PlayStation Stars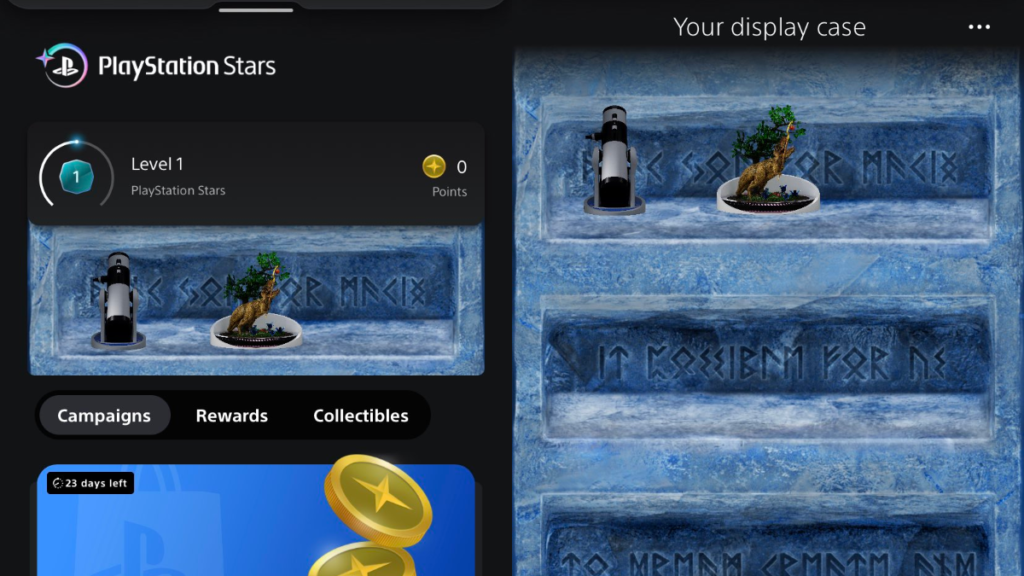 PlayStation Stars is a loyalty program that provides players with rewards based on in-game achievements and PlayStation store purchases. These rewards come in two different forms: points and digital collectibles.
Points are a currency that you can redeem for other things like digital collectibles or full video games. While everyone can earn points, PlayStation Plus members also accrue them on every purchase they make from the PlayStation store. Points don't last forever, though, expiring 24 months after they're earned.
Digital collectibles are trophies you can earn or purchase and display in a digital case found within the PlayStation app. You can earn some digital collectibles by completing certain campaigns, while others are only available for purchase via points.
As you unlock trophies and purchase games, you also increase your Stars level. Each level comes with new rewards like unique digital collectibles and even priority status when calling PlayStation's customer service line.