Is Roblox on PlayStation? Answered
It's not just a simple answer, but a hopeful one.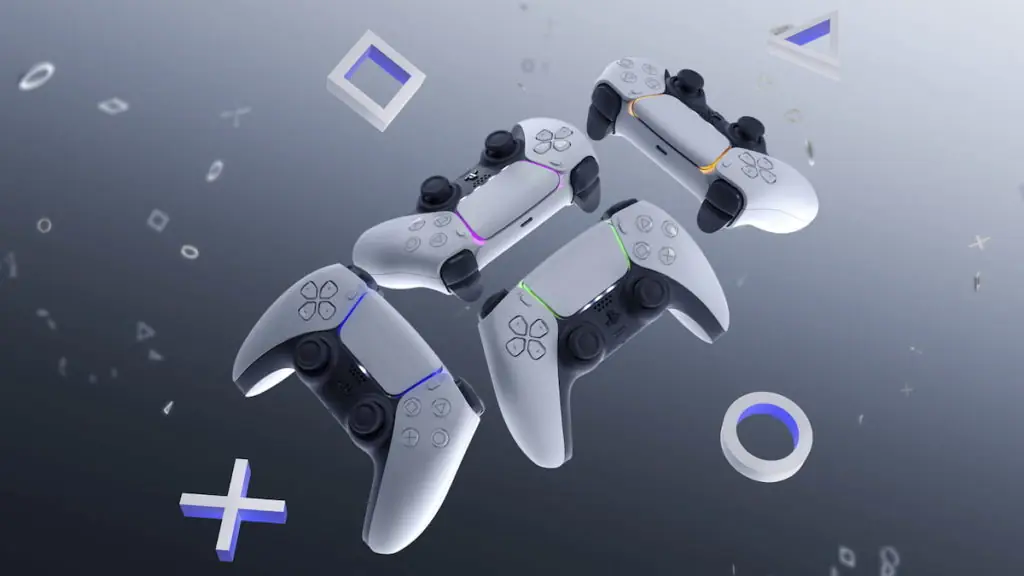 There aren't very many gamers on this earth that have not heard of the beloved free-to-play online game, Roblox. With its unique blocky aesthetics and the ever-growing possibilities of player-created content, this title has amassed a large following of players both young and old. And while this game can be played across many gaming platforms so far, it begs the question; is it available on PlayStation consoles? We've got the answer, as well as some additional details that hint at the game's future.
Is Roblox on PlayStation? Answered
Currently, Roblox is not available to play on either the PlayStation 5 or its predecessor, the PlayStation 4, officially. The game is, however, available to play on PC, Mac, Xbox Series X|S, Xbox One, Android, iOS, and even Fire OS. Additionally, the game also has no availability on the Nintendo Switch, leaving both PlayStation and Nintendo gamers out of the fun. Sort of.
Why Isn't Roblox on PlayStation?
There really is no real reason as to why Roblox has yet to make its way onto the PlayStation. One possible reason could be that so far, there have been a lot of issues with how the console version is ported. As this is a PC game first and foremost, there have been issues for players using it on Xbox. Even from my own experience, mobile can also be a bit messy too. It could be possible that PlayStation wants this game ironed out first before a potential launch.
Something that supports this idea is that there's an official posting on the Roblox open positions for a Senior Software Engineer for Gaming Consoles. Though this could mean anything at first glance, when you read the description it specifically says "As a Gaming Console Software Engineer, you'll help build and support our engine used by millions of users worldwide for the Sony PlayStation platform, and other leading gaming consoles on the market". This means that Roblox will indeed be making its way onto PlayStation consoles someday, but there's some more that needs to go into it before an actual release.
Is there a mod to put Roblox on PlayStation?
While there isn't a mod per se, you can kind of get Roblox to play on your PlayStation through the console's default web browser. Here are the steps to do it.
Open the console's web browser.
Search https://www.roblox.com/NewLogin.
Log into your Roblox account.
The web browser will prompt you to download the game which can be played in the browser.
Download Roblox
That's the long and short of it. While you can't get the game from the PlayStation digital store, there is a workaround that will make it possible to get it running. There could be issues you'll run into trying to play it but this is the best way to currently get it at all via PS5 or PS4. It is nice though to see a silver lining as Roblox is hiring for a role that will work with PlayStation, making it just a matter of time until the game arrives on the consoles!