How to get Wen fast in Project Slayers
Searching for the quickest way to get currency? We've got the answer below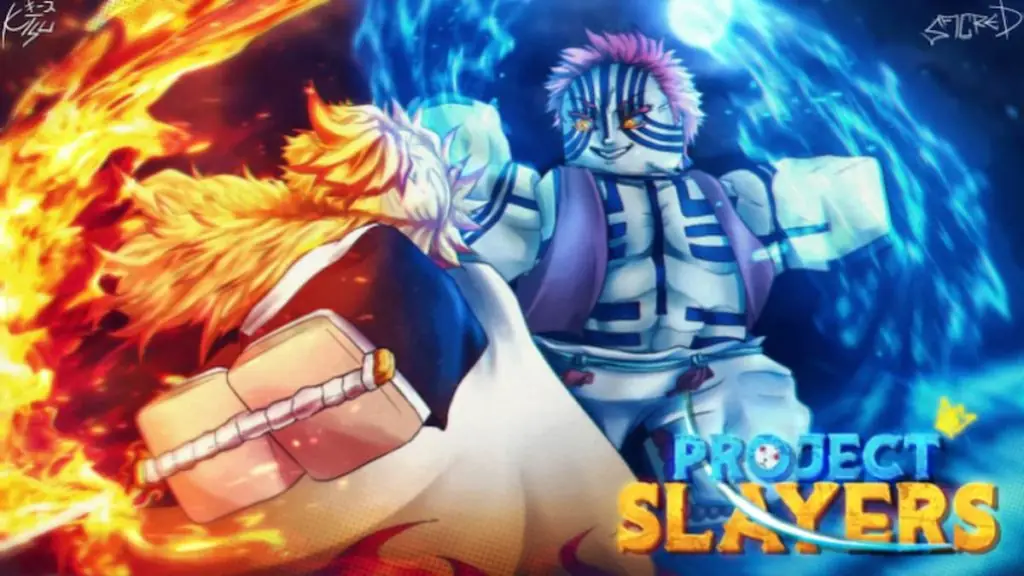 Roblox Project Slayers is a popular ARPG-style fighting game that allows players to create their very own character in the immersive world of Demon Slayers, which is a popular anime and manga. Throughout the game, players can complete various quests, join clans and engage in combat. However, just like any other action-adventure game, your progression through Project Slayers relies heavily on your ability to obtain currency (or Wen). Which can then be used to purchase various in-game items.
In this guide, we're going to break down how to get Wen fast in Project Slayers.
How to get Wen fast in Project Slayers
Truth be told, there are many ways to acquire Wen in Project Slayers. That being said, some ways are more efficient than others. So, here are the top three ways to get Wen fast in Project Slayers.
1. Farm the Rice Field in Sarah's Quest
Once you have located the Rice Field where the NPC Sarah is located, just talk to her and she will tell you that she needs help getting rice. Simply interact with the highlighted green areas in the field and you will receive five Wen for each rice you obtain, as well as an additional 100 Wen when the quest is complete.
The best part is that you can repeat the quest as many times as you want. Although, it's important to note that you will have to wait around two to three minutes before reactivating the quest a second time. Nevertheless, this is how most players grind to get Wen in Project Slayers.
Related: How to Become a Slayer in Roblox Project Slayers
2. Complete Grandpa Wagwon's Quest
Another solid way to get Wen in Project Slayers is to complete Grandpa Wagwon's quest located in the first village. Once you've found Grandpa Wagwon, he will ask you to deliver his cart upon interacting with him. By running this cart to the location marked on the map, you will earn 150 Wen.
It is worth noting that you will have to run pretty far to deliver the cart, so, this method isn't nearly as fast as Sarah's rice quest. That being said, it's a good alternative if you're planning on leaving town anyway and want to make some extra cash along the way.
3. Go Fishing!
Another way to get Wen fast in Project Slayers is to go fishing. For this, all you need is a Fishing Rod and any body of water. Once you've activated the finishing mini-game, you will then need to catch and sell one of three different types of fish. Each of which is priced differently depending on its rarity (90, 180 and 300).
As a result, this method is pretty dependent on luck and you'll need to spend some Wen upfront to obtain a Fishing Rod anyway, which costs 2,500 Wen. Obviously, the fact that you can catch and sell a fish for 300 Wen is enticing enough to make this method well worth it though.
That's everything you need to know about how to get Wen fast in Project Slayers. Before you go, be sure to check out some of our other Project Slayers content here at Gamer Journalist. Like how to enter codes or all clans in Roblox Project Slayers.