How to Get Tokens in AU: Reborn
Tokens are the key to success... as well as the friendship we made along the way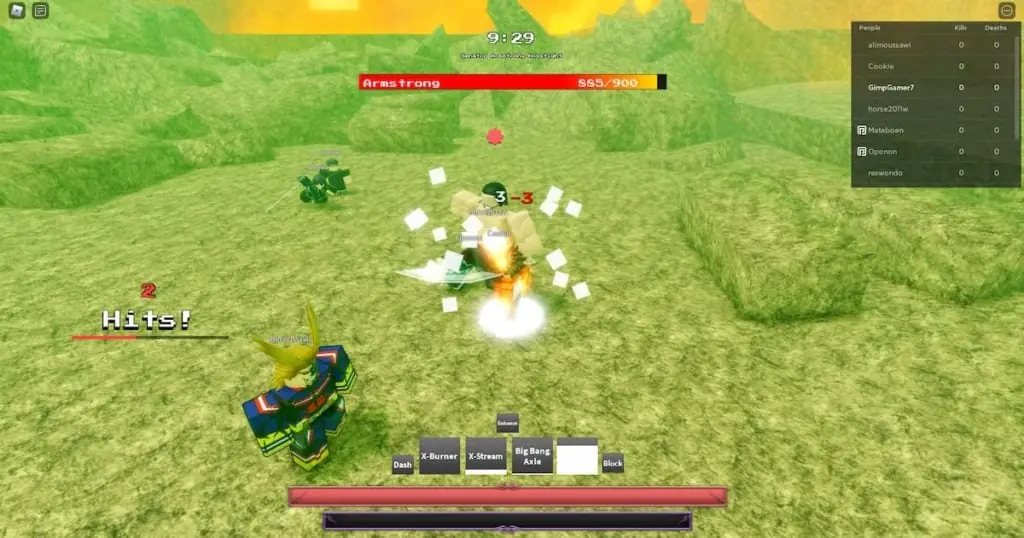 AU: Reborn is a huge Roblox anime game, by AU:R, where you can play in numerous game modes, such as team deathmatch and duos, to live out your anime fantasies as you favourite characters from anime. From Yugo to Rengoku, you can use dollars to buy anime characters and skins to play with.
But there is another currency, tokens, at which players may get confused over. What is this currency, and how do you use it?
What Are Tokens?
Tokens are a special currency that can only be used for one thing: events. In the shop menu, alongside the tabs for characters, skins, and death special effects, is a tab that says 'event'. If you click onto it, and there is a sign that says 'WIP', then the next even is currently being worked on, and you should visit back frequently until the event drops.
Events give you access to unique, time-limited characters, such as their anime girl summer event. These characters can only be claimed with tokens. They give players new models and move sets to play around with, but their cost in tokens won't be cheap. To claim these tokens, you're going to have to work hard.
How to Get Tokens in AU: Reborn
Tokens are exclusively available to get when an event is on, so you cannot grind and horde them between events.
To get tokens, you must defeat the boss. That's right, Senator Armstrong will be defending tokens from you which you can only access if you take him down. Senator Armstrong is tough, and won't go down quietly. You needn't survive the fight to claim your rewards, but if everyone dies, then everyone fails.
The senator will use devastating attacks to pummel the battleground, so you're going to have to be careful and prioritize evading attacks instead of swarming him. He has 900 health, and you're going to have to topple him within the ten minutes the game allows. If the boss is still alive by the end f the ten minutes, you all will fail.
Alternatively, you can buy tokens from the store, 10 tokens for 500 Robux, which is quite the steep deal.
Current codes may also reward you with tokens, so check out the latest codes for AU: Reborn to see if you can snag yourself some tokens for free!
Related: How to Get Summit Badge in Roblox AU: Reborn
Keep your eyes on Gamer Journalist for more gaming and Roblox content.