How to Get to Chocolate Island in Blox Fruits
CHOCOLATE? CHOCOLATE! CHOCOLATE!!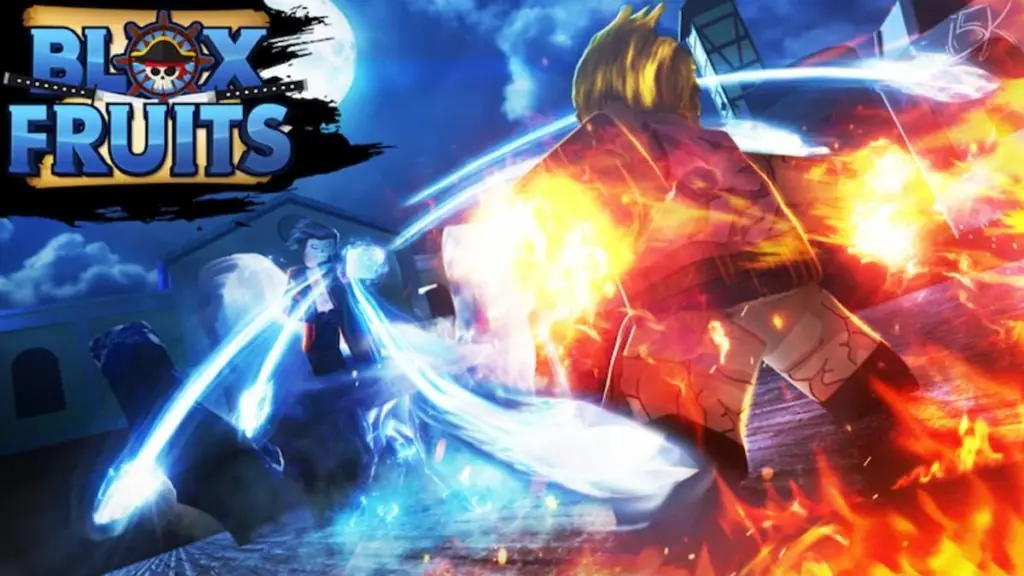 In the latest Blox Fruits update, players can explore the delectable Chocolate Island! In addition to the level cap being increased to 2400, this new area is themed after the similarly named Cacao Island from the game's inspiration, One Piece. It's the fourth island introduced in the Sea of Treats. But, some have experienced trouble in arriving at this delicious new isle. Here's how to get to Chocolate Island.
How to Arrive on Chocolate Island in Blox Fruits
Believe it or not, getting to the Chocolate Island really is as easy as getting into a speedboat and driving there. If you're having difficulty finding the island, look along the horizon for an island with a giant tree. Chocolate Island is the one to the left — your left — of that island. It's not the direct island to the left, though. Once you get close enough, you'll have to navigate through a couple of irrelevant islands. But, you should find the Chocolate Island somewhere in that archipelago.
Related: Blox Fruits Codes – All Working Codes for Roblox Blox Fruits (September 2022)
What Was Added to Blox Fruits in Update 17.3?
Blox Fruits' update 17 has technically been ongoing since December 31, 2021. But, the development team has divided the update into multiple parts, with update 17.2 releasing on March 12, and update 17.3 on September 10. In update 17.3, aside from the Chocolate Island and the level cap being increased, there have been a number of new features, including:
a new raid boss.
the Leopard mythical fruit.
the Dough fruit awakening.
the Soul Guitar mythical gun.
the Cursed Dual Katana mythical sword.
the Godhuman fighting style.
the item inventory has been expanded.
items can now be upgraded by using looted materials.
item categories have been reworked.
titles are now displayed above character.
various immersion factors have been improved.
players can now take advantage of Race Awakenings.
a large variety of fruits have been reworked.
a bunch of bug-fixes and balancing fixes.
Blox Fruits is an experience created by Gamer Robot Inc. for the Roblox platform. For more on this One Piece-inspired adventure, including How to get Observation V2, How to Law Raid, or How to get God Human, stick with Gamer Journalist.