How to get the Abyss Tamer Title in Roblox Blox Fruits
Check out our new title!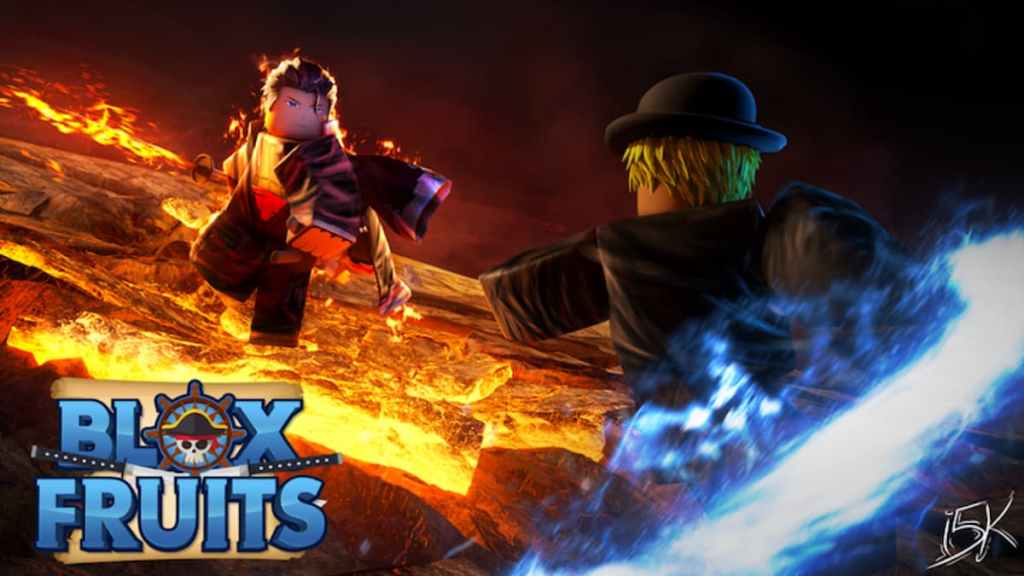 Roblox Blox Fruits has unleashed a new update where you can get your hands on the acclaimed Abyss Tamer title! If you're a fan of One Piece and ready to earn this title, we're going to show you how to obtain it.
Blox Fruits is a One Piece-inspired game where you can earn characters from the franchise to help you battle villains whom you've probably seen in the anime. Getting this new title can be difficult if you're new to the game, though, so here's what you need to do to get the Abyss Tamer title.
How to Earn the Abyss Tamer Title in Roblox Blox Fruits
In order to get the Abyss Tamer title, you want to complete 50 sea events, which are common in-game events that focus on defeating beats or raiding ships. There are numerous sea events you can take part in, such as "Rumbling Waters", "Sea Beats", and "Ship Raid". Before you can do these events, you need to gain access to the second and third sea.
To unlock sea events, you need to be level 700 and have already annihilated the Ice Admiral. After you have gained access to this level, defeated the Ice Admiral, and defeated 50 sea events, you get to earn the Abyss Tamer Title.
Related: What Is the Easiest Raid in Blox Fruits? Answered
How to Wield the Abyss Tamer Title in Roblox Blox Fruits
Once you have acquired this title, you probably want to wield it and flaunt it, so others can become jealous. Equipping a title is simple to do, but if you forgot and need a refresher, you need to go to The Cafe at The Second Sea or The Mansion at The Third Sea. Look for an NPC that specializes in titles and talk to them to update your title.
---
Want more Roblox tips? Please check out Gamer Journalist on Facebook to join the discussion and keep up to date with our content. You may also want to check out the Blox Fruits Tier List or some Blox Fruits Codes.
About the author