How to Get Sporebloom in Remnant 2
Spores galore.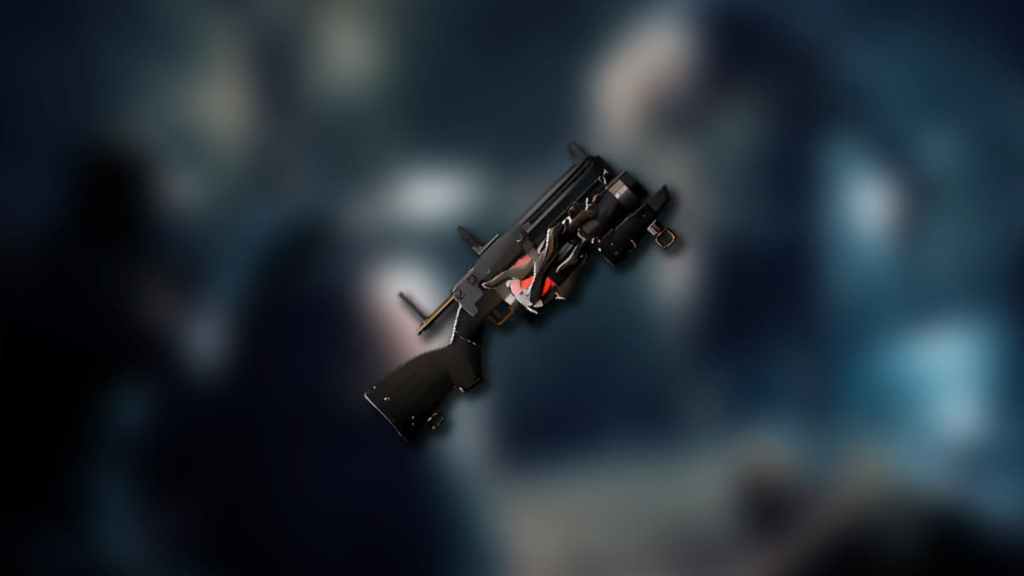 When fighting the Root, powerful weapons alongside useful Relics and items will make sure you survive even the hardest of encounters. Surviving and moving forward will oftentimes reward you with certain benefits that will come in handy the next time you take care of business. Today, we will talk about one of those items. And when I say one of those items, I mean one of the franchise's favorite weapons. Here is how to get the Sporebloom in Remnant 2.
How to Get Sporebloom in Remnant 2
To get Sporebloom, one of the most powerful weapons in the game, you will have to complete Remnant 2 on Veteran, which is the balanced difficulty mode behind Nightmare and Apocalypse (which unlocks after completing the game in Nightmare mode). Once completed, you can find the Sporebloom available at Brabus' Shop in Ward 13. If you delete the character you unlocked the Sporebloom with, the gun will remain on Brabus' Shop for other playthroughs.
The Sporebloom in Remnant 2 is a single-fire long gun that is very powerful, just like we saw during Remnant: From the Ashes. Its permanent mod which cannot be removed is Spore Shot. This is a rotten spore projectile that will deal 125 damage within 6m and will apply the Slow effect while dealing 15 damage per second for a total of seven seconds. These are its base numbers since the Sporebloom can be upgraded up to 10 times.
Related: How to Get Hero's Sword in Remnant 2
Go ahead and finish Remnant 2 in Veteran so you can enjoy the damage capabilities of the Sporebloom. This gun will make sure you survive the more difficult modes the game has to offer. Or at least prolong your life enough so that you can continue to upgrade it.
---
Be sure to follow our Facebook page to follow the latest gaming news. You can also check out more Remnant 2 guides here at Gamer Journalist.
About the author