How To Get Rainbow Cubes In Cookie Run: Kingdom – Guide
To get Costume Gacha, you gotta have have Rainbow Cubes.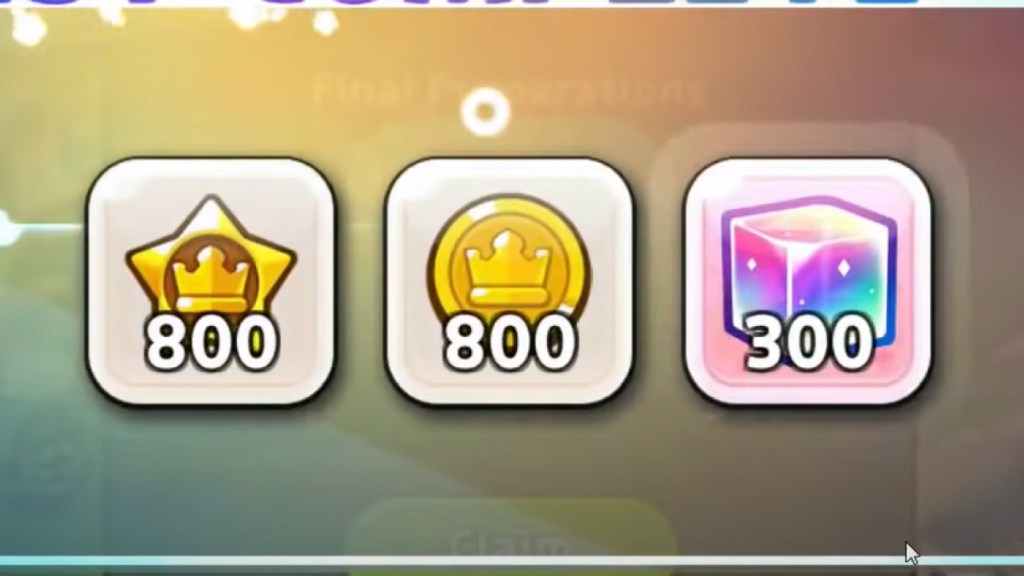 One of the best parts of playing Gacha games are probably to do with pulling that Legendary or Ancient character with that awesome design. At least for me, getting characters with awesome powers is also a plus. I would say the most significant appeal of all gacha games would be their Costumes or Skins; these are a great way to give some life back into a character or Cookie (or just make them more awesome). So, without keeping you any longer, in this guide, we will detail how to get Rainbow Cubes in Cookie Run: Kingdom.
Cookie Run: Kingdom — How to get Rainbow Cubes
Like all Gacha games, such as Tower of Fantasy and Blue Archive, Cookie Run: Kingdom has its versions of many, many currencies, and Rainbow Cubes is one of them. If you're unfamiliar with the term, you can use Rainbow Cubes to draw Costume Gacha. These Costumes, while they can alter the appearance of your Cookie, can also give you buffs.
How to unlock Rainbow Cubes
As mentioned above, Rainbow Cubes are used to pull for Costume Gacha. However, this will only become available to you once you complete World Exploration, Dragon Hill, mission 13 (2-13). Once you have completed this area, you will receive a notification indicating that you can now use Rainbow Cubes to pull Costumes.
Now that you know how to use Rainbow Cubes, you might be fired up to start saving up for them. There are four ways to obtain these Cubes. The first is Daily Logins; here, you can get various rewards and earn up to 3,000 Rainbow Cubes. These Daily Logins will last 30 to 40 days, so you will have enough time to earn your Cubes before the next reset.
Next up is Events; there will always be plenty of events for you to participate in. Aside from doing your World Exploration, go to your Event pages to earn Cubes. Another way to get Rainbow Cubes in Cookie Run: Kingdom is the Mileage Shop.
Related: How do you leave a guild in Cookie run kingdom?
You can earn Mileage Points each time you pull Cookie and Treasure Gacha. However, we do not recommend this route because to get 1x Rainbow Cube, you must spend 25x Mileage Points (save your points!). And last on our list is the Shop; here, you must spend real-life money to obtain Rainbow Cube packages.
---
With that, we conclude our guide on how to get Rainbow Cubes in Cookie Run: Kingdom. You might also be interested in Cookie Run: Kingdom: Redeem Codes and Coupons (March 2023). For more awesome guides and content, follow Gamer Journalist on Facebook.