How to Beat Stage 16-18 in Cookie Run Kingdom
Complete this tough level easily!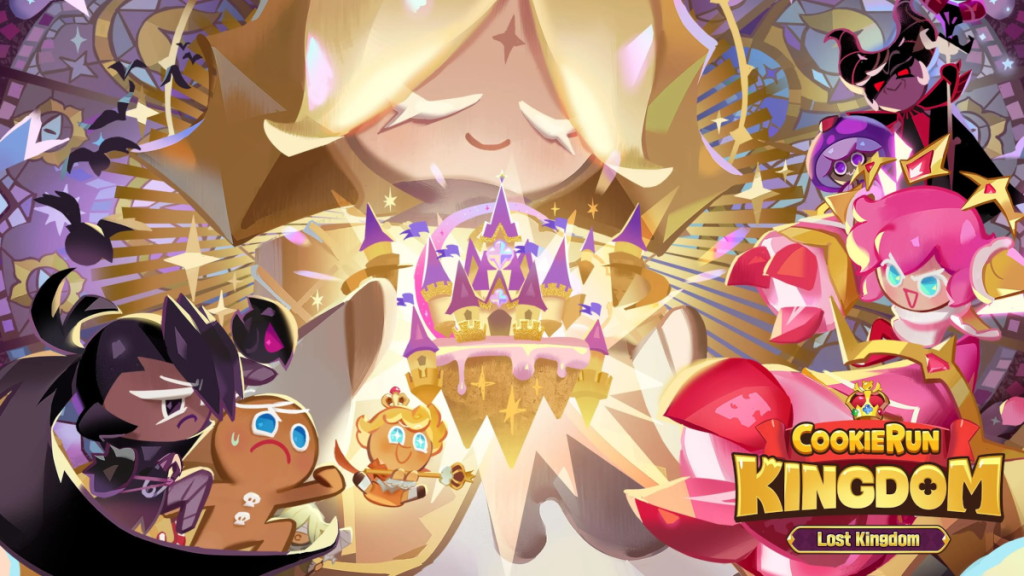 Cookie Run Kingdom is deliciously fun to play! This gacha game is one of the newest installments in the Cookie Run series and allows players to build their own Cookie Kingdom by collecting Cookies as they progress through the story. You are given some land to build the structures you want, and can also improve the flow of resource collection. Your Cookie Castle acts similar to the Town Hall from Clash of Clans, and lets you get new things in the game and to expand your available area as well as level up existing buildings.
Team up in guilds or go it alone in this game as you work to grow your ever-expanding Cookie Kingdom! This game has super cute graphics and animations, however some of its levels can be a little challenging. For example, Stage 18 of Episode 16 is a well-known obstacle for many on their journey to having the best Cookie Kingdom in the game. That's why we're covering how to beat it in this guide!
Related: How to Beat Stage 12-30 in Cookie Run Kingdom
How Do You Complete Stage 16-18 in Cookie Run Kingdom?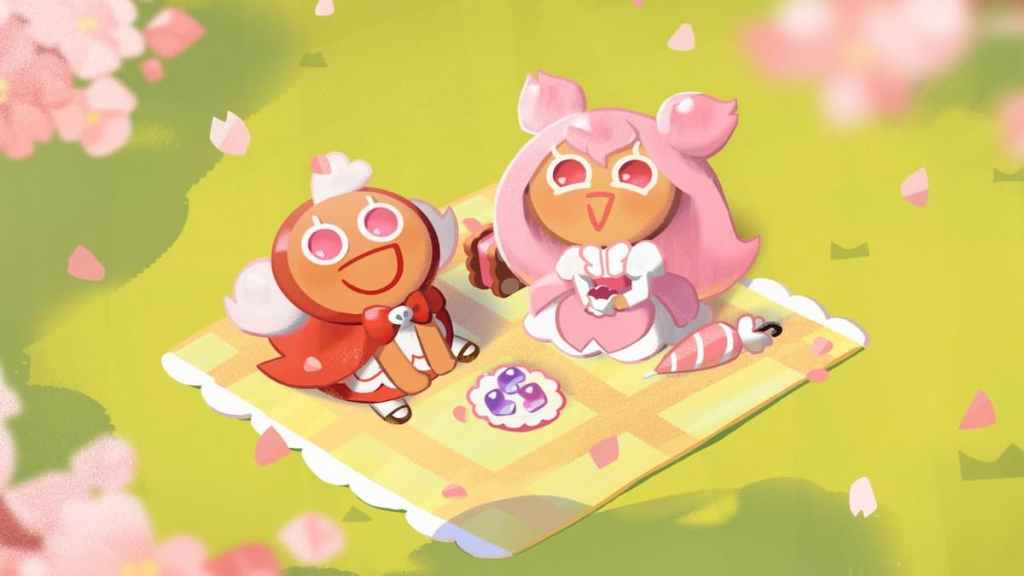 Due to the fact that Episode 16 will decrease your Cookies' healing and HP shield capacity, you will need to plan ahead for the levels to come. Also, your enemies will receive strong buffs in resistance against any debuffs you may try to hit them with. Here are some of the best Cookies to choose from in completing Stage 18 of Episode 16 in Cookie Run Kingdom.
The Pumpkin Pie Cookie
Yummy! Pumpkin pie is super good, and so is this magic-type unit. This Cookie can summon Pompon using its skill, which will slow down hostile healing rates and buff your attack speeds. Certainly a strong combination for gaining the advantage in any fight.
The Blackberry Cookie
This Cookie should be placed in the back as a rear Cookie to get the best use out of it that you can. It can be very strong when you have levelled it up, going toe to toe with even the most powerful of enemies. Therefore, be sure not to neglect it when considering what Cookie to get to a high level first.
The Rye Cookie
This Cookie is a decent fighter who really flourishes when you use her skill. She will be able to fire approximately 10 shots when it gets activated, and they all do a pretty good level of damage, all things considered. Also, the Rye Cookie can become extremely strong at a higher level like the Blackberry Cookie, so be sure to stay on top of its upgrades.
The Sherbet Cookie
This Super Rare Cookie can be the difference between winning and losing many games, but especially for levels in Episode 16, like Stage 18. He attacks with 15 hits, and will also be able to slow down enemies. If you didn't think that was strong enough, he can even decrease their ability speed, bringing things like shield regeneration to a halt.
All in all, these four Cookies will be great additions to your team as you work to pass Stage 18 of Episode 16 in Cookie Run Kingdom. Make sure to take your time when you attempt to defeat the level, and also don't get too frustrated if it takes multiple attempts. Everyone gets stuck somewhere, once in a while. Good luck!
---
Be sure to check out Gamer Journalist on Facebook to join the discussion and keep up to date with our content. If you liked this guide, don't miss some of our other tutorials on Cookie Run Kingdom such as How to Build a Cocoa Cookie in Cookie Run: Kingdom and How to Get All 7 New Costumes in Cookie Run: Kingdom.
About the author