how do you leave a guild in cookie run kingdom?
It's so sad to see you leave.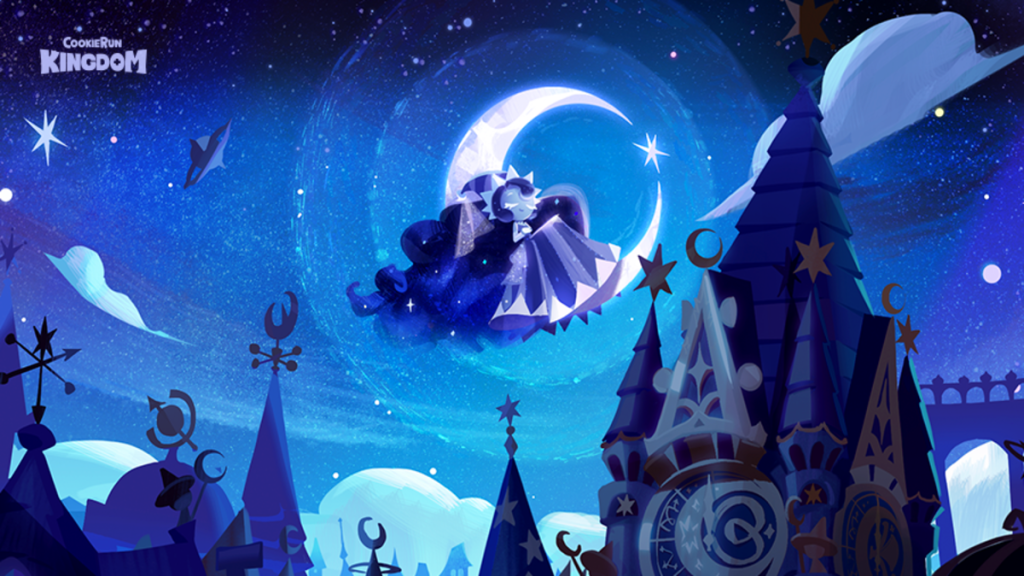 The majority of games will have the opportunity of entering a guild to earn benefits. These benefits could be getting extra coin, stamina, or chances to team up with your teammates to win battles. Guilds can help you build friendships with players from around the world. Whether you think they're important or not they exist and sometimes things happen in our lives that force us to depart. It's always sad news when players decide to leave a guild. Especially for players who have stayed with one for long.
Cookie Run Kingdom is an action role-playing gacha game that you can play on your phone where you get to unravel secrets, play with friends, and defeat monsters. If you're part of a guild in Cookie Run Kingdom and you'd like to leave it, we're going to teach you how to leave a guild in Cookie Run Kingdom.
Leaving Guild in Cookie Run Kingdom
It's a sad time when a player wants to leave a guild. This could be because they no longer find enjoyment playing the game or they just don't have time to take part in guild activities. Whether you were the one who created the guild or you're just part of the experience, you're wanting to disband, and that's okay.
In order to leave a guild you don't need to do a lot of work. It's an easy process. You first need to head to your guild section which is located in the menu icon on the top left. Click that and hover over your guild name. All you need to do is click on the guild name and press the option to leave the guild. That will remove you from the guild, and you can find a new one or create one yourself.
How to unlock Guilds in Cookie Run Kingdom
If you're new to the game and you want to join a guild you're going to need to play the game a bit first before it's unlocked. In order to unlock the ability to join and create guilds you need to do these steps first. Make sure you play through the world exploration mode as part of the main story.
Once you've played through it and have reached episode 3, Pilgrim's Path stages 3-6 you can see the guild button. It usually appears at the bottom left corner of the home screen. After you have unlocked the ability to use guilds you can create one or join a pre-existing guild.
---
For more information on Cookie Run Kingdom be sure to follow Gamer Journalist on Facebook to join the discussion and keep up to date with our content. You might also like to check out or guides on Cookie Run: Kingdom: Redeem Codes and Coupons (February 2023) or How to Build a Cocoa Cookie in Cookie Run: Kingdom
About the author