How to Get Out of the Well in Zelda Tears of the Kingdom
Who knew getting stuck in a well could be so much fun.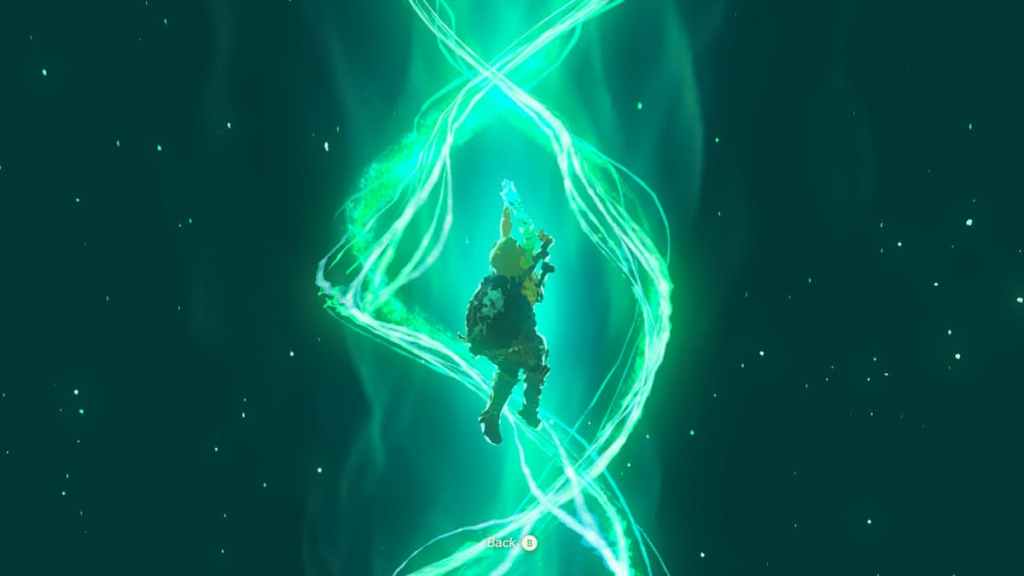 So there you are, minding your business, slaying monsters on your way to save Princess Zelda and BAM! You're in a hole in a cave in a well. Maybe you saw something shiny at the bottom of it. Perhaps you were trying to catch a butterfly and slipped and fell. Regardless we're here now, and it might be dark and there might be fish and lizards, but we will make it out. You could've gotten lucky and found a well with a ladder you can climb up. Or found the one well where you need to fuse a ladder together. But for those of us who see no climbing apparatus in sight, we're gonna have to think with our hand. Let's jump on up and figure out how to get out of the well in Zelda Tears of the Kingdom.
How to Get Out of the Well in Zelda Tears of the Kingdom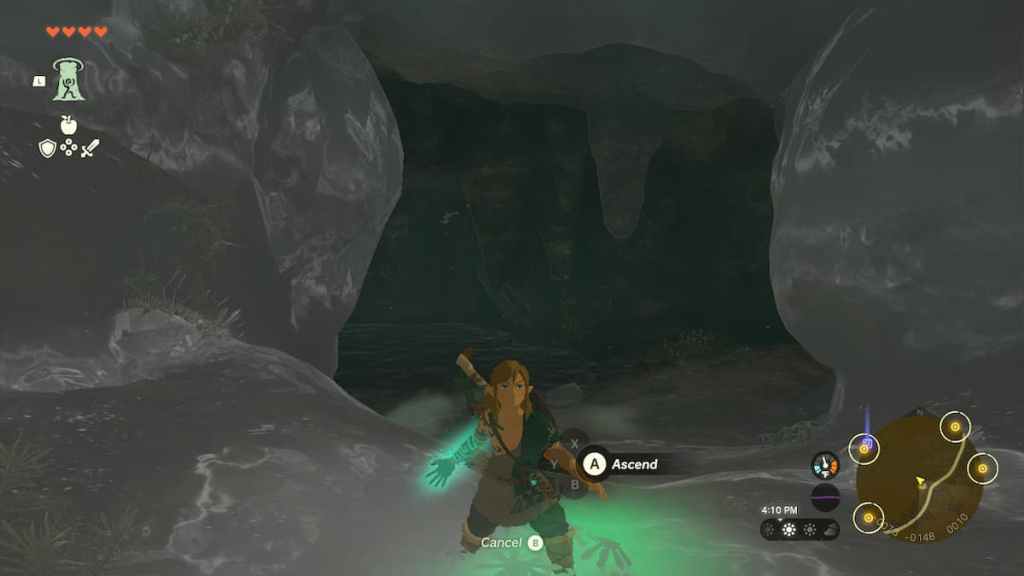 It's fairly common that when going down a well, there will be no alternate way out. The way you fell in, is the way you're gonna have to fall out. But thankfully, Link has just the thing for this type of occasion. As you have gained a fair amount of abilities by the time you find your first well, taking advantage of just one of them will solve all your well-stuck issues.
Related: How To Get Bokoblin Mask in Zelda Tears of the Kingdom
In order to get out of a well, you'll have to use the Ascend ability and swim back up. Just equip your ability, stand on solid ground, and press 'A' to ascend to any well cave ceiling. And depending on how far you've walked in the well, you might end up in a completely different area topside. If you accidentally figured this out while you sat on your controller, before you come out the top, you're able to cancel the ability with 'B' bringing you back down.
---
Want updates on all the best gaming news? Follow our Facebook page and be sure to check out our other Tears of the Kingdom articles and guides, only on Gamer Journalist.
About the author