How to get observation haki in Roblox King Legacy
Pack's a punch.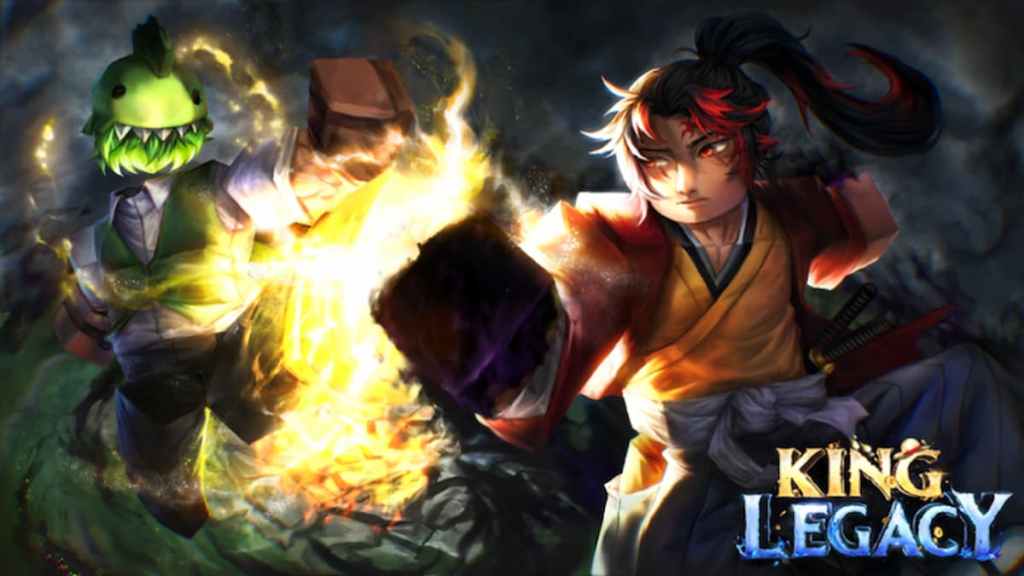 In Roblox King Legacy, players can live out their fantasies of their own One Piece adventure. Fight foes, gain hakis, defeat bosses and gain items. For the most part, if you want to learn new skills, you'll have to pay trainers. And getting the Observation Haki is no exception. You'll need a high level and a big bank account. Here is how to get the Observation Haki in Roblox King Legacy.
How to get the Observation Haki in King Legacy
King Legacy has a lot of hakis for you to get different skills to fight enemies in new and powerful ways. Each haki comes with a new skill set that will allow players to experiment and enjoy new skills. The Observation Haki is no different. But before you can use it, you'll need to learn it from someone. You'll need to be level 600 before you can think to begin, however.
Related: How to Get Armament v2, Observations v2, and Dark Leg v2 in Roblox King Legacy
You must be level 600 to enter the Sky Island, which is where you will find this haki. Sky Island can be located behind Desert Island, you can either fly there or use a boat to traverse the vast sea between the islands. When you are there in Sky Island, you'll need to make your way to the very top.
In one of the buildings atop the highest point in Sky Island, will be a woman with with the 'shop' tag above her. Talk to her, and you can learn the Observation Haki for $1,500,000. Yes, it's expensive, but such powers won't come for free! Once you've bought it, you can equip it and use your new powers on the enemies. Have fun!
---
We hope you enjoyed our King Legacy guide. You can head on over to our Facebook page to keep up with the latest of video game content. You may also be interested in our other King Legacy content, such as how to reset stats, or how to get to the Second Sea.