How to get Multi-tap in Borderlands 3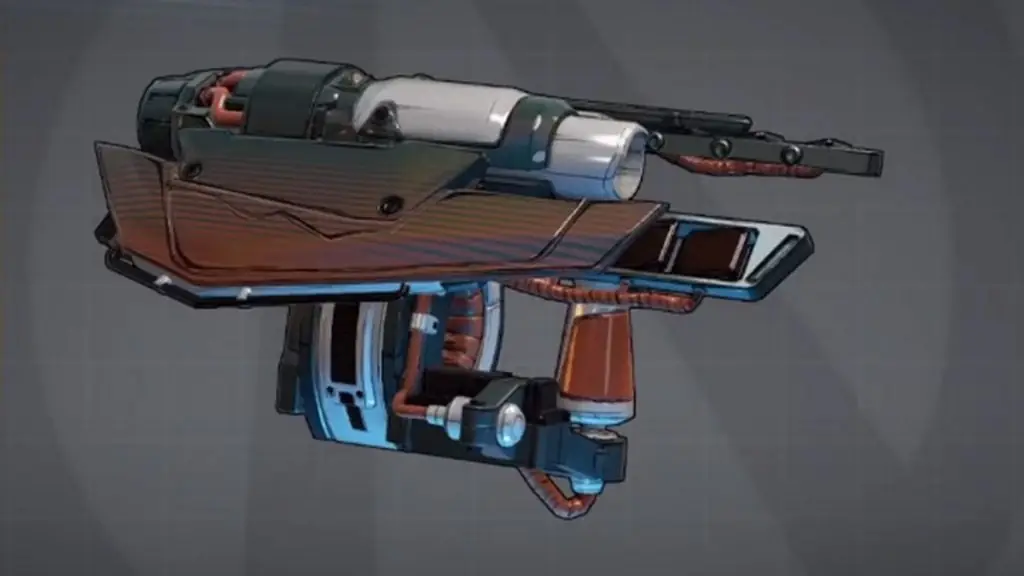 The Multi-tap is a Legendary pistol in Borderlands 3. It is a Mayhem exclusive item, so you will need to make sure you are playing on the correct difficulty. In this guide, we'll show you how to get Multi-tap in Borderlands 3.
How to get Multi-tap in Borderlands 3
Set difficulty to Mayhem 6+
Go to Skywell-27 on Promethea
Kill Katagawa Ball
First, make sure your difficulty is set to Mayhem 6 or higher because this gun will not drop on Mayhem 5 or below. Next, you want to head over to Skywell-27 on Promethea. Katagawa Ball is the boss we need to kill to get the Multi-tap to drop. He's located all the way at the end of the map.
As is the case with all area bosses, you will get to a save point right before Katagawa Ball which you can get. This will make the run time much shorter and save you a lot of time. Now you can go into the arena and kill Katagawa Ball.
The Multi-tap secondary fire shoots out a tracking dart, causing your bullets to lock on to the target you mark. You can mark multiple enemies and the bullets you fire will hit all of them. Sometimes, not marking enemies is better because the bullets tend to go directly into their chests. If they have shields this won't deal a whole lot of damage, as you can imagine.
Reloading the Multi-tap causes a dart to shoot out that deals moderate damage. You can reload-cancel by using emotes to spam the dart, which might be considered exploiting but it sure does deal a lot of damage.
For other Legendary Borderlands 3 weapons, check out our guides: