How to Get Monster Essence in The Witcher 3: Wild Hunt
It involves monsters, for sure.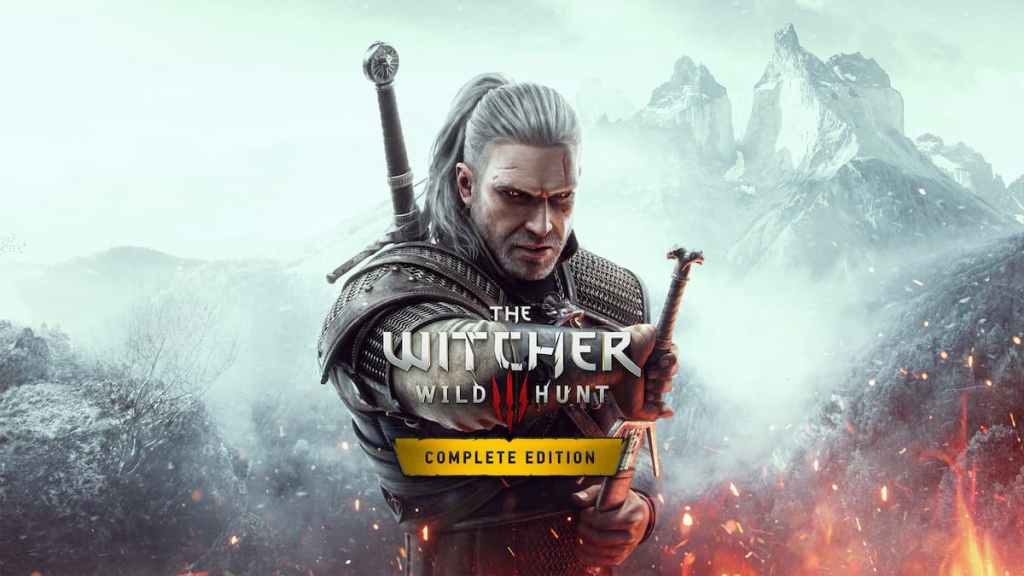 To say that The Witcher 3 is one of the best games of all time not only is accurate, but even for some, it is an understatement. Filed with quality content, a story that is masterpiece, and a gameplay that feels totally natural, you will find a good excuse to invest dozens and dozens of hourse into this action role-playing game. And, since this is an RPG, you know what that means, right? It is time to search and collect for items. Today we will talk about one of those that will let us craft new weapons and gear. Here is how to get monster essence in The Witcher 3: Wild Hunt.
How to Get Monster Essence
Monster essence, in The Witcher 3, is a Relic type of item that used to craft gear and in alchemy as well. It has a price of 15 crowns, and it is found by several methods. In order to get some Monster essence, you will have to either find it as a drop by killing certain monsters, or by dismantling certain ingredients which include the following: crystallized essence; dark essence, elemental essence; Endrega embryo; essence of wraith; Golem's heart; light essence; and water essence. Here is a table of all the monsters you can kill in order to gain monster essence, as well as their corresponding drop chance:
| Monster | Drop Chance |
| --- | --- |
| Golem | 35% |
| Grave Hag | 10% |
| Lycanthrope | 25% |
| Tangalore | 15% |
| Werewolf | 35% |
Related: How to Fix Master of the Arena Witcher 3 Bug
With some monster essence, you will be able to craft various items, such as the Griffin Boots, Superior Ursine armor, Wolven boots, or the Lesser Chernobog runestone, among others. Be sure to collect them by killing monsters and dismantling numerous items that have been superseded of their use. Good luck!
---
The Witcher 3: Wild Hunt is available on PlayStation 5, PlayStation 4, Xbox One, Xbox Series X/S, Nintendo Switch, and Windows. Please check out Gamer Journalist on Facebook to join the discussion and keep up to date with our content. You might also like to check out or guides on The Witcher 3 – how to get the best ending or All Alternative Looks in The Witcher 3, Ranked.