How to Get Lustrous Legend Figurehead in Sea of Thieves
It is lustrous indeed.
The amount of content released in Sea of Thieves is outstanding, to say the least. For me, it is reassuring to know that Rare has been hitting it out of the park. After all, I'm an old Rare fan since the days of Banjo Kazooie and Donkey Kong 64. I'm still waiting for Threeie, by the way, I take Banjo Kazooie things seriously. Anyway, it's been five years since we've had Sea of ThiIeves in the gaming landscape, and Rare is celebrating, and they are right to do so. Stream, sales, Community Weekend, and, of course, rewards for us players to grab. Today, we will learn how to get the Lustrous Legend Figurehead in Sea of Thieves Fifth Anniversary.
How to Get Lustrous Legend Figurehead
Rare surely know how to bring a celebration to the table. Twitch Drops, a complete Pirate Emporium Sale, and the Marauder's Medley Event. The latter will have you revisit some of the historical updates and additions of the past 5 years, so I believe that Sea of Thieves players will be able to have a great time down memory lane. But anyway, one of the rewards and gifts you will be able to get during this Celebration is the figurehead freebie, the Lustrous Legend Figurehead.
Thankfully, there is nothing extreme or overly complicated to unlock the Figurehead. After all, this is a celebration. All you have to do is to sail the seas from March 17th (10 am UTC) to March 22nd (10 am UTC). Once you do, that is, play the game, just as your pirate wakes up in a Tavern, as you should, you will own the Lustrous Legend Figurehead. Just go to any Otupost and equip it from the Ship Customization Chest.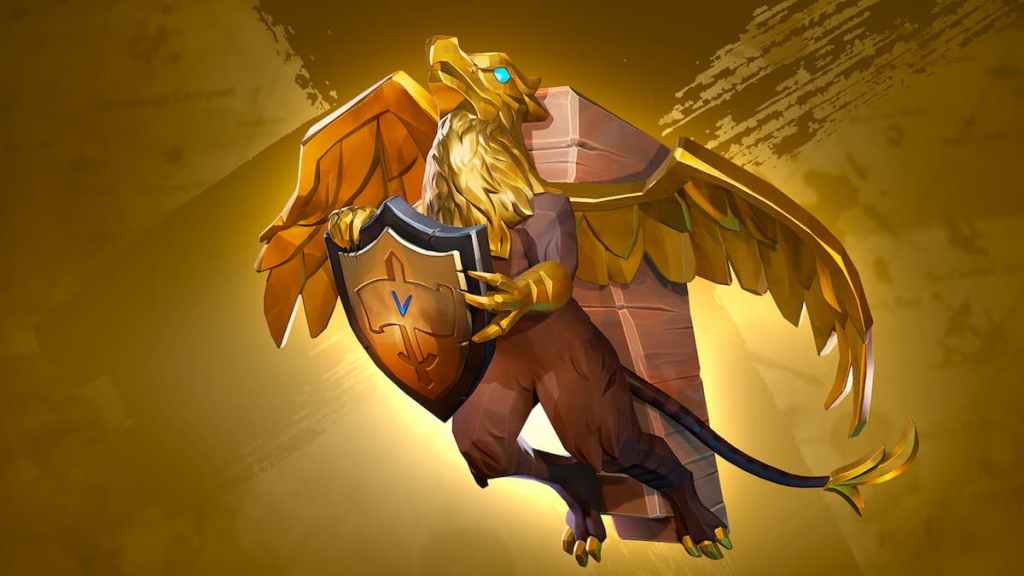 Related: 17 Best Ways to Earn Money in Sea of Thieves
There will be a lot of rewards you will also be able to get by taking part in the Marauder's Medley Event. A lot of challenges and a lot of items from yore will be made available for you, so make sure to log in during this Celebration to make sure you get the best of what some pirates might offer. You may be surprised by what you will find. Good luck, sailor.
---
Sea of Thieves is available on Windows, Xbox One, and Xbox Series X/S. Please check out Gamer Journalist on Facebook to join the discussion and keep up to date with our content. You might also like to check out our guides on How to Play Sea of Thieves With Friends or How to Name Your Ship in Sea of Thieves.
About the author