How to Get Leather Strips in Project Zomboid
And leather strips, and leather strips, and leather strips...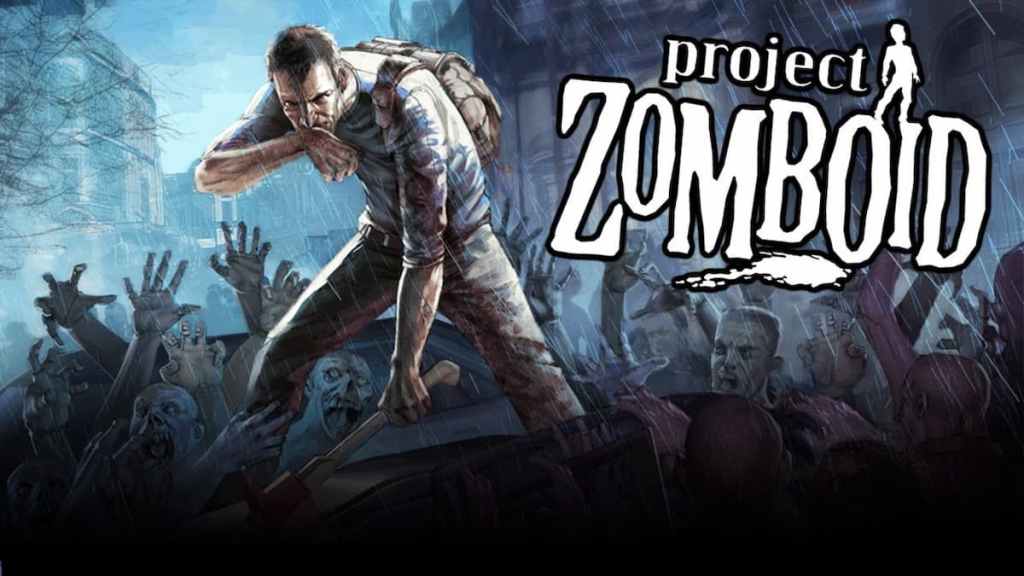 Survival games oftentimes are placed in post apocalyptic words, or in severe situations like being stranded on a deserted island. Personally, I would like a game where you will have to survive life itself, being a young man trying to make it in life. You can trust me: it is much harder than any zombie apocalypse ever portrayed. Anyway, why play a game that I'm already playing in extreme VR, am I right? Anyway, before I continue beating up this bush, here is how to get leather strips in Project Zomboid.
How to Get Leather Strips
Getting leather strips in Project Zomboid is not an easy task. They will help you patch up clothes (you will need a needle and string), as well as serve as a bandage of sorts. In order to get leather strips, you will have to craft them, they aren't found in the wild like other resources. In fact, leather strips are collected by recycling other objects. To do so, you will have to get some scissors that are commonly found in desks. Once you have some leather clothing as well as the scissors in your inventory, go ahead and open it and right-click on your item of leather clothing. Select the option Rip Clothing. Once you do, you will get some leather strips. The total amount of leather strips crafted will depend on the exact item of clothing you are ripping with the scissors. For example, ripping a jacket will grant you four leather strips.
Related: How to Level Up Electrical skills in Project Zomboid
If you wish to patch up clothes, just right-click on the desired item and click on Inspect. You will be able to see the piece of clothing and the areas that need to be patch up due to bleeding or wear. Right-click on an area and select Add Padding. Finally, select the leather strips and you will ready to go. I hope that learning to create leather strips will ensure your survival in Project Zomboid. Good luck!
---
Project Zomboid is available on Windows, Linux, and macOS. Please check out Gamer Journalist on Facebook to join the discussion and keep up to date with our content. You might also like to check out or guides on Project Zomboid – How to Get Tarp or Do Zombies Respawn in Project Zomboid? How Spawning Works.