How to Get Heart Seed in Remnant 2
Don't go breaking my heart.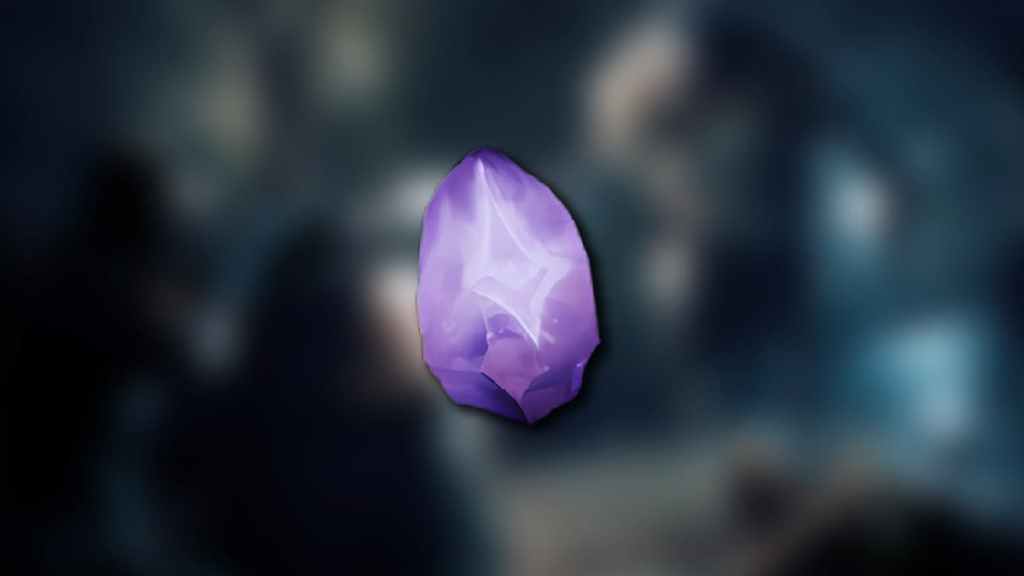 Dungeons are a perfect combination of puzzle-solving, enemy encounters, and creepiness in Remnant 2. However, from time to time, there will be a limited time for you to react and deal with several menaces, especially if there is a valuable item just shy of the tips of your fingers. That's the case of today's dungeon and item. Here is how to get the Heart Seed in Remnant 2.
How to Get Heart Seed in Remnant 2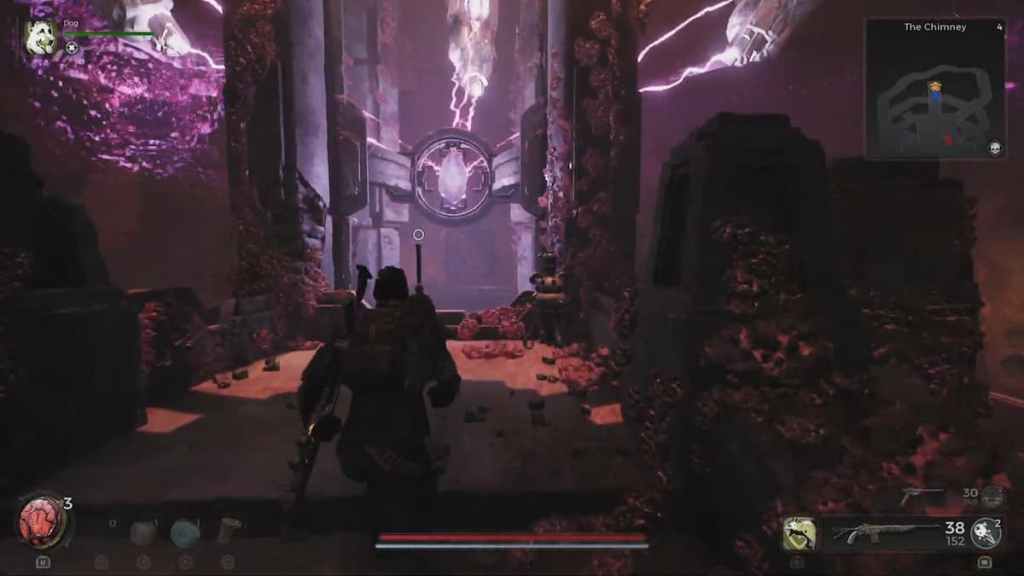 To get the Heart Seed in Remnant 2, you will have to find the Chimney dungeon in Yaesha. This dungeon has a golden entrance and you can find it across the Forgotten Grove or after the World Stone. Once inside, you will have to head up the tower and you'll eventually find a lever with the Heart Seed behind it. This will trigger a timed event, with you having to go downstairs to ground level while fighting enemies and dodging electric beams.
The enemies don't pose much of a threat, just be sure to use short-range weapons since the encounters will have you shooting at point blank. The electric beams are caused by several crystals that are located across the staircase. To avoid them you can shoot them down to prevent any further electric charges. While you continue to go downstairs, you will also be met with vines that will block your way. Locate the red glowing vine sources and destroy them. You will continue descending until you reach ground level. Continue fighting off some enemies while the Heart Seed finishes its descent.
Once the time has ended and you are at ground level, you will be able to collect the Heart Seed in Remnant 2.
Related: How to Get Sporebloom in Remnant 2
Use the Heart Seed with five Lumenite Crystal and 500 Scrap at Ava McCabe in Remnant 2 to craft the Soulbinder mod. This will enable your weapon to fire a projectile that deals 40 damage and attaches to your enemy. Any enemies at a 7m radius will become bound to the target and receive 60% of the original damage. This effect will last 15 seconds, so make the best out of it.
---
Be sure to follow our Facebook page to follow the latest gaming news. You can also check out more Remnant 2 guides here at Gamer Journalist.
About the author