How to Get Geno Overdrive in Roblox Anime Adventures
Being the disciple of Saitama was never this difficult.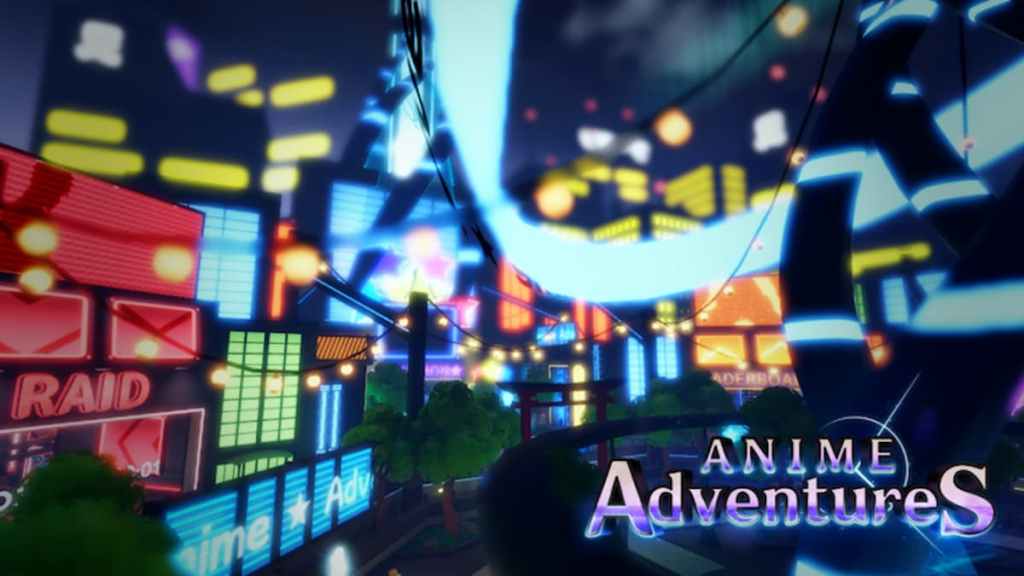 The feeling of finally getting the unit or character you always wished for is beyond comparison. The amount of hours spent in the game, the amount of in-game (and real) currency you spent to get it! Well, it is now all worth it, I hope. Anyway, today we will talk about one of those units. Here is how to get Geno Overdrive in Roblox Anime Adventures. Spoiler alert: you will need an extra amount of luck.
How to Get Geno Overdrive in Roblox Anime Adventures
Geno (Overdrive) is one of the Meta (most effective) Mythical units in Roblox Anime Adventures. He is based on Genos, which is the cyborg deuteragonist (the second most important character in a story) in One Punch Man, and he is the disciple of Saitama. This unit has a deployment cost of 1,300¥ and a total cost of 45,800¥, with a Physical damage type, and a Fire secondary damage type.
Unfortunately, the only way to get Geno Overdrive is through summons, which is basically RNG. You will need to go to the Summon area, which is a place located in the Lobby, just to the left of the Leaderboard area. Each summon will set you back 50 gems and each mythical unit will have a 0.25% chance of dropping. Furthermore, there is a total of 84 mythic units available, so that will render a 0,002% chance of actually getting Geno Overdrive. However, if you get constant rare or epic units, you will build up Pity, which will increase your chances of pulling a mythical or legendary unit. Once you do, the Pity count will revert back to 0.
How to Evolve Geno Overdrive
Geno Overdrive will be able to be evolved into Geno Incinerate, significantly upgrading his damage output, as well as the deployment and total cost. See the table below to know which items you need in order to evolve Geno Overdrive.
Items
Result
1 x Geno (Overdrive)
35 x Full Power Core
12 x Star Fruit
3 x Star Fruit (Red)
3 x Star Fruit (Pink)
3 x Star Fruit (Green)
1 x Star Fruit (Rainbow)
Geno
(Incinerate)
Related: How to get Lelouch in Roblox Anime Adventures
And that's pretty much how you unlock Geno Overdrive. Your strategy will revolve around getting gems and, well, praying to the RNG gods to smile upon you and let you have a decent pull from summoning. I am a little bit sceptical and I believe it will take you a long time, but that's just the way things are right now. Therefore, I wish you an extreme amount of luck!
---
Roblox is available now on Windows, macOS, Android, iOS, Xbox One, and Xbox Series X/S. Please check out Gamer Journalist on Facebook to join the discussion and keep up to date with our content. You might also like to check out our guides on How to Earn Gems While Sleeping in Roblox Anime Adventures or How to Get Denji in Roblox Anime Adventures.