How to Get Fury of the Firelord in WoW
I'm a simple man. I see an awesome mace, and I purchase it.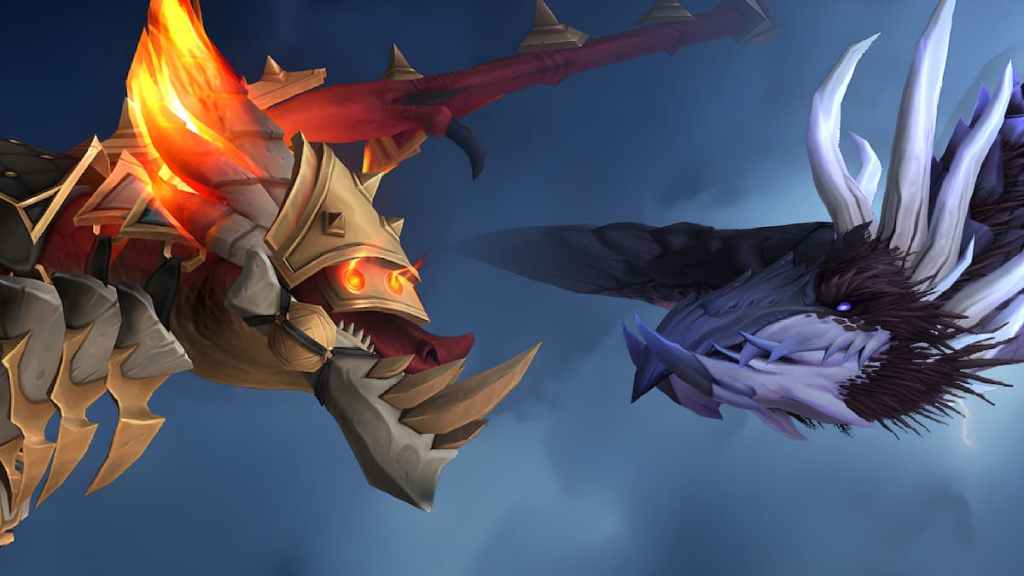 Whenever new content is made available in any game, little or big, players will always want to see what is being offered. Sometimes, everything goes well and people are happy with what they are given. Sometimes, not so much. Thankfully, today we will talk about an item that is gaining traction in the WoW community, probably one of the most passionate communities in gaming. It has been introduced very recently, so, because we care about you, here is how to get Fury of the Firelord in World of Warcraft.
How to Get Fury of the Firelord
Fury of the Firelord, although it may have a very menacing and legendary name, is a level 1 cosmetic Mace with a damage output of 0.4 DPS and a Speed of 2.60. In order to get it, you must purchase it from the Trading Post, and it will cost you 750 Trader's Tender. If you lack this currency, you will be able to get it in several ways:
500 can be earned automatically every month by interacting with the Collector's Cache. It is found in the Trading Post itself.
You will be able to get 500 more each month by completing activities from the Traveler's Log.
500 are rewarded to members of the alliance by completing Tour of the Trading Post.
Finally, 500 are rewarded to all players that have bough the Dragonflight expansion.
Not only that, but players will also have to select the following class specializations in order to win this item:
Fury of the Firelord – Class Specializations
Class
Specialization
Paladin
Holy
Protection
Warrior
Fury
Protection
Druid
Balance
Restoration
Death Knight
Frost
Priest
Discipline
Holy
Shadow
Rogue
Outlaw
Shaman
Elemental
Enhancement
Restoration
Monk
Brewmaster
Windwalker
Mistweaver
Evoker
Devastation
Preservation
Related: Can You Reset Your Profession Specialization in World of Warcraft Dragonflight?
That's all there is to know about this item. Be sure to have the necessary Trader's Tender and have the correct class specialization in order to get this cosmetic Mace. Many are wanting to cash in this item, so be sure that you are one of them. Good luck!
---
World of Warcraft Dragonflight is available on Windows and macOS. Please check out Gamer Journalist on Facebook to join the discussion and keep up to date with our content. You might also like to check out or guides on Best Fury Warrior Talent Builds in World of Warcraft Dragonflight or What Are the Raid Levels in World of Warcraft Dragonflight?.