How to get Darkmoon Harlequin's Bells in World of Warcraft: Dragonflight.
Become a Jester in WoW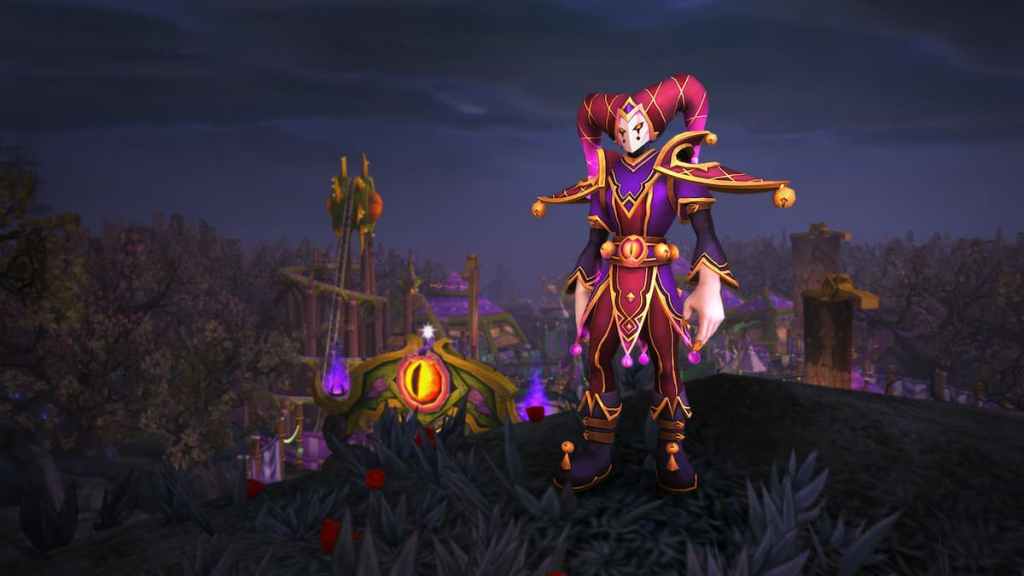 Update 10.0.5 brought forth the new Trade post and with it a new method of earning cosmetics using the Travelers Log, and Trader's tender. Complete tasks in the Traveler's Log to earn not just traders' tender but also a monthly bonus. This month's prize is a high-quality transmogrification set that allows you to look like a Darkmoon Jester. Let's take a look at some of this month's Trading Post rewards, as well as how to get Darkmoon Harlequin's Bells in World of Warcraft: Dragonflight.
Darkmoon Harlequin's Bells
The Traveler's Log is filled with a variety of missions that refresh every month to provide you with new challenges. With each activity completed, you will earn points for the progress bar at the top of the log. One of the best parts about some of these projects is that you won't have to adjust your typical playstyle to complete them.
The first four portions of the progress meter in the travelers log section of the adventures journal (Shift + J) are worth 100 points or tokens each. The last section will win you 100 traders' tender in addition to the monthly prize. Darkmoon Harlequin's Bells are this month's reward. Once you've completed enough tasks to fill the progress bar, head to your faction's capital city and click on the Collectors Cache to collect your reward.
More Trading Post Rewards
Some of the other rewards this month include:
Pandaren Monk / Item Type: Pet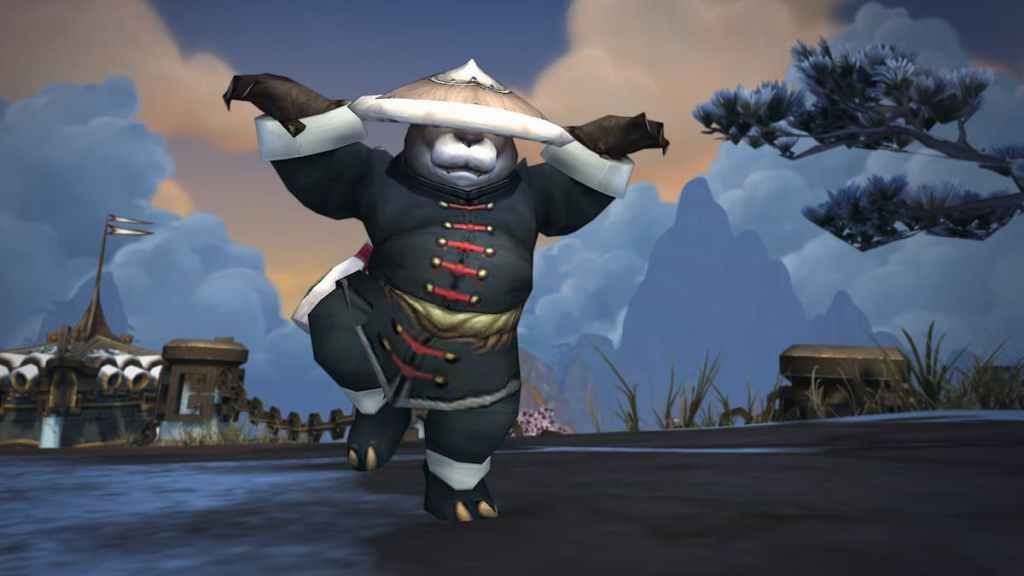 Frozen Shadow / Item Type: One-Hand Sword
Triumphant Blademaster's Greatsword / Item Type: Two-Hand Sword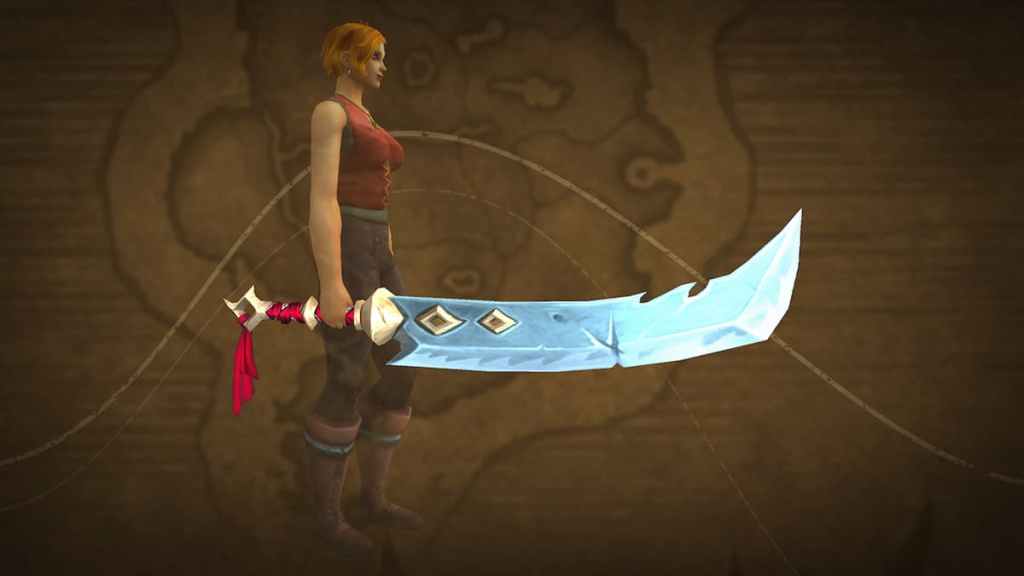 Ensemble: Vagabond's Midnight Threads / Item Type: Transmog Set
Trusty Treasure Trove / Item Type: Back
In addition to your unique award, you can receive 1000 traders tender per month. With so many goods to pick from, there is something for everyone in the WoW community. Just make sure to finish your Travelers Diary activities by the end of the month to get your Darkmoon Harlequin's Bells in World of Warcraft: Dragonflight.
---
If you liked this, then go ahead and check out some of our other fantastic World of Warcraft stuff, such as WoW Dragonflight Is Returning to This Area in a Big Way. Check out and like Gamer Journalist on Facebook to stay up to date on all of our current material!