How to Get Conjured Cocoa in Blox Fruits
Next Time, I'm Gonna Go to the Supermarket for Cocoa ...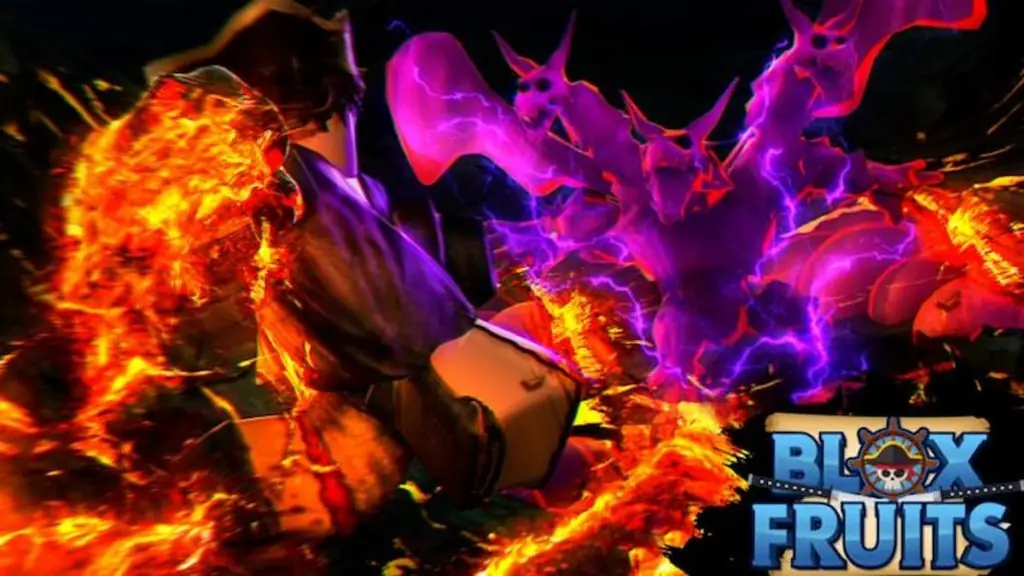 In Blox Fruits, one item that has been stumping players the (in-game) world over is the Conjured Cocoa. It's a valuable item found exclusively in the Sea of Treats, which is the in-game equivalent to One Piece's Whole Cake Island area. While it can be tricky nabbing this somewhat rare item, the method of farming it is much easier than you'd think. Here's how to get yourself some Conjured Cocoa in the Sea of Treats.
How to Farm Conjured Cocoa in Blox Fruits
Conjured Cocoa can be found on the Chocolate Island in the Sea of Treats. One Piece fans will recognize the Chocolate Island as this game's equivalent to Cacao Island. In order to nab some of this valuable item, you'll have to defeat enemy NPCs that are above level 2300 in the Sea of Treats. It's important to note that each enemy has a small chance of dropping Conjured Cocoa. So, it might take some time, but if you have the patience, you'll get it eventually.
Related: How to Get to Chocolate Island in Blox Fruits
What Can You Do with Conjured Cocoa?
If you have 10 Conjured Cocoa, you can use them with the God's Chalice to make a Cake Chalice. This will allow you to fight the Dough King, which is a pre-requisite to embark on Dough Raids. If you can get your hands on 8 Conjured Cocoa, you'll have one ingredient needed to upgrade the Buddy Sword.
Stick with Gamer Journalist for more on Blox Fruits, including How to Get Tomoe Ring, How To Get Superhuman Fighting Style, and How To Get Death Step.