How to get Cold Denial in Destiny 2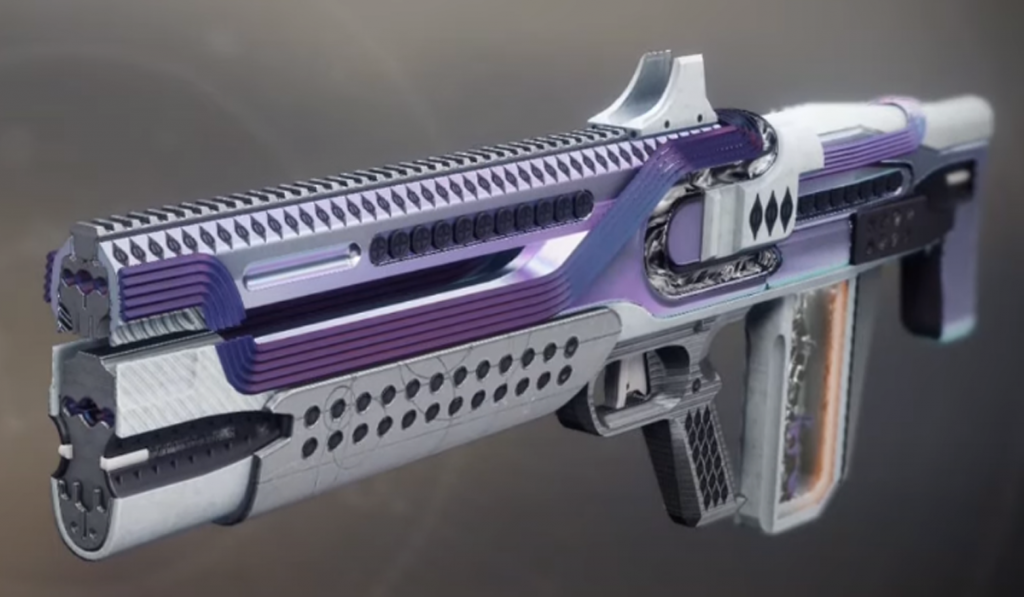 After the recent Destiny 2 update, we saw Umbral Engrams make their way into the game. Not only that, but we also got a new Season Pass for Season of Arrivals, and one of the weapons on there is insane. We're talking about the Cold Denial Pulse Rifle. Not only is this a good weapon, but it's now one of the best in the game. In this guide, we will show you how to get the Cold Denial in Destiny 2.
How to get Cold Denial in Destiny 2
To get the Cold Denial Pulse Rifle in Destiny 2, you need to reach rank 45 on the Season of Arrivals Season Pass. Once you do that, you can also unlock this weapon from Umbral Engrams. For a God roll Cold Denial, you are going to want to save up a ton of Altered Elements.
You can decrypt Arrival-Focused Umbral Engrams, which contain either the Cold Denial Pulse Rifle or the Falling Guillotine Sword. To get these weapons, you must obtain both of them via the Season Pass. In other words, you need to reach at least rank 45 on the Season Pass before you can start using the Arrival-Focused Umbral Engrams.
If you can manage to get a good roll on the Cold Denial, you will have a weapon that lasts you well into next season. It's great for both PvP and PvE, so it's a reliable all-around weapon. Don't get me wrong, the Cold Denial is impressive no matter what stats you get, but a lot of people are going for that "God Roll." Here are some of the weapon perks you want.
Cold Denial God Rolls
Getting Killing Wind will increase the range on the Cold Denial Pulse Rifle. This perk is one you want on your ideal setup. The Killing Wind trait causes final blows to grant increased mobility, weapon range and handling for a short period.
Next up is the Headseeker trait, which makes the weapon a lot more consistent. This perk causes body shots landed to increase precision damage for a short time. You do not need any kills for this perk to be active, which makes it perfect for 1v1 fights and starting things off.
Another excellent perk is Swashbuckler, which causes damage to increase as you get more kills. You can stack this up to 47 damage at five stacks. Staying alive and keeping the stacks up will make you unstoppable in PvP.
One more perk you want to look out for is Multikill Clip, which causes reloads to increase your damage based on the number of rapid kills made beforehand. This trait automatically brings your damage up to 42 to the head. Stack this with Killing Wind, and it's "good game." This would be the number one perk to get if you had to pick just one.
High stability is something else to look out for because if you can make this weapon more of a laser beam, it's that much more deadly.
About the author