How to Get Bronzor Fragments in Pokémon Scarlet and Violet – Bronzor Fragment Locations
Evolving in a new way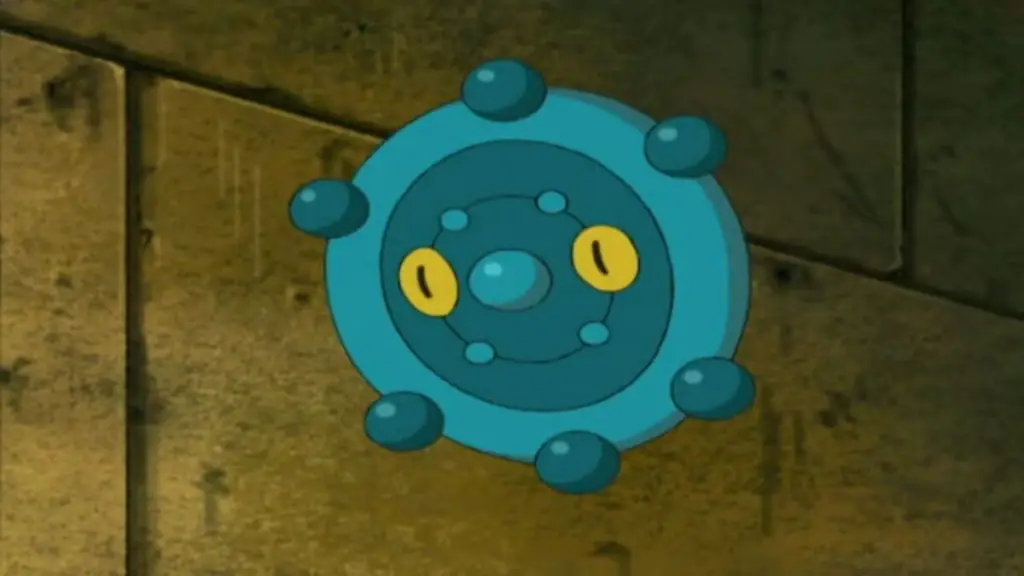 In Pokémon Scarlet and Violet, some Pokémon have specific requirements to evolve into its stronger form. Examples of this are: walking 1000 steps with the Pokémon in your party, getting a high friendship with your Pokémon and evolving depending on the time of day. Items dropped by Pokémon after defeating them have various uses depending on the Pokémon, most being used to craft TMs. But other items such as the Bronzor Fragments can be used specifically to evolve a Pokémon through trade to get the evolution item. But what are Bronzor Fragments? Where do we get them? And what do we do with them? Find out below in our guide.
What are Bronzor Fragments?
Bronzor Fragments are used to buy Malicious Armor in Pokémon Scarlet and Violet. Players need to obtain this armor to evolve Charcadet into Armarouge. Players need to find a total of 10 Bronzor Fragments to trade in Zapapico, the furthest Eastern City in Paldea. These Fragments are dropped by Bronzor after defeating them in battle, the drop rate varies per Pokémon that you knock out. For Pokémon Scarlet, players must collect Bronzor Fragments to evolve Charcadet. Those who are playing on the Violet version need to collect Sinistea Chips to obtain Ceruledge, the other evolution form of Charcadet.
Where to Find Bronzor in Pokémon Scarlet and Violet?
Bronzor is located in the Runes around the Paldea map. The Runes appear to be archaic brick buildings that have been knocked down. The areas on the map where you can find Bronzor are:
East Province (Area Two)
Across the river, north of the East Province (Area Two) North Pokémon Centre, south-east of Levincia.
South Province (Area Three)
Exit Mesagoza (East) and continue heading East into South Province (Area Three). Drop into the lowest section of this crater to find the Runes. These Runes can be found directly East of the Great Crater.
South Province (Area Four)
West from Los Platos in South Province (Area Four). This is the closest Bronzor location to the beginning of the game. To get to this area early in the game, go through Mesagoza via the West Exit. Go around South Province (Area Two) and head south in Area Four.
Southern City of Cortondo
In the Eastern Provice, North-East of Cortondo.
West Province (Area Two)
These Runes can be found at the very top of the Asado Desert, on the Western side of the Paldea region.
Where to Use Bronzor Fragments
After players have obtained the 10 Bronzor Fragments, go to Zapapico. If you have previously visited here before, then use the fast travel method to get to Zapapico (West). From this Pokémon Centre, head to the left and go down the slope. Keep going left until finding a water fountain. You will see a person wearing a blue jacket, standing by the fountain. They will ask if you want to trade. Say yes and offer the 10 Bronzor Fragments to obtain the Malicious Armor.
Those are the locations of Bronzor in Pokémon Scarlet and Violet and how to obtain Bronzor Fragments. For more Pokémon Scarlet and Violet content, see our related article: How Do You Get Psyduck Down in Pokémon Scarlet and Violet.