How to Get All Echoes in Rain World
Not everyone can meet these spiritual remnants, but now you can.
Rain World tells the story of a Slugcat that had been separated from its family by a massive flood. Now stuck in a world full of danger and predators, our adorable Slugcat has to gather up the courage to find his family, all while meeting strange creatures and predators. Meeting these creatures are vital in helping the little Slugcat make its way home (no spoilers here, none whatsoever). So, in this guide, we'll detail how to get all the Echoes in Rain World.
Rain World – How to get all Echoes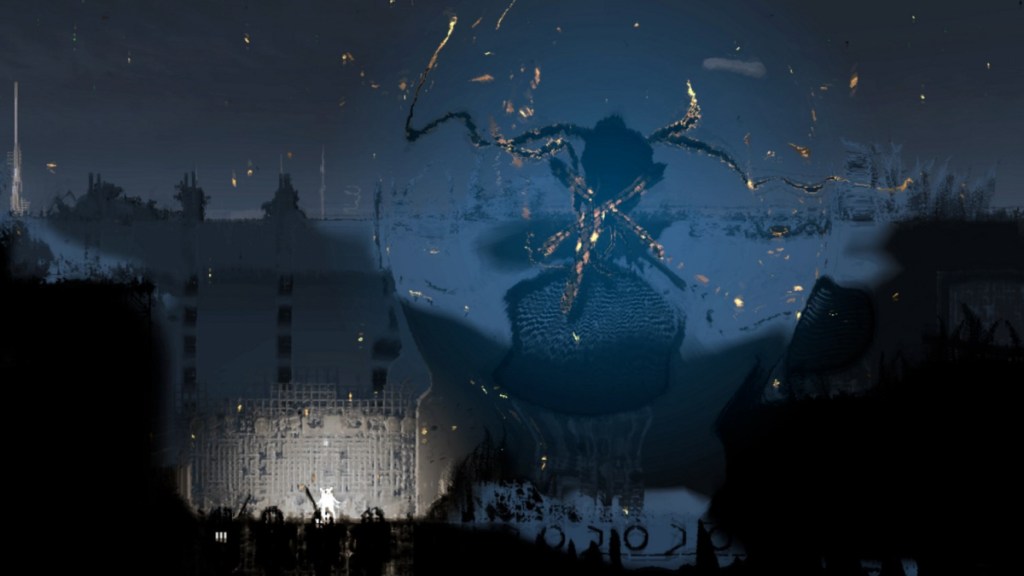 One of the strange creatures Slugcat meets are the Echoes, spiritual remnants of the previous civilization in Rain World. All Echoes have the same appearance and are massive black beings with golden scales on their snout and tendrils. There are six Echoes; however, our little Slugcat only needs to meet four.
However, before these Echoes attempt to speak with Slugcat, he first needs the mark of communication. Therefore, you will need 10 Karma to meet them; in addition, you will need to go to their location twice before they interact with you.
Related: Top 15 Games For Animal Lovers
Below we will detail all Six Echoes and their location in Rainw World:
Six Grains of Gravel, Mountains Abound – found above The Wall region of The Exterior
Nineteen Spades, Endless Reflections – located at the highest point in the Chimmy Canopy
Four Needles under Plentiful Leaves – found in a grotto underneath the eastern entrance to Shaded Citadel
A Bell, Eighteen Amber Beads – located in Farm Arrays, near the entrance of the Outskirts
Droplets upon Five Large Droplets – found above the yellow lizard tunnel in Sky Island
Two Sprouts, Twelve Brackets – located in the Subterranean region, in a cave on the right-hand side.
---
And that's all we have for you on getting all Echoes in Rain World. You can check out Gamer Journalist on Facebook to stay up to date with our content and join in on the discussion. If you enjoy this game with adorable slugcats, check out Rain World – How to Unlock Secret Slugcat.