How to Get a Fishing Rod in Project Slayers
If you want to fish, we know how!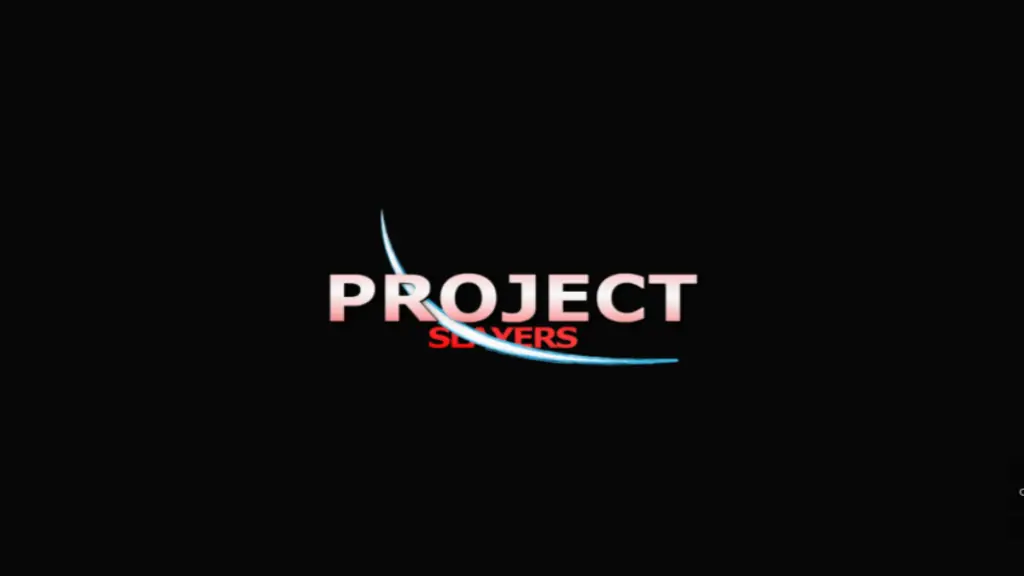 The popular, Project Slayers game set within Roblox continues to be a hit with players. Whether it's because of its Demon Slayers roots or for the love of the game itself, this game sees no slowing down. There are a great many things to do in this little Demon Slayer simulation game, from fighting, climbing up mountains, and even carrying out quests, there's a lot to do.
But is there a way to relax in this game and just let time flow by? Yes! In fact, the game has a fishing mechanic in it that offers even more gameplay for players to engage with. Today, let's explain how to get a fishing rod in Project Slayers. We'll also go over a little bit of the fishing mechanics as well.
How to Get a Fishing Rod in Project Slayers
Project Slayers offer many NPCs to interact with around its various towns and villages. Some of them offer quests, teachings, products to purchase, or even just small-talk. In order to go fishing in this game though, you'll want to purchase a fishing rod from a vendor selling one.
As you complete quests in Project Slayers you'll be given rewards such as XP and Wen which is the game's currency. Another way to earn Wen in the game is by fishing, so you'll need to buy a fishing rod to earn some extra on the side. Let's get into how to buy a fishing rod.
Open your in-game map.
Locate and select the Ushumaru Village.
Locate the horse guy to travel to Ushumaru Village at a quicker rate.
Locate an NPC named Mark.
Purchase the fishing rod from him for 2500 Wen.
How to Fish in Project Slayers
Once you've bought your fishing rod, you'll be able to start fishing! As with other activities in Project Slayers, fishing is handled as a mini-game for you to play. I'll explain how to do it.
Locate a lake.
Equip the fishing rod from your inventory.
Bring the fishing rod towards the lake.
Your character will proceed to begin fishing.
The mini-game will start.
Your goal is to press the blue circle when the yellow indicator is within it on the grey bar on-screen.
Continue doing that until the black icon touches the end of the green side of the bar above.
Once you've caught a fish, you can then sell it to Mark for Wen.
There are 3 different categories of fish and different rarities that determine their worth.
Selling prices are either 90, 180, or 300 Wen depending on the rarity of the fish you're selling.
That's all you've got to do to get a fishing rod in Project Slayers, and now you even know how to fish as well!