How to Fix Sunlit Plateau Fishing Bug in Disney Dreamlight Valley
I Got a Fever, and the Only Prescription ... is a Walleye.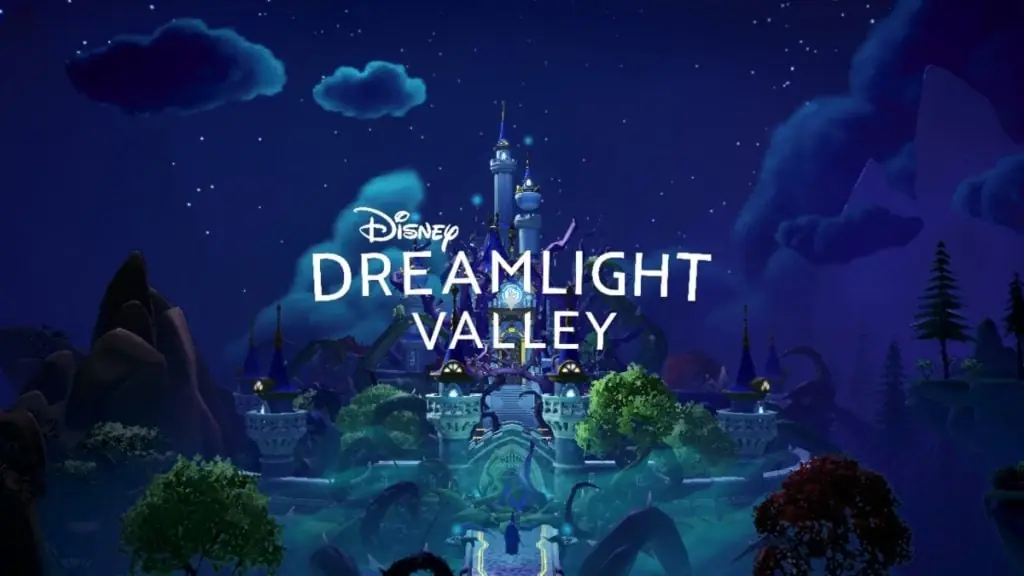 Believe it or not, Disney Dreamlight Valley is in early access. It can be easy to forget, what with the hype coming from life simulator fans currently working through Animal Crossing update withdrawals. But, because it's still in early access, a certain amount of understanding is warranted for bugs and glitches.
It would appear that some players are currently experiencing issues whilst at the Sunlit Plateau. In a post on the official Dreamlight Valley subreddit, a now deleted user expressed their frustration with this glitch. In their experience, they were missing a single fish — the Walleye — but because there were no bubbles in the water, they couldn't manage to catch it. So, let's take a look and see if we can't fix this problem!
How to Fix the Sunlit Plateau Fishing Bug
I know this isn't what you want to read, and I'm sorry. But, it would seem like the only sure-fire fix for this bug is to hold out for a future update. In the abovementioned post on the subreddit, it looks like there are countless players also experiencing this problem, which hints to this writer that it's too widespread to be an isolated incident.
Related: Where Is The Secret Door In Disney Dreamlight Valley?
How to Report Bugs to the Dev Team
It would seem that the best way to contact the Disney Dreamlight Valley development team is via discord. In the game's official discord server, there is an incredibly organized channel to report bugs and issues. As of publication, multiple users have already reported the Sunlit Plateau bug, so ideally, a fix will come through the pipeline soon.
For more on Disney Dreamlight Valley, including How to Get Hardwood, Where to Get All Hydrangea Colors, or All Sunstone Fragment Locations, stick with Gamer Journalist.