How to Fix Sonic Frontiers Blurry Screen Issue on Steam Deck
Fill my eyes with that blurry vision.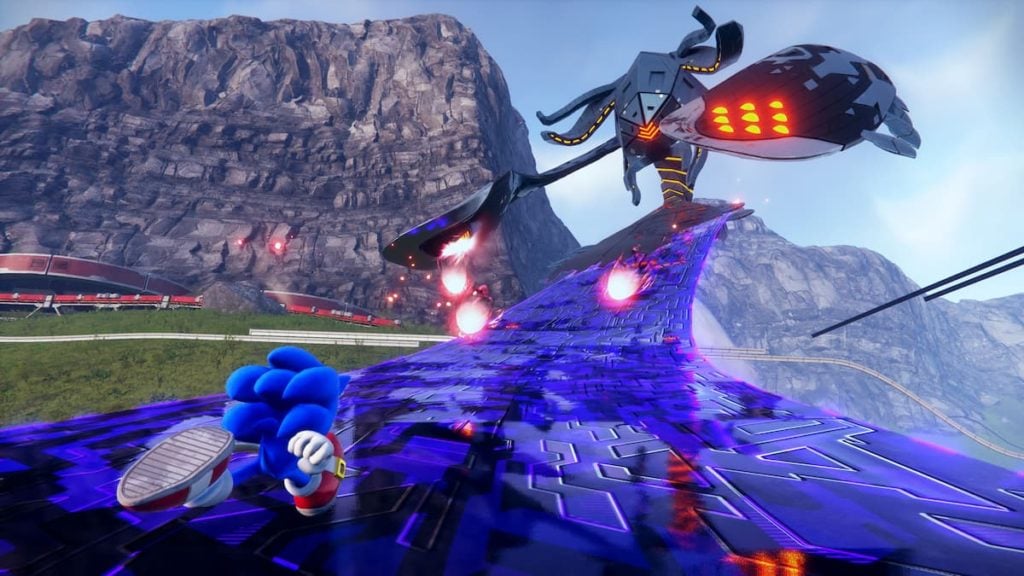 Let's be honest, pretending to release a game without any sort of glitches, errors or bugs is somewhat impossible. That doesn't excuse any game developer, of course, there have been so many current releases that are a total mess plagued with game breaking issues. I'm not going to take a jab at any game, specially if they are first-person shooters remakes. Anyway, Sonic Frontiers is a huge open game. That means that the developers were sure to leave some things out. Some issues were expected. Several Steam Deck users have reported that the game is so poorly optimized or ported, that the game seem to be a blurry mess and basically unplayable. So, if you don't feel like playing a 2-year-old drawing graphic type of game, here is how to fix Sonic Frontiers blurry screen issue on Steam Deck.
How to Fix Sonic Frontiers Blurry Screen Issue on Steam Deck
Personally, I would love to get my hands on one of those Steam Deck beauties. I really love the idea of playing AAA games on-the-go. Specially if those games don't have anything to do with a certain developer that starts with the letter N, necessarily. However, my experience and research have shown me that Steam Deck optimization has been something that many developers neglect. Furthermore, players end up getting to do the hard work. That sucks. So when Steam Deck users opened up Sonic Frontiers for the first time, they saw what can only be described like a doomsday scenario: a blurry screen. In spite of that, the answer to this apocalypse does not involve time travelling or getting the infinity stones. It actually is pretty straightforward.
The issue is basically a resolution error. The game automatically sets the resolution to be extremely low as the default resolution. All you have to do is change the resolution in Settings, and you'll be good to go. It's a shame that such a simple error could be allowed to exist. Yet again, the solution is really easy to achieve, so don't worry about it that much. Go ahead and explore the world of Sonic Frontiers, with a great resolution and without a blurry screen.
---
Sonic Frontiers is available on PlayStation 5, PlayStation 4, Xbox One, Xbox Series X/S, Nintendo Switch and Windows. If you like our Sonic Frontiers content, be sure to check out How To Complete the M-015 Puzzle In Sonic Frontiers and How do you Light Dash in Sonic Frontiers?.
About the author