How to Fix Sims 4 Growing Together Not Downloading
Don't let your frustrations grow. Let us work this out, together.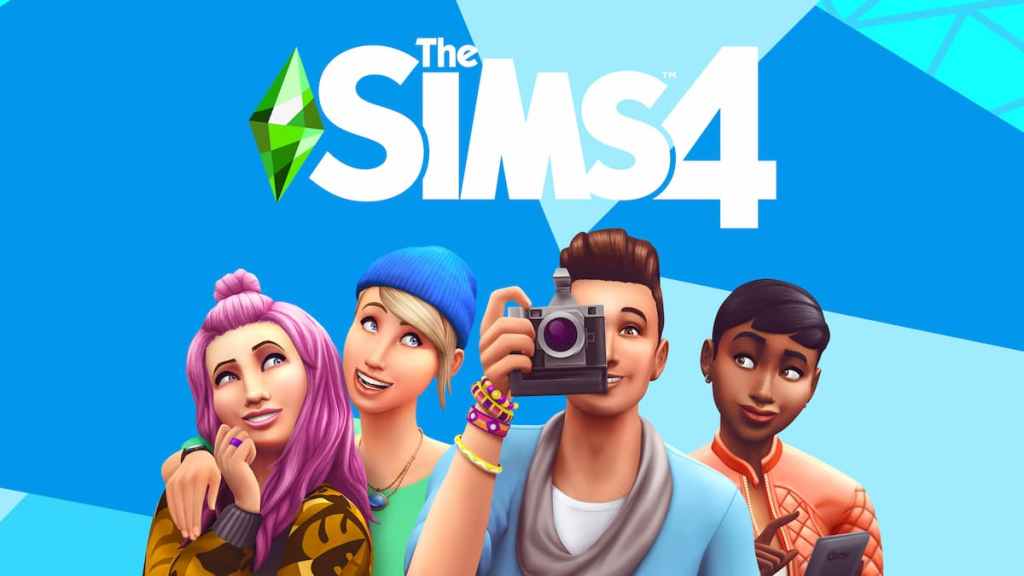 Unfortunately, new game releases, new expansions, or new downloadable content are often plagued with glitches and errors. Moreover, sometimes the state of the release is completely unplayable. And while the case for today is a little different and difficult to categorize. Well, not as difficult as trying to download it! Here is how to fix The Sims 4 Growing Together expansion not downloading.
How to Fix Sims 4 Growing Together Not Downloading
As said before, it is now a tradition to have a new release and feature certain issues that prevent us from enjoying it. This is the case for the latest expansion of The Sims 4, called Growing Together. Yes, we are growing together indeed, but in frustration. Why did they kill Origin, it was perfectly fine. Anyway, many players are left high and dry regarding the latest expansion due to the fact that they are unable to download it all together. The developers are aware of the situation, and while they work on a fix, they have recommended a couple of troubleshooting steps that are quite simple. Follow the steps below to fix The Sims 4 Growing Together expansion not downloading.
Troubleshooting Steps
Check if your internet connection is stable. Use an ethernet cable to ensure maximum stability.
Verify the integrity of your files. On Steam, select Properties, Local Files, and click on Verify integrity of game files. On the EA app, click on Manage while on the game page and select Repair. This could potentially solve any issues related to corrupted files.
Relaunch the EA app. Search for Task Manager in your Windows search bar and end any EA-related task. You can also reinstall the EA app by searching for Add or Remove Programs in Windows and uninstalling the EA app from there. Then, download it again and reinstall it.
Uninstall Sims 4 and reinstall it.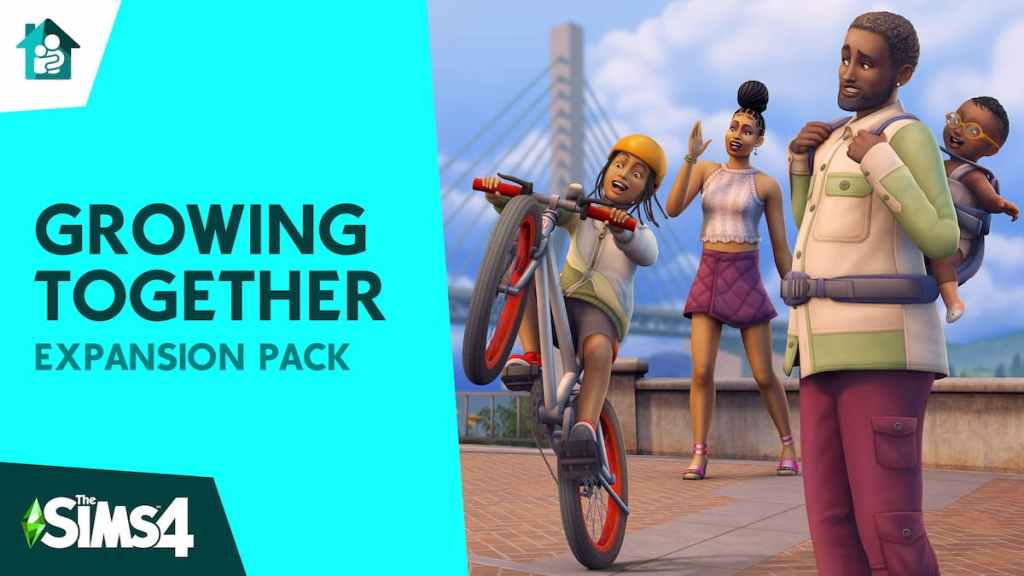 Related: How to Fix Sims 4 Not Opening
And there you go, my friend. If you are attempting to grow together along your Sims, then just follow the steps below. If you are still unable to download the expansion, be sure to follow The Sims Direct Communications Twitter handle. They will surely give any significant update regarding this issue. Or at least that is what I hope for.
---
The Sims 4 is available on PlayStation 4, Xbox One, Windows, and macOS. Please check out Gamer Journalist on Facebook to join the discussion and keep up to date with our content. You might also like to check out our guides on How To Fix the Sims 4 'Script Call Failed' Error or How To Get Debug Items in Sims 4.