PUBG brings 60 FPS to Xbox One X and PS4 Pro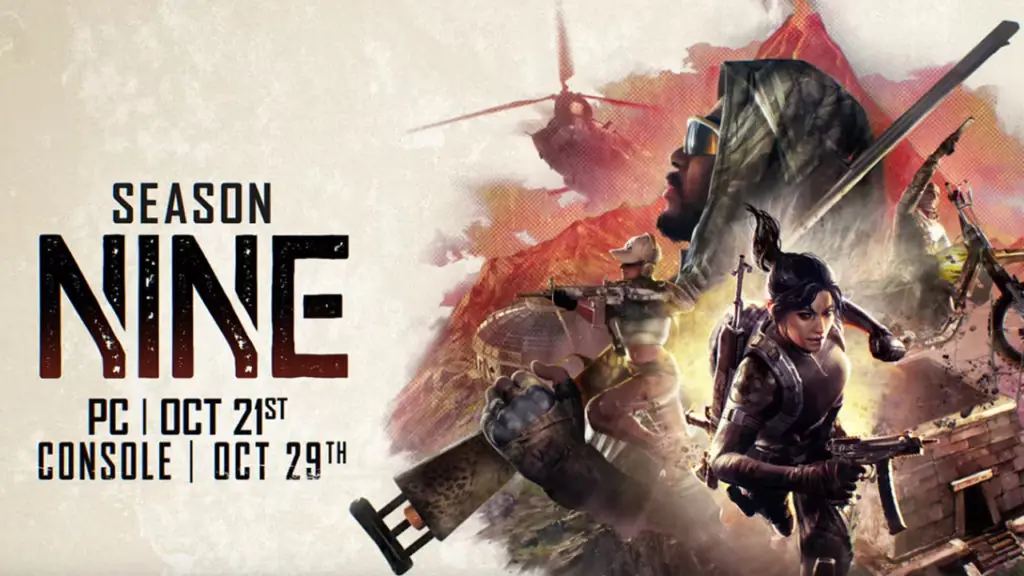 PUBG console players can finally enjoy the game on a higher framerate. The season 9 patch made its way to PS4 and Xbox One on test servers, including many changes identical to the PC update, including a new map Paramo. One big change exciting console players is support for 60 FPS.
A new Framerate Priority option is available on PlayStation 4 Pro and Xbox One X. You can enable this to support up to 60 FPS gameplay. It's a big step up from 30 FPS, and it is certainly noticeable. It results in smoother gameplay and a much more enjoyable experience overall.
The PUBG development team is looking into bringing this feature to all consoles. However, we're not entirely sure what resolution would be required to make it happen. Currently, the Framerate Priority drops the resolution to 1080p to achieve a stable framerate.
As this was one of the major downfalls to the battle royale known as PUBG, it's good to see them finally on par with Warzone in terms of performance on specific consoles. The update is live on test servers and will likely roll up to all players in the coming weeks.