How to Fix Minecraft "Authentication Servers Are Down" Error
Who unplugged the world?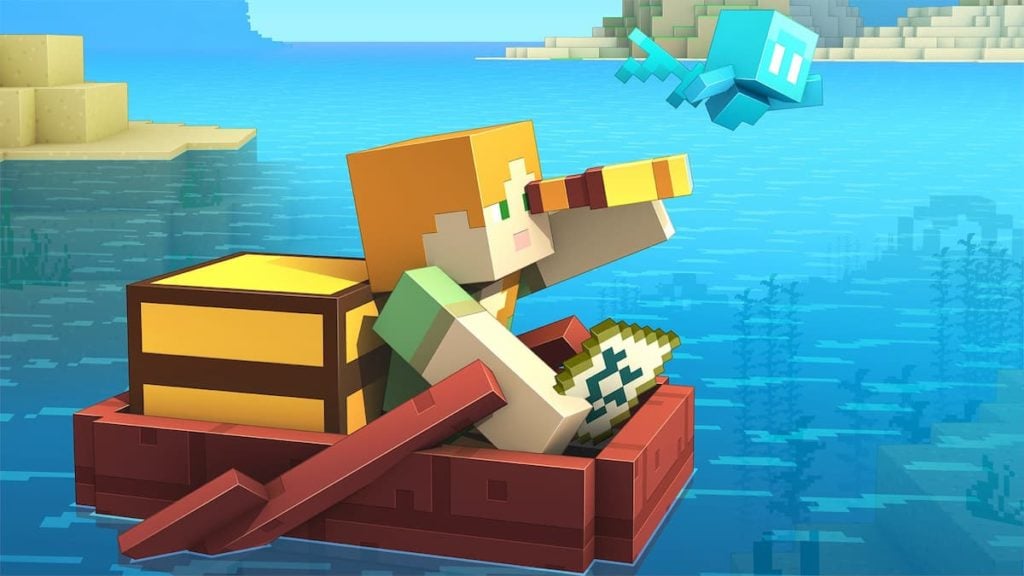 Running any online game, especially one as unfathomably vast and complex as Minecraft, is a bit of an uncertain science. Sometimes, things just sort of break for no reason, both on the server side and on your end. Sometimes on both! Though, to complicate matters further, an alleged server-side error may actually be a player-side error. Here's how to fix the Minecraft "Authentication servers are down" error.
How to Fix Minecraft Authentication Servers Are Down Error
Before anything else, you should check to see whether or not the Minecraft servers are actually down. This can be accomplished easily enough by checking the Mojang Status Twitter, or by using a third-party site like DownDetector. If the server is actually down, whether due to errors or maintenance, there's not really anything you can do about that beyond waiting.
Related: How Much Data Does Minecraft Use?
If, however, you're getting a server outage error while there are no reported server problems, then the problem may be on your end. Here are a few tricks you can try to get things in gear:
Check your Minecraft updates
Reload the Minecraft launcher
Check your internet connection
Check Your Minecraft Updates
Update incompatibility is one of the leading causes of login errors in online games, Minecraft included. If you're not running the newest version of the game, the server, which is, won't know what to do with you. Check the version of Minecraft you're running via the game's launcher.
The launcher usually keeps your game's executable updated by default, but if something went weird and your version is out of date, you can manually bring it up to date by installing the latest build of the game. You can find the files on the official Minecraft website.
Reload the Minecraft Launcher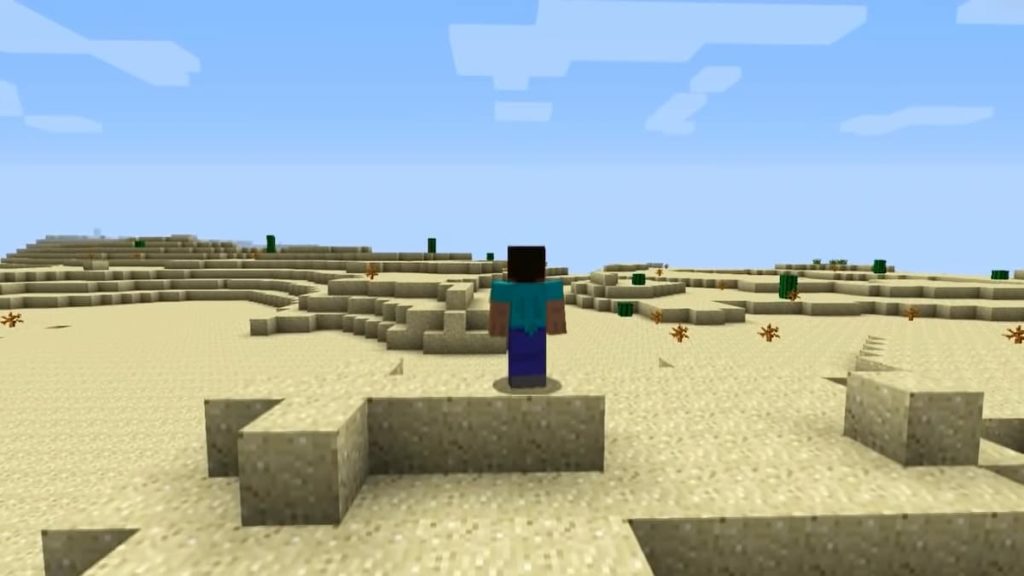 In lieu of a cartridge you can pull out and blow on, reloading the Minecraft launcher is the next best option. If you click on your user profile in the top-right of the launcher, you'll see a log-out button. Log out of the launcher and close it entirely, then load it back up and log back in. This will hopefully refresh your account credentials, and it may also get an update rolling if you were missing one.
Check your Internet Connection
If your inability to log into Minecraft is accompanied by difficulties using other online services like other games and web browsers, there may be something funky with your internet connection. Start by power-cycling your router to refresh the connection, then use your phone or computer to check your provider's website for any potential outages or slowdowns.
If you've only just installed Minecraft, or recently changed your antivirus software, the game might be getting intercepted by an overly ambitious antivirus. Add the Minecraft executable to your antivirus' whitelist to give it free passage.
If you're still having trouble with a server error, try contacting Minecraft support through the official help page. You can submit a detailed description of your issue, including the precise error you're getting and your computer's specs.