How to Fix Error Loading the Game Configuration in Runescape
I'm an error fixer myself.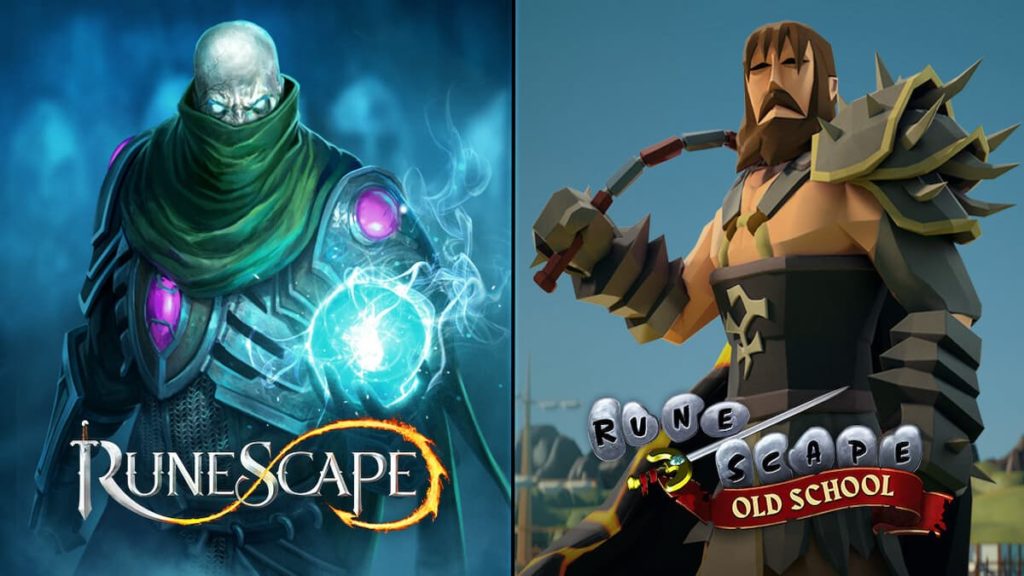 Nothing says classic more than Runescape. Originally a browser game, it has gathered more than 300 million users across the years since its release in 2001. It shaped role-playing game and even YouTube, since the first viral videos were basically Runescape gameplay. Like any other game, you will find that there are several inconveniences when trying to play it, specially one that has, let's say, a lot of reasons for it to happen. I'm talking of course about the "error loading the game configuration…". So frustrating, but also very fixable. Here is how to fix the "error loading the game configuration" in Runescape.
How to Fix Error Loading the Game Configuration
Like I said before, this error can be caused by a several number of reasons that can be quite annoying. But don't worry, since you are the best, I'm going to try to compile them and give yourself a couple of tips and things you can do to troubleshoot and find what exactly is going wrong with your session. Here is how to fix "error loading the game configuration" in Runescape
Firewall or Antivirus: sometimes these tools prevent services and games from connecting to the internet due to security protocols. You could turn off the real-time protection or disabling them altogether.
Keyboard format issue: there is a very weird issue whenever the keyboard layout is different from the OS language and the browser language. The game will flag that mismatch and sever the connection. Weird. In order to fix this, return your keyboard to the default layouts, that is, English – United States.
Browser issues: being a browser-based game, Runescape can sometimes be fixed by simply restarting the browser or using a different, more powerful one. It's time to say goodbye to Internet Explorer guys, it's time. You can also switch to the standalone version of the game to fix these issues.
DNS inconsistency: sometimes this can be causing the problem. You can flush the DNS cache in order to solve this issue. In order to flush your DNS, click the Windows key + R, type cmd and then click OK. Then, enter the following command to flush the DNS:
ipconfig/flushdns
Network Adapter issues: sometimes the problem can be related to certain temp files maintained by your network adapter. In this case, you could run a complete Winsock reset to reset every temp file involved with the network adapter. To perform a Winsock reset, follow the same steps as to perform a DNS flush and input the following commands instead:
netsh winsock reset netsh winsock reset catalog netsh int ipv4 reset
Related: How to Recover your Account in Runescape
I hope that by following these tips, you will be able to resume playing and fix the "error loading the game configuration…" in Runescape. After all, it is quite an iconic game, and you've probably invested thousands of hours of fun in it. Anyway, have fun!
---
Runescape is available on Windows, macOS, Linux, Android and iOS. If you like our Runescape content, be sure to check out What is the best non-degradable armor in RuneScape?, and Best Things to Smith in Runescape for XP and Profit.