How to Fix Error Code #x41 in MW2
Yet another error.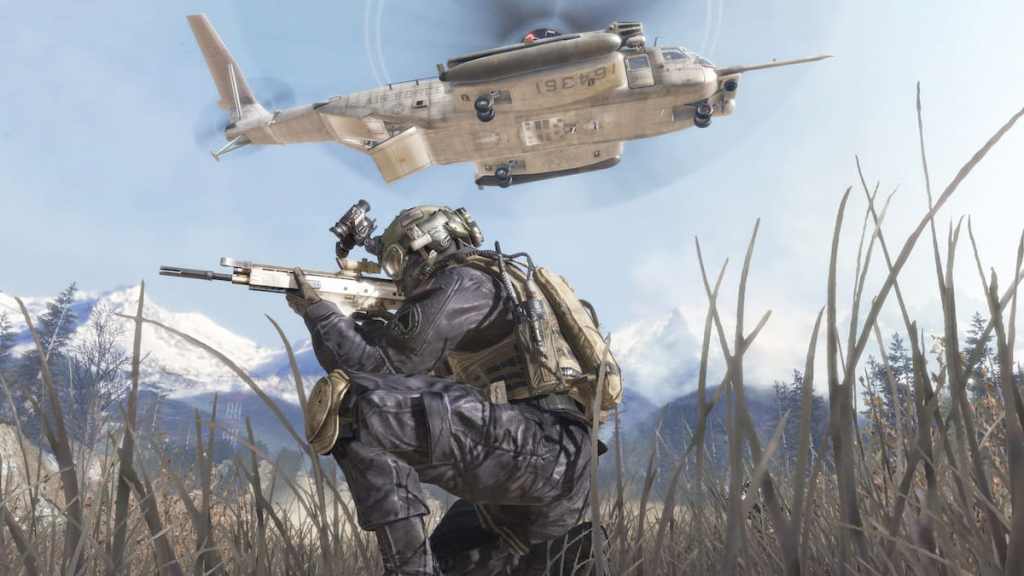 The last thing you'll want to be doing when trying to hop onto Modern Warfare 2 is weed out an error that is preventing you from play. Error #x41, unfortunately, is popping up for many players and is quite the monster to get rid of. Thankfully, there are workarounds that you can try to save your game. Here is how to deal with error #x41 in Modern Warfare 2.
How to Fix Error #x41 in Modern Warfare 2
Error #x41 in Modern Warfare 2 is quite the beast. It plagues players in a full party when matchmaking, and can ruin the fun for the whole party. The problem is typically because of one of the accounts / players in the game. Make sure to really all of the options, one will be bound to fix it.
Related: How to Fix Travis Rilea Error Code in MW2
Switch party leaders
Your party may get lucky if you simply switch out the leader of the party. In doing this, the party structure changes, and could mean that everyone can join matchmaking just fine. This fix may not work for most players, however, but it is easy enough to give it a shot.
Check Modern Warfare 2's server status
Another easy thing to do is to check the server status of Modern Warfare 2. This can be done by checking the Activision support page. If the servers are down, then you must simply wait for them to be operational again. Otherwise, keep looking for a fix.
Restart or reinstall the game
You knew it had to be an option. Simply turning it off and on again will reset the game and could erase any problems. It would be worth for the whole party affected by this to try this step as well. With every restarted or reinstalled, you may find success in getting past the #x41 Error.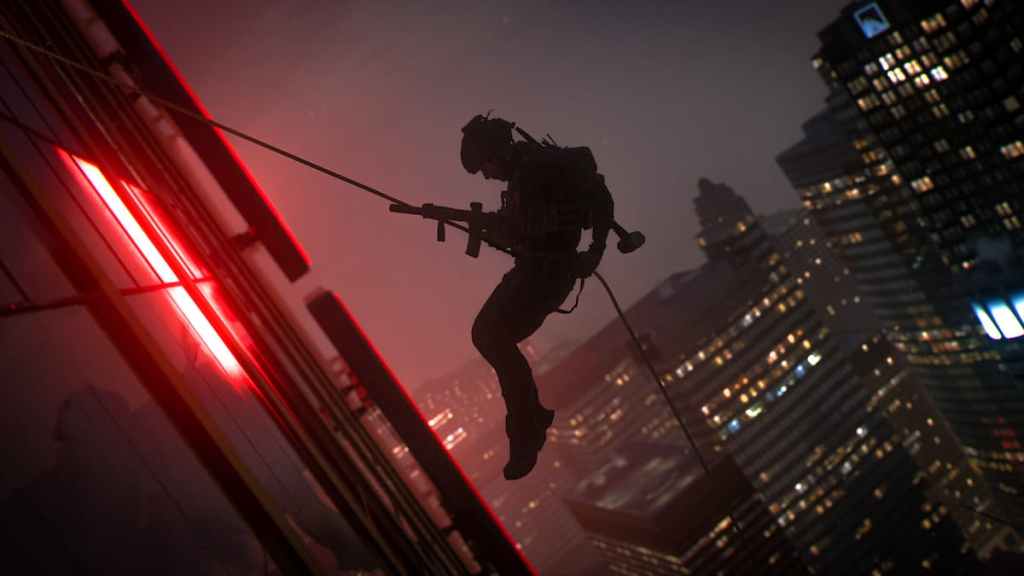 Disable the Steam Overlay
Alright, now for the more technical stuff. From here on out are the all exclusive for PC players. Those with consoles should not be experiencing this problem with the above fixes. The Steam Overlay could, inexplicably, interfere with the game and create the #x41 error. Disable it before running the game.
To do this, head to the library in the Steam app on your PC. Right click on Modern Warfare 2 and select 'properties'. Go to 'General' and make sure the 'Enable the Steam Overlay while in-game' is unchecked. Now run the game to see if it is fixed.
Disable Windows Defender
Whilst you're at it, try disabling Windows Defender, too. This software defends your PC from harmful or unknown software, but could target Modern Warfare 2, causing the #x41 Error. To disable this, perform the following steps.
Open Window Settings, by clicking the Windows button and I at the same time. Go to 'Update & Security' and select 'Windows Security'. Click 'Open Windows Security' and go to 'Virus & threat protection'. Finally, click on 'Manage settings' and turn off 'Real-time protection'. Restart your computer and run Modern Warfare 2. Just don't forget you have this turned off for future use.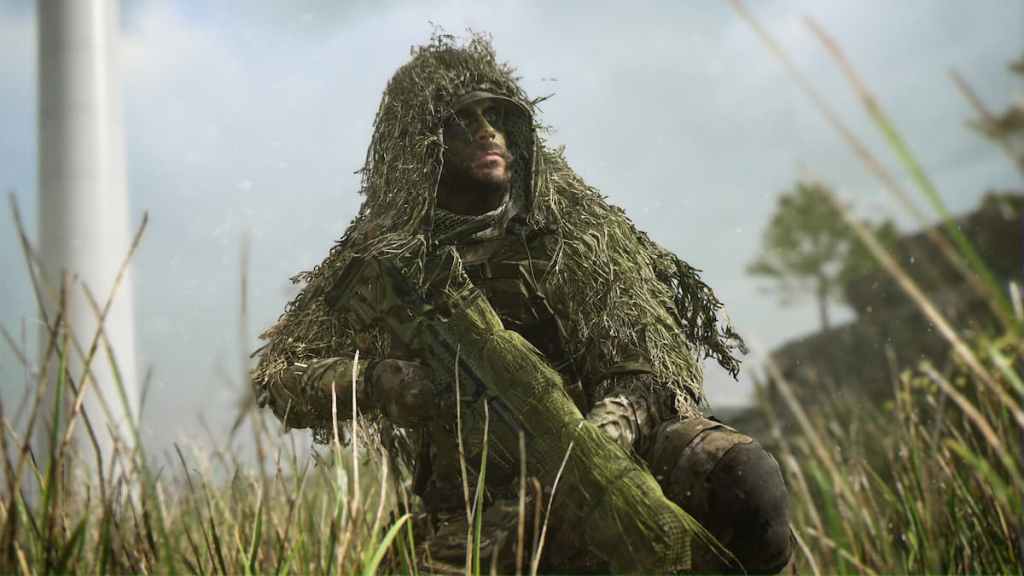 Verify Modern Warfare 2's files
Alright, if you are still receiving this error, then you'll have to go spelunking in the game's files, as they may have become corrupted. You can verify the integrity of Modern Warfare 2's files to try and evade this problem.
Go to your Steam app and right-click on Modern Warfare 2 and select 'Properties'. Go to 'Local files' and click on 'Verify Integrity of Game Files'. Restart steam and restart the game to see if you're good to go.
Update your graphics drivers
The very last straw available is updating your graphics drivers. At least it is the last possible step, so this should work. To update your graphics drivers, follow these steps.
Right click the Start Menu and click on Device Manager. Double click on Display adapters. Right click the active dedicated graphics card. Select Update driver and then click Search automatically for drivers and then wait for the system to check for updates. If there are any, update them. Restart the PC and run the game.
---
We hope you enjoyed our Modern Warfare 2 error code guide. You can head on over to our Facebook page to keep up with the latest of video game content. You may also be interested in our other Modern Warfare 2 content, such as how to unlock the gold knife, or how to fix "exe/bad" challenge error.